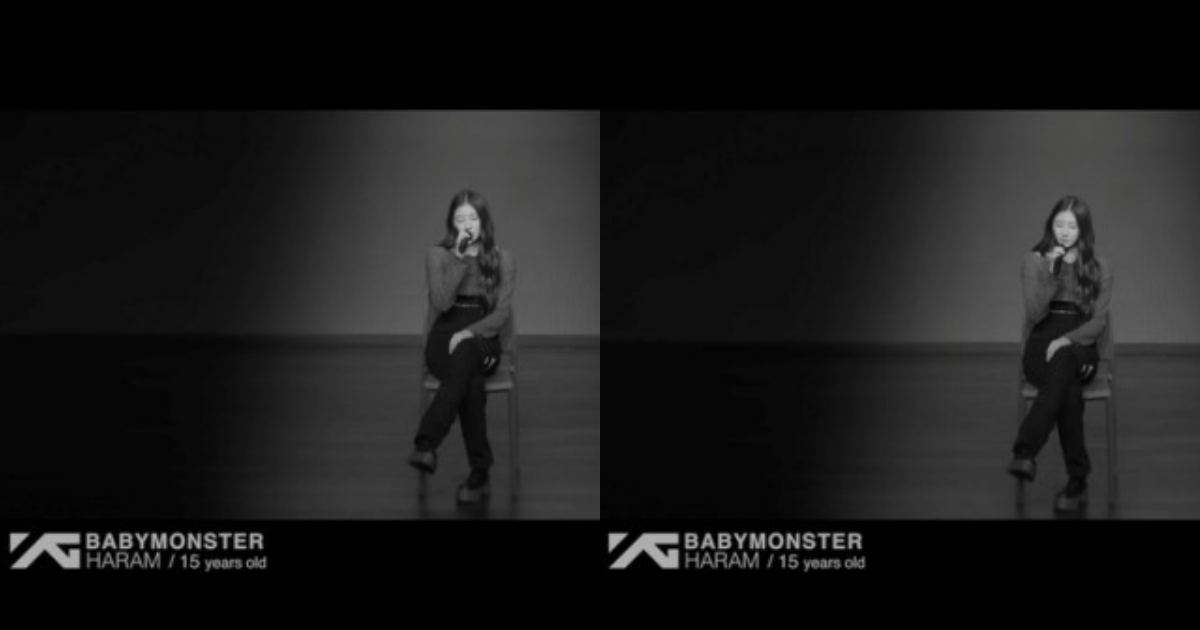 On January 12th, YG Entertainment released a teaser video of their new girl group named 'Babymonster.' The video titled 'Babymonster – Haram (Live Performance)' was posted on YG's official website, where the 15 year old artist Haram from the group sang Mario's 'Let Me Love You.'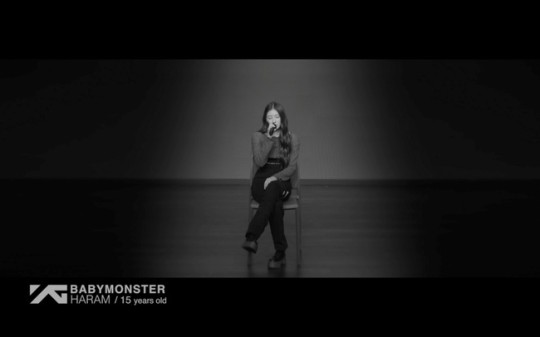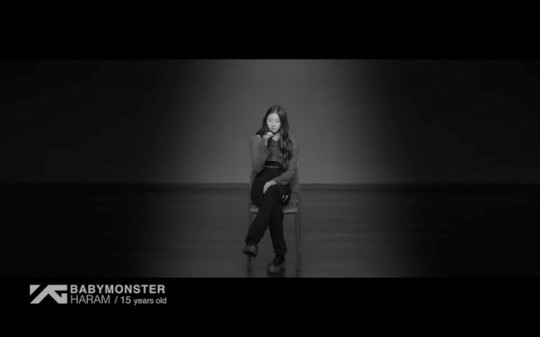 The vocal skills of the 'Babymonster' member showed an in-depth understanding of emotions. Haram filled the space with her soulful voice, sitting in an empty room with only a piano to accompany her voice.
Haram looked completely immersed into the song, and showed unwavering live skills and a sense of maturity, making it hard to believe that she is only just 15 years old.
YG Entertainment will be launching a new girl group for the first time in seven years. 'Babymonster' is the next-generation girl group to follow in the footsteps of Blackpink, who have established themselves as a global brand and leading K-pop artists. The expectations are high for 'Babymonster' and many are excited for the full unveil of the new group.
Stay in tune!