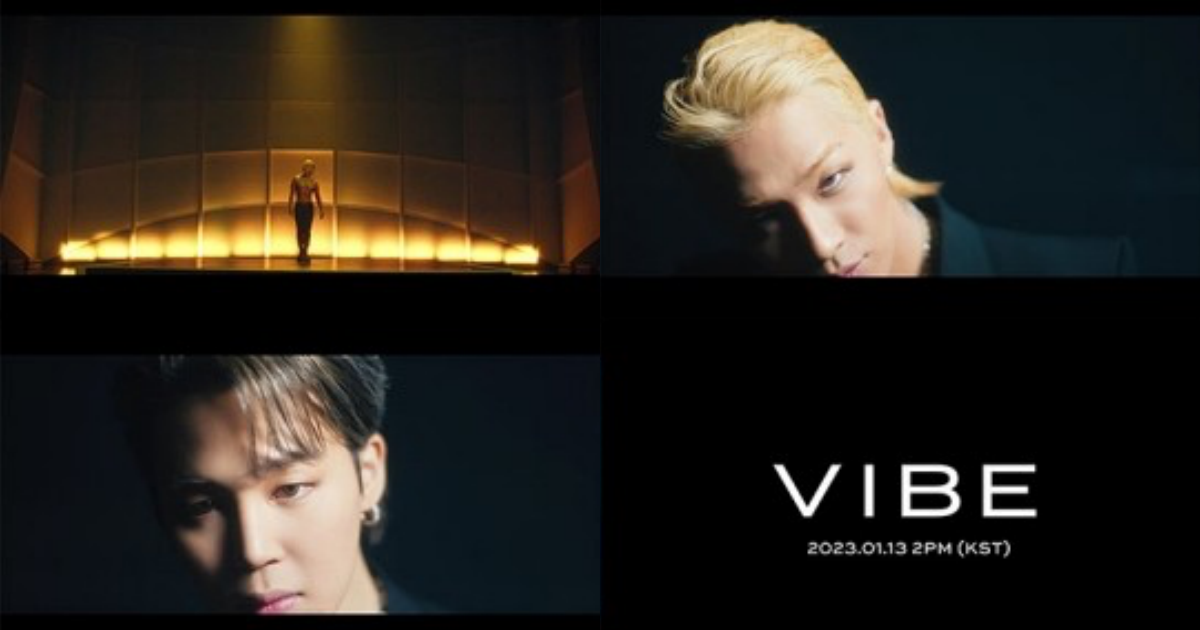 On January 11th, The Black Label released a music video teaser video for Taeyang's new upcoming digital single 'Vibe (Feat. Jimin of BTS).'
The video lasts for 19 seconds, starting off with a topless Taeyang standing on a stage, to reveal his immaculately toned body. Close-ups of BTS' Jimin then follow in the music video, dressed in a red patent leather jacket. The scene then quickly immerses into the two artists standing side by side in black suits, and the teaser ending with a funky R&B harmony singing 'You know we got that vibe.'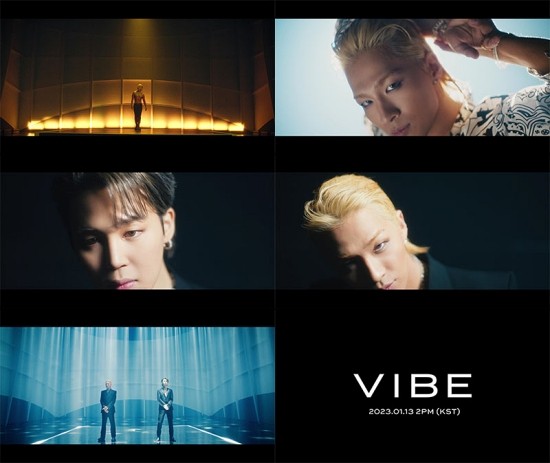 'Vibe' is Taeyang's first solo song that he is releasing in six years. Jimin's participation adds another element of excitement for fans across the world, who are waiting in high anticipation for the full unveil of the synergy created by the two.
An official from The Black Label said, "'Vibe' is a charming song with a warm tune. Look out for the witty lyrics that are expressed in a subtle manner."
'Vibe' (Feat. Jimin of BTS) will be dropping the charts at 14:00 (KST) on January 13th so stay in tune! In the meantime, check out the teaser below.