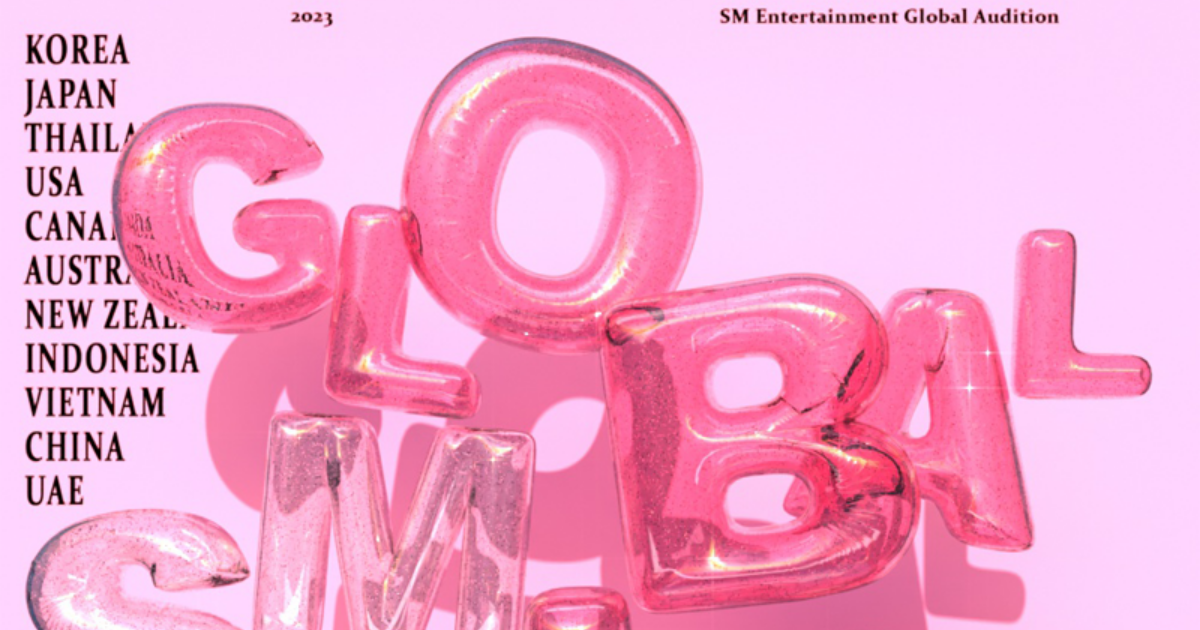 SM Entertainment has opened up the '2023 SM Global Audition', which will start in Seoul on January28th and continue to Busan, Daegu, Gwangju and Daejeon. Following on, the audition will move to Japan in March.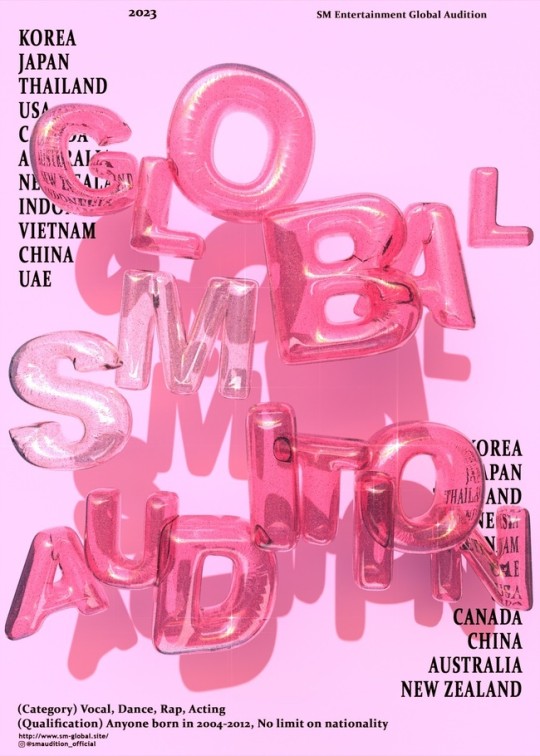 'SM Global Audition' is SM Entertainment's large-scale global audition that started in 2006 and covers all of the countries in Asia and America. Through this audition, outstanding artists including Red Velvet's Wendy and Joy as well as NCT's Johnny, Yuta, Ten, Mark, Renjun, Lucas, Kun and Yangyang have been selected to make it through to debut.
The Global Audition has been on hold during the pandemic, therefore the anticipation is high for this year's auditions.
Online pre-registration for the audition opened up yesterday on the official website. Anyone born between the year of 2004 and 2012 can audition for one of the four categories which includes voval, dance, rap and acting.
Further details can be found on SM Entertainment's official audition website and Instagram.