On January 12th, the '2023 Brit Awards' announced this year's award nominees on their official website and social media. Blackpink was nominated the 'International Group of the Year' at the '2023 Brit Awards', which is UK's most prestigious pop music awards ceremony.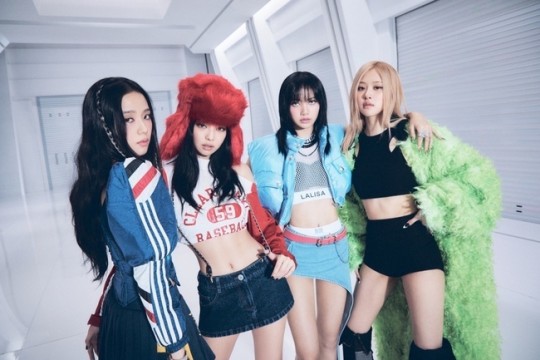 The Brit Awards started in 1977, and have since selected nominees via a voting panel consisting of more than one thousand people, including radio DJs and TV hosts, broadcasting company executives, record label representatives and even journalists.
Therefore, Blackpink's nomination is the result of votes from hundreds of British music industry experts, which is a record-breaking deal for the girl group as this makes them the first-ever Korean female artist to be nominated.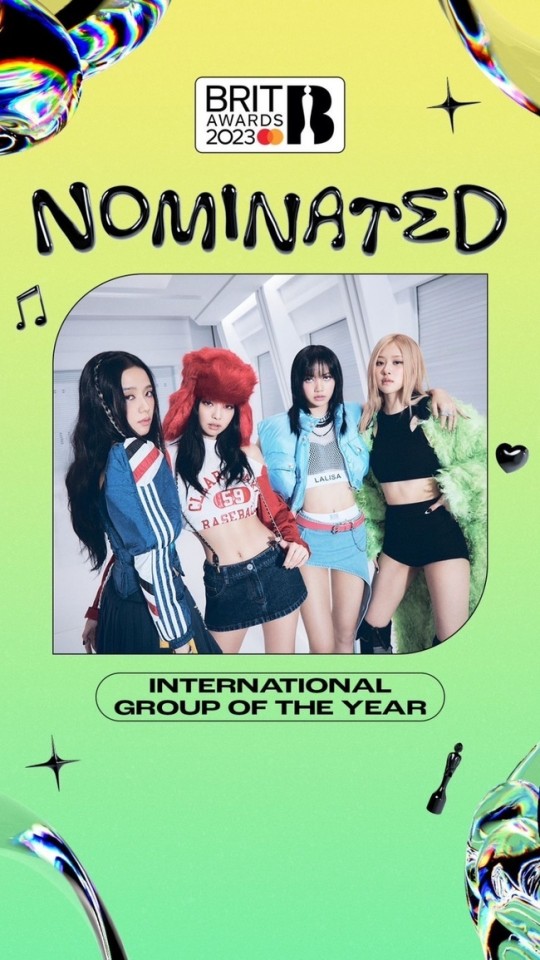 The 'International Group of the Year' category award has a special meaning. World class artists such as Bon Jovi, Red Hot Chili Peppers, U2, The Carters, Foo Fighters, Green Day, Tame Impala, Daft Punk and Arcade Fire are some of the artists to name a few, who have previously won the title in this category.
Female artists from the previous winners include: The Bangles, TLC, Destiny's Child and Haim. The anticipation is high as fans await for the confirmed finalist and results to see if Blackpink can embrace the award and be crowned this year's 'International Group of the Year.'