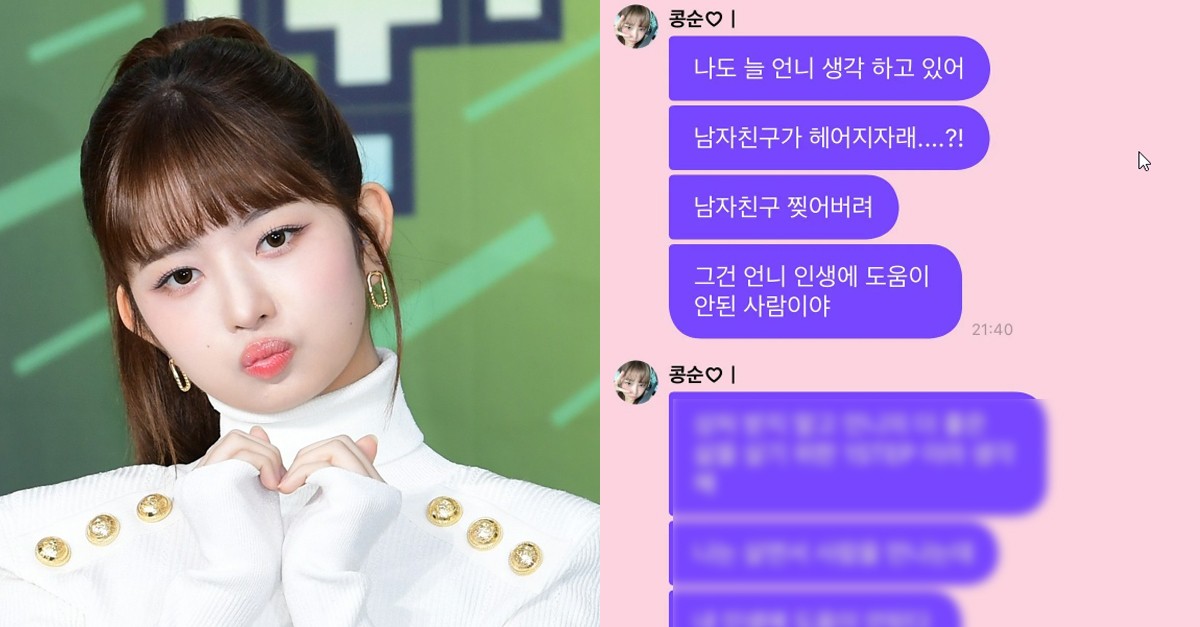 On January 12th, a message thread between Ive's Rei and an unnamed fan was posted on Twitter and has since been going viral online. Rei is nicknamed as 'Kongsuni', which is a popular girl's character much loved by the younger generation.
In the thread, Rei hears about a fan's break up with her boyfriend. To this news, Rei shows a heated response saying, "If your boyfriend says to break up then you rip your boyfriend up! He is no help in your life."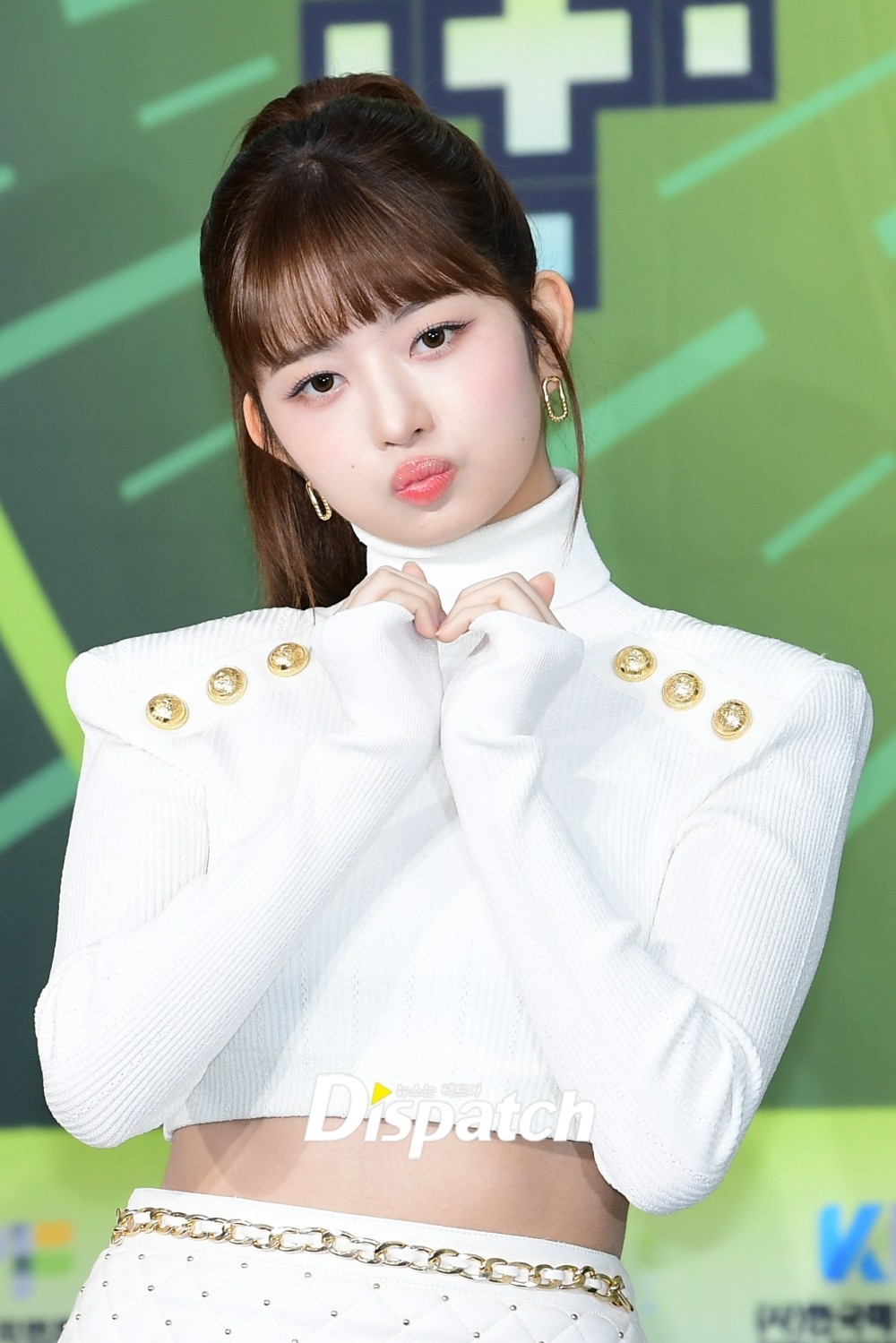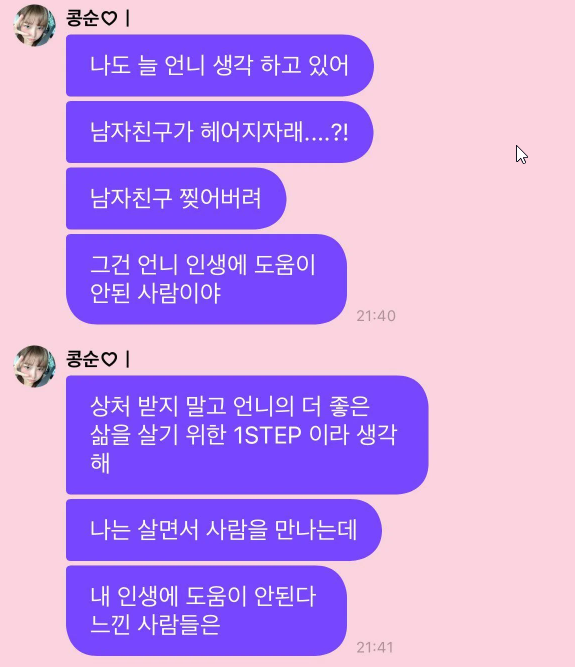 The sense of comfort from Rei to her fan was sincere and in a serious manner. Rei continued in the chat, "Never get hurt and just think of it as the first step to living a better life as you move on." Rei added, "I have met and will meet so many people in my life so I naturally distance myself from people who I feel are not helpful in my life."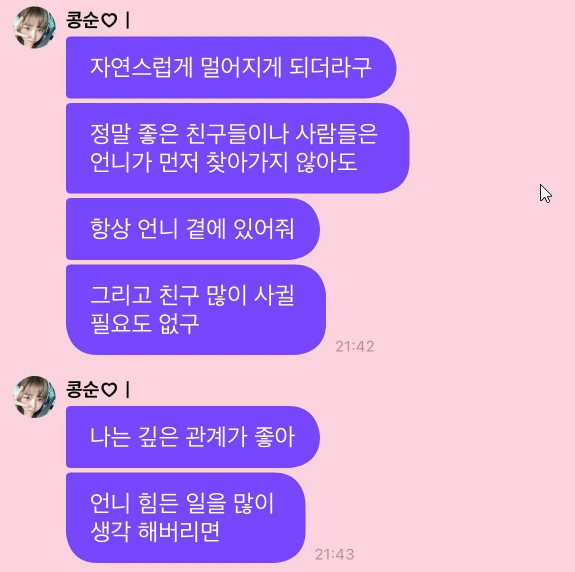 Rei said, "when I face a difficulty, it is more difficult for me to overcome the hardship if I overthink things and focus on the negativity too much. I try to comfort myself by thinking about the future which I know will make things easier little by little."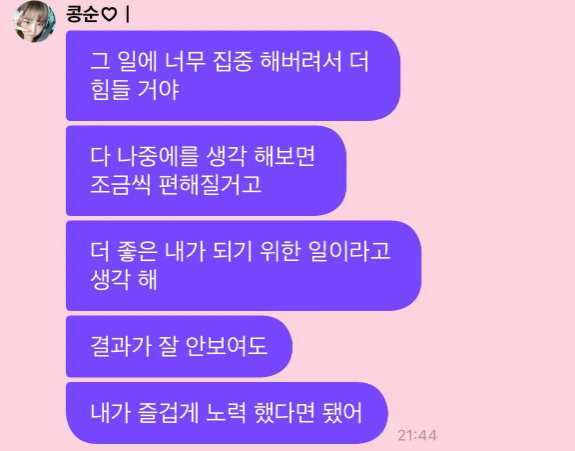 Then, Rei added, "even though I cannot predict the results, as long as I have worked hard, I know it will be just fine."
Finally, she cheered, "Everyone deserves to be loved no matter what. Do not fear for tomorrow and lets think positive on how we can make every little moment more enjoyable!"
As the screenshots of the conversation went viral, netizens expressed amazement at the level of maturity Rei showed, bearing in mind Rei is only a high school student who was born in the year of 2004.
In the following comments, some netizens showed reactions such as "learning from a highschooler" and "Rei is so warm-hearted and considerate."