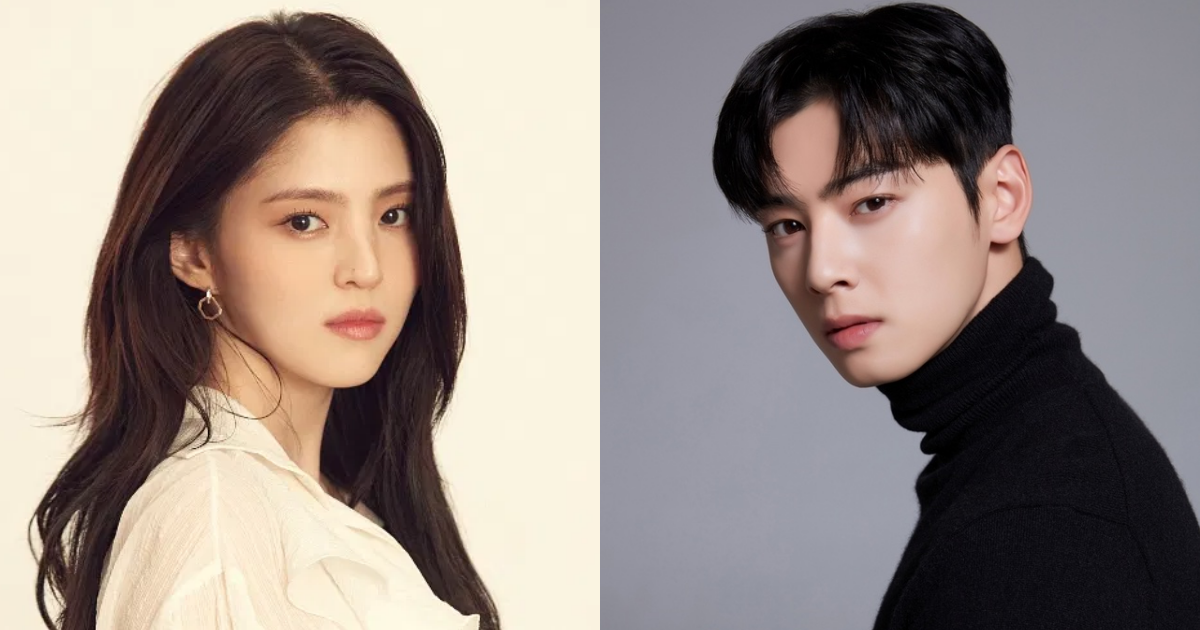 On January 13th, Fantagio (Cha Eun-Woo's agency) and 9ato Entertainment (Han So-Hee's agency) announced that the two stars will be teaming up for a clothing brand advertisement.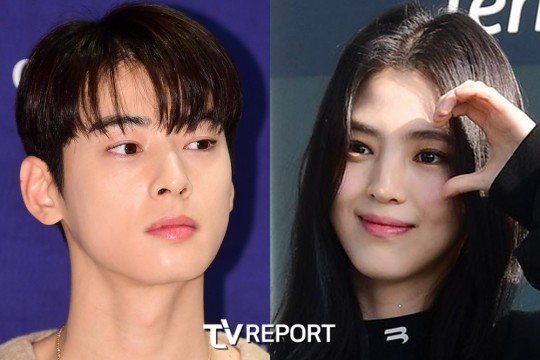 According to the agencies, Cha Eun-Woo and Han So-Hee recently finished shooting for an advert. It has been reported that the full unveil will be released soon.
Previously, last year in October, the two met as co-workers with their roles in 'The Villainess is a Marionette.' The teamwork of the two is highly anticipated.
In the meantime, Cha Eun-Woo is meeting viewers at home with his role in the new K-drama 'Island' and Han So-Hee will soon be coming to screens with her lead role in Netflix series 'Gyeongseong Creature.'