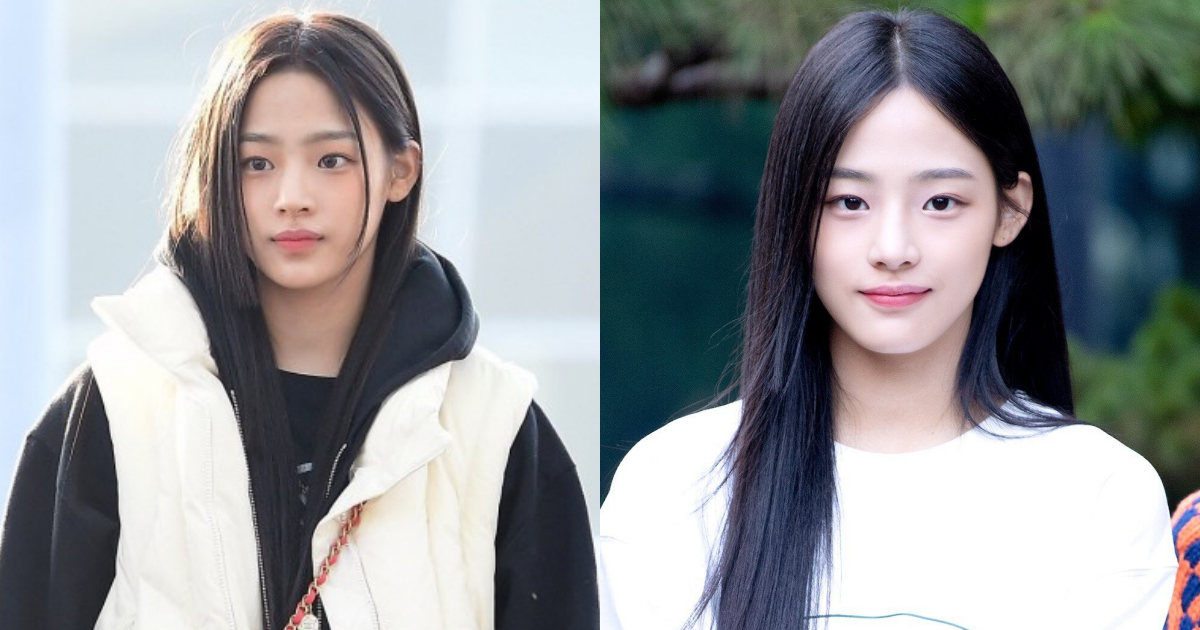 On January 15th, The Korean Business Research Institute revealed that New Jeans' Minji ranked 1st in this month's brand reputation rankings for individual girl group members. Based on the Brand Reputation Index Ranking 2023 (BRI2023) for girl group individuals in January, Blackpink's Jennie took 2nd place, followed by New Jeans' Hani.
The ranking is based on the analysis of consumer participation, media coverage, communication and community awareness index numbers, collected from 579 girl group members, using 127,998,488 big data. For the January index, the analysis was conducted for one month from December 15th 2022 to January 15th 2023.
New Jeans' Minji made it to the top of the rankings this month with an index number of 4,899,310. In detail, the participation index was 1,313,888, the media index was 738,423, the communication index was 800,894 and the community index was 2,046,105.
In comparison to last month's index which recorded 4,267,230, Minji's brand reputation index has increased by 14.81% in just one month.
Relevant keywords in Minji's analysis included "innocent", "pretty" and "radiant."