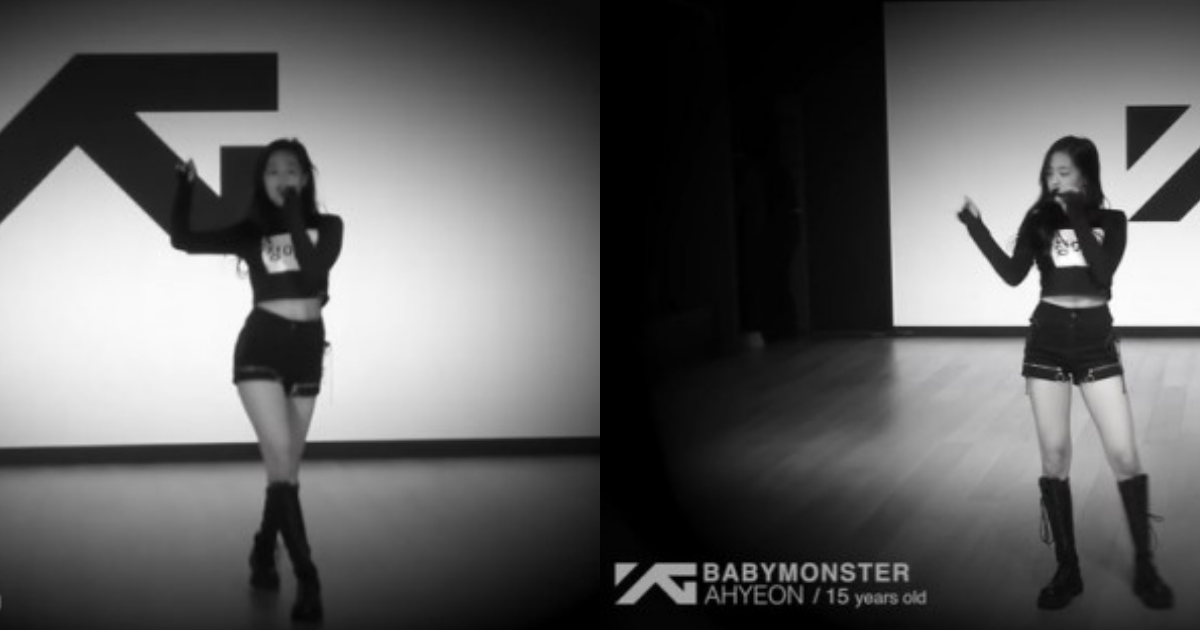 On January 16th, YG Entertainment released a teaser video of the second member from new girl group 'Babymonster.' The video titled 'Babymonster – Ahyeon (Live Performance)' was posted on YG's official website, where the 15-year-old artist Ahyeon sang 'Saweetie & Galxara - Sway With Me.'
Following the first member Haram from the first teaser, Ahyeon is also 15 years old. Despite her young age, Ahyeon showed explosive rap skills and vocal skills, showing a high level of musical understanding.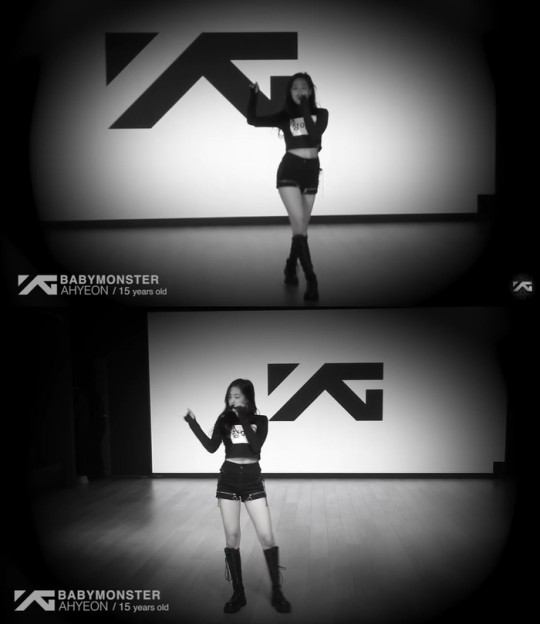 YG Entertainment will be launching a new girl group for the first time in seven years. 'Babymonster' is the next-generation girl group to follow in the footsteps of Blackpink, who have established themselves as a global brand and leading K-pop artists. The expectations are high for 'Babymonster' and many are excited for the full unveil of the new group.
Details of the final number of members in the group, concept nor debut date have been announced.
However, general producer Yang Hyun-Suk stepped into the spotlight for the first time in 3 years and 6 months to directly announce the launch of the new girl group Babymonster, which has elevated the anticipation for the full unveil of the group. Since Yang's announcement, the teaser contents reached over 40 million views on Youtube, as of January 1st.
An official from YG Entertainment said, "Members of Babymonster are all yet trainees who have not made their debut yet. Therefore, it is important that as a singer, the public recognize you for your singing without any prejudice. That is why we decided to unveil their fundamental skills sequentially, rather than progressing with an interview or concept photo first. We hope you can evaluate what you see and what you hear in a raw manner."