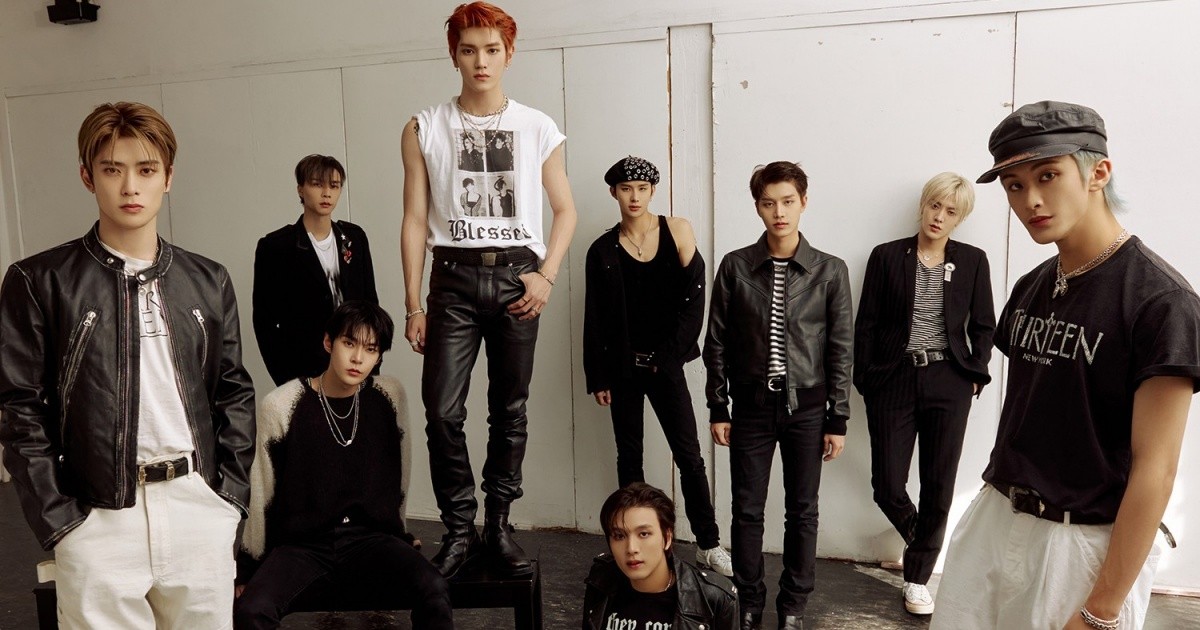 On January 16th, NCT 127 released the 2nd concept image of their upcoming 4th repackaged album 'Ay-Yo,' In addition to a group photo, individual cuts of members Doyoung, Taeyong and Johnny were released. The members were dressed in monotones of black and white, matched with leather jackets and heavy chain accessories, to create a bold and intense mood.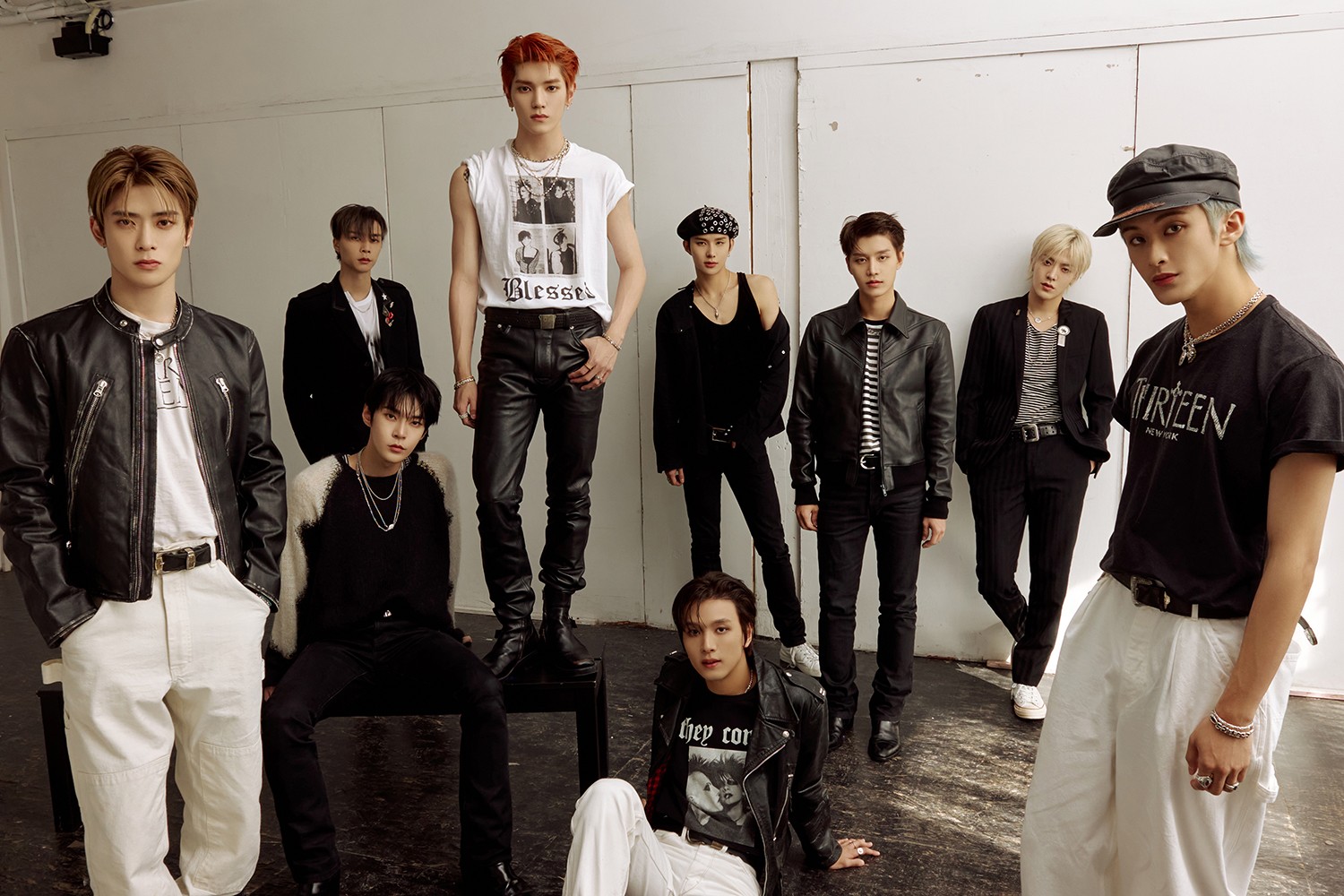 'Ay-Yo' includes a total of 15 tracks, with 12 tracks from the 4th regular album and the addition of 3new tracks titled 'Ay-Yo' (the title track), 'DJ' and 'Skyscraper.'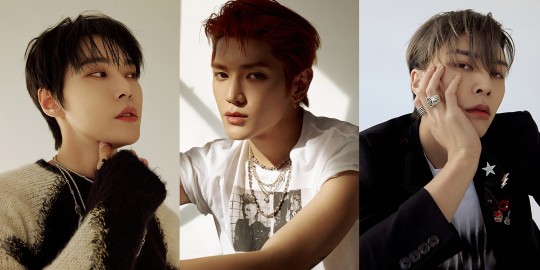 The title track 'Ay-Yo' is of a hip-hop dance genre and has an ear-catching dynamic drum line with the powerful vocals of the members singing in harmony. The lyrics sing about finding new answers in a new era. The song includes the message of making a sustainable value as a group amidst the hurricane of changes that happen in today's society. Hitmaker Kenji participated in producing the song, who has also collaborated with NCT 127 previously for the group's hit songs such as 'Favorite (Vampire)' and 'Limitless.'
The new upcoming album will be dropping the charts on January 30th at 18:00 (KST) so stay in tune!