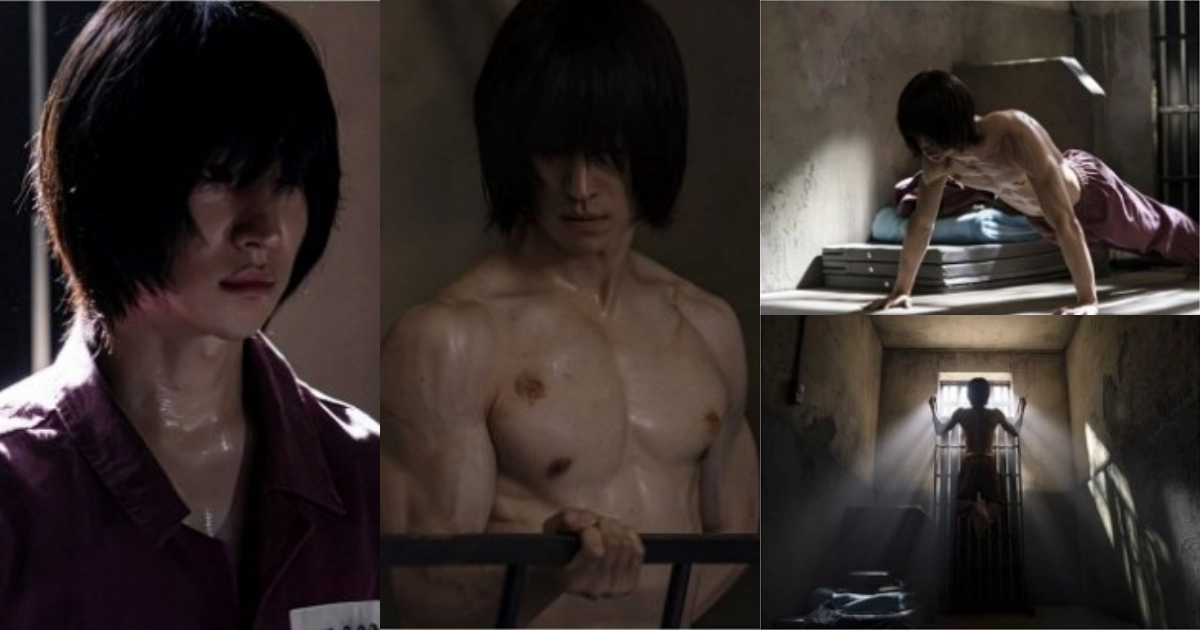 Actor Lee Je-Hoon returns to screens in SBS-TV's new Friday-Saturday drama series 'Taxi Driver' Series2, as the main male character Kim Do-Gi, a dark hero who hunts down villains.
On January 16th, images of the actor filming on set revealed Kim Do-Gi imprisoned in solitary confinement. Wearing a prisoner's uniform and scars across his torso, Lee Je-Hoon had shaggy long hair, arousing curiosity for the upcoming plot.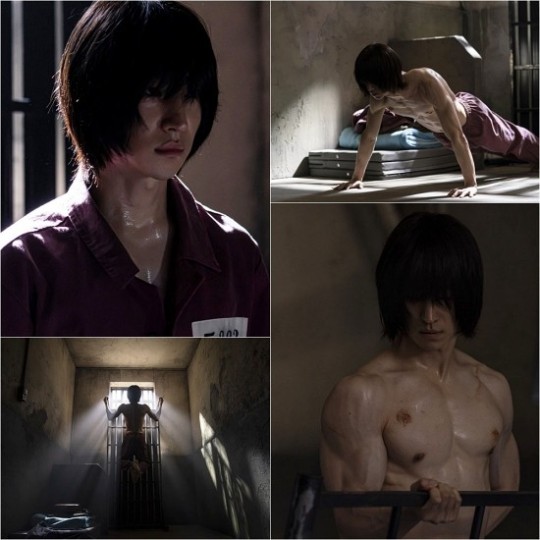 'Taxi Driver 2' is based on the original webtoon series 'Taxi Driver', which tells the story of a taxi company, Rainbow Transportation, who plots a revenge on behalf of a mistreated victim.
An official from the drama said, "Lee Je-Hoon is doing his ultimate best to shine in every moment on set, with extreme passion for this series." The official added, "from acting skills to visual implementations, he has the whole package ready for season 2, which is a definite upgrade from the previous season."
The cast list for 'Taxi Driver 2' includes Kim Eui-Sung, Pyo Ye-Jin, Jang Hyuk-Jin, Bae Yoo-Ram as well as new joiner Shin Jae-Ha. The premiere broadcast will be at 22:00 (KST) on February 17th so be sure to check it out!