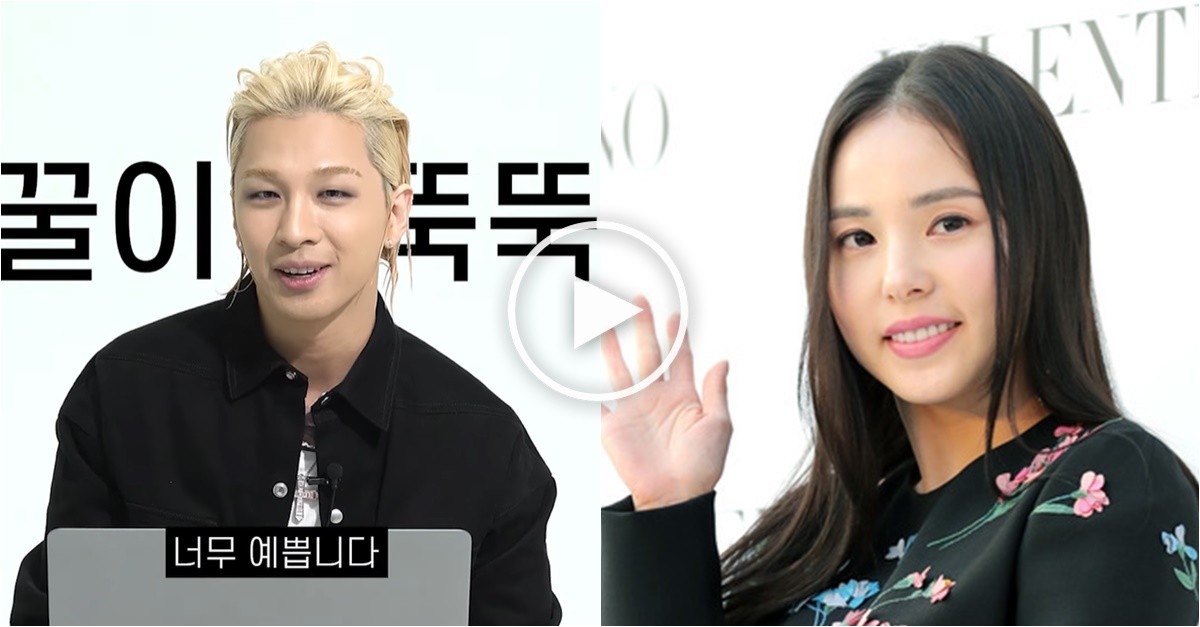 On January 16th, a video titled "The real reason why Taeyang and Jimin's opinions collided" on '1theK Originals' YouTube channel.
During the talk, Taeyang read through his profile posted on Namu Wiki and mentioned briefly about his 1-year-old son.
In the profile, the chart stated that his son was born on December 2021. In response, Taeyang said, "actually my son was born in November 2021, so please correct this."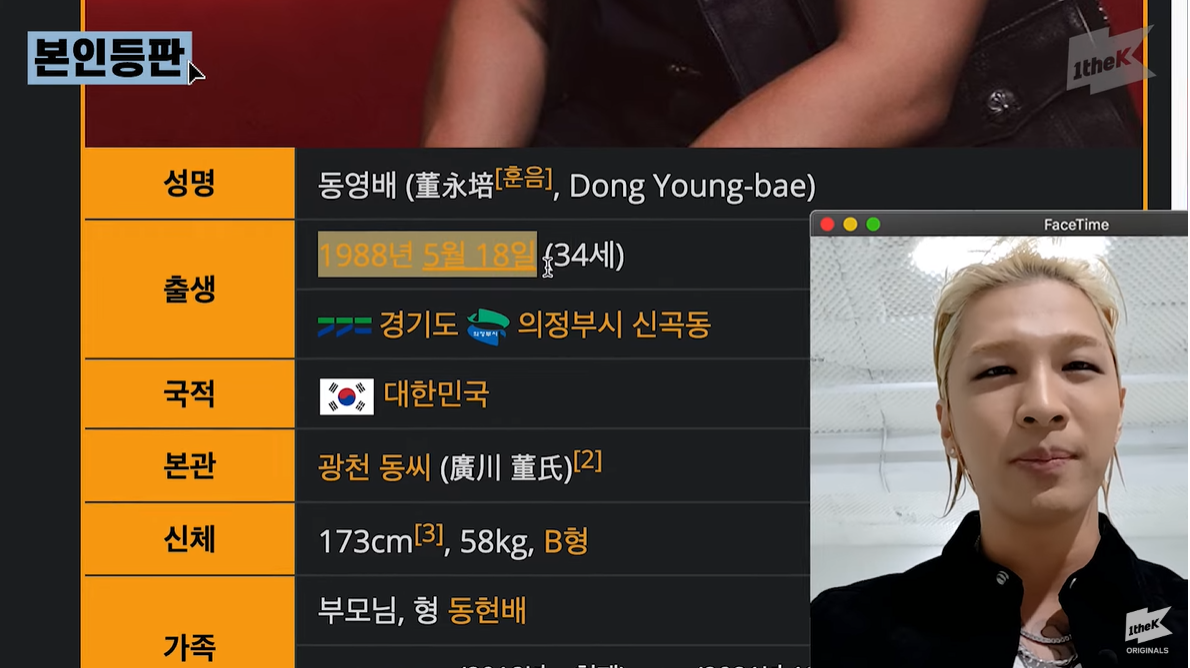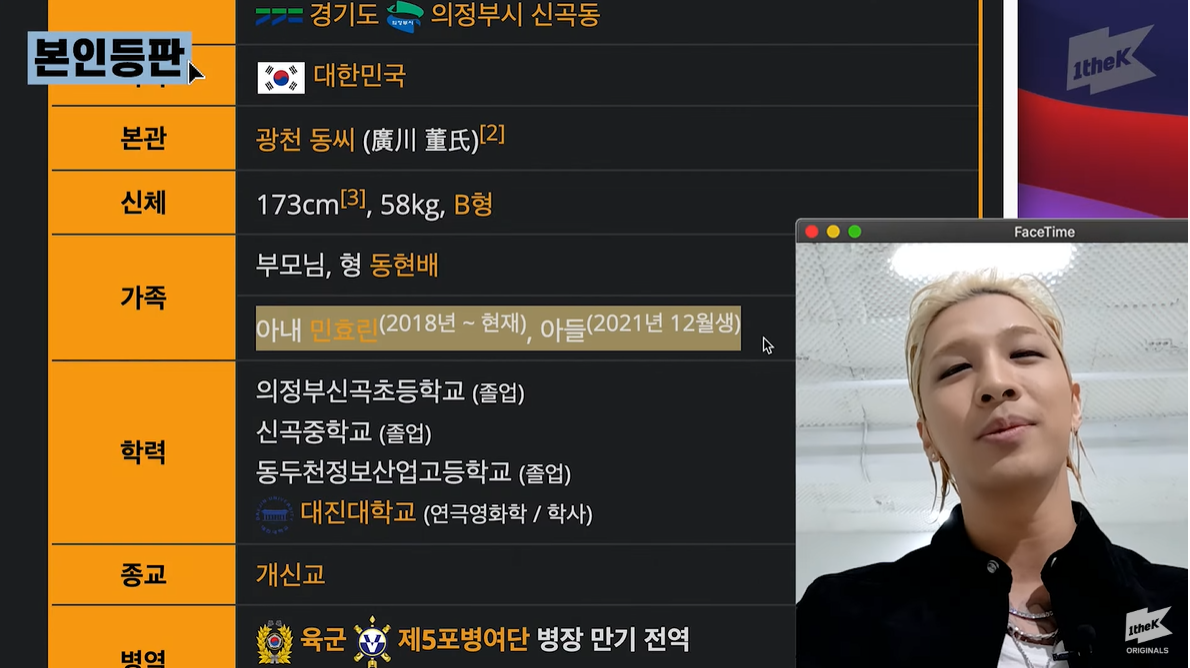 When a member from the production team asked "please tell us more about your son", Taeyang responded by saying "he just turned one." Taeyang continued, "my son is so beautiful as he resembles my wife (Min Hyo-Rin). When I take him out with me, I am asked if he is a baby girl all the time because he is so pretty."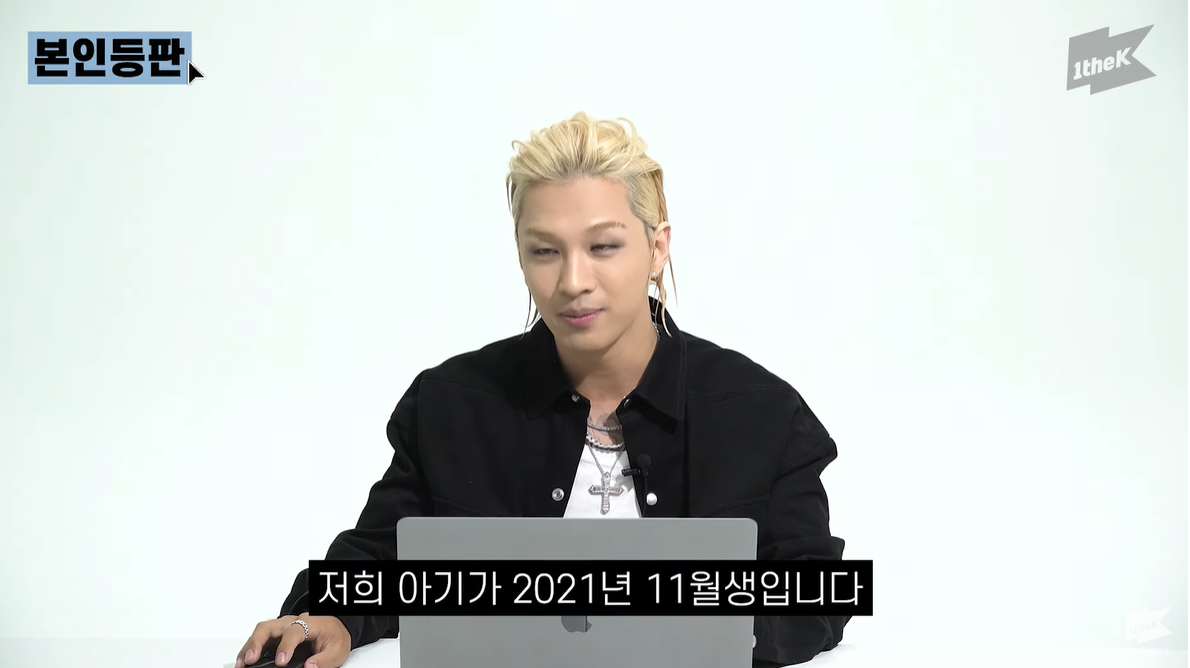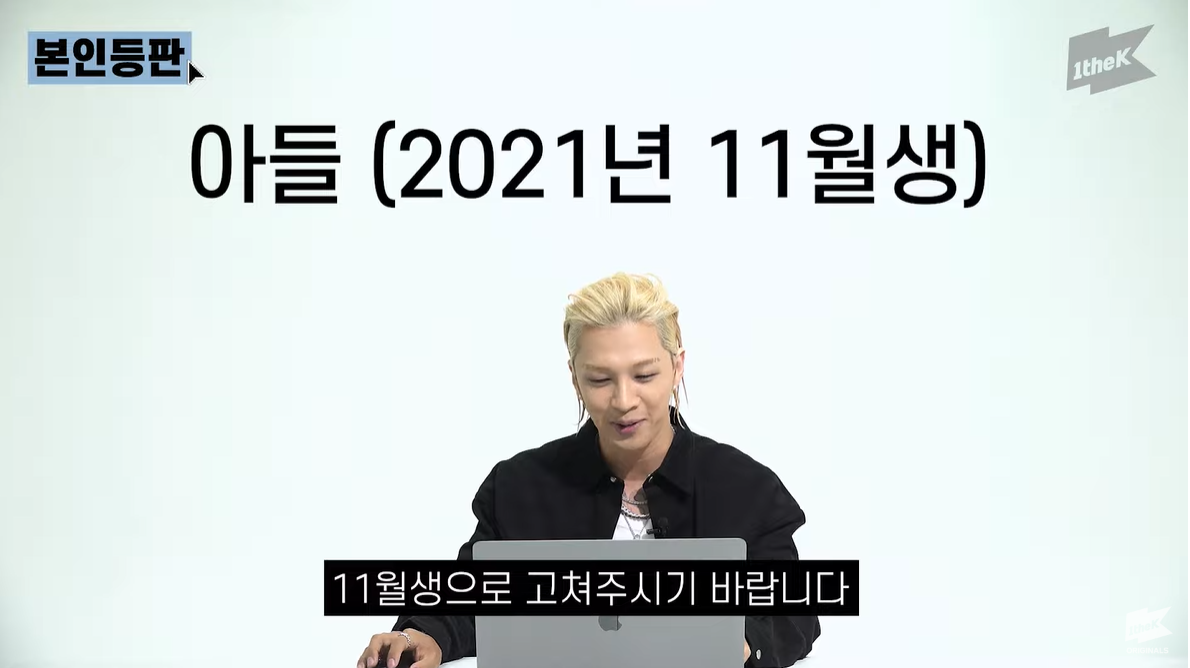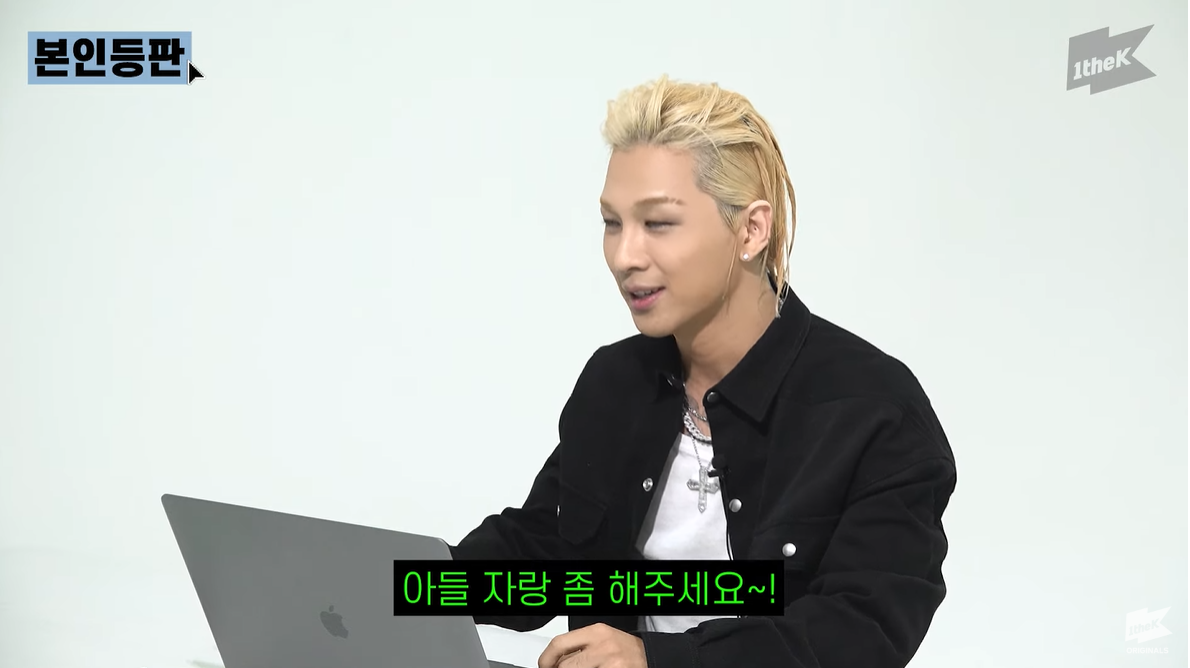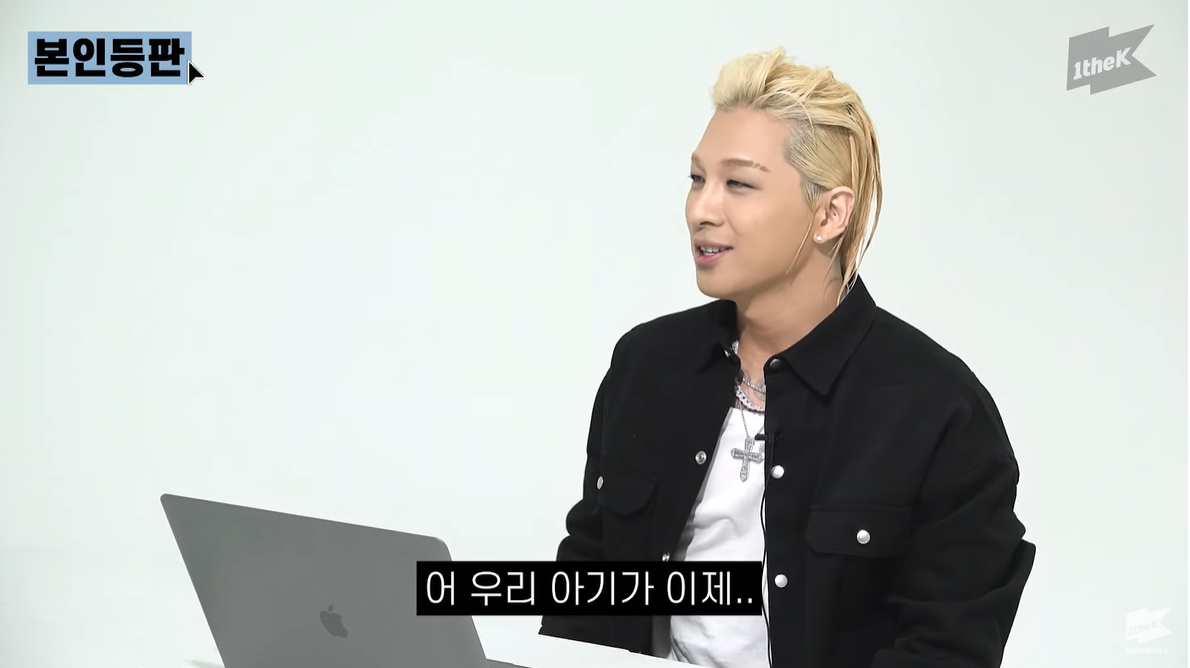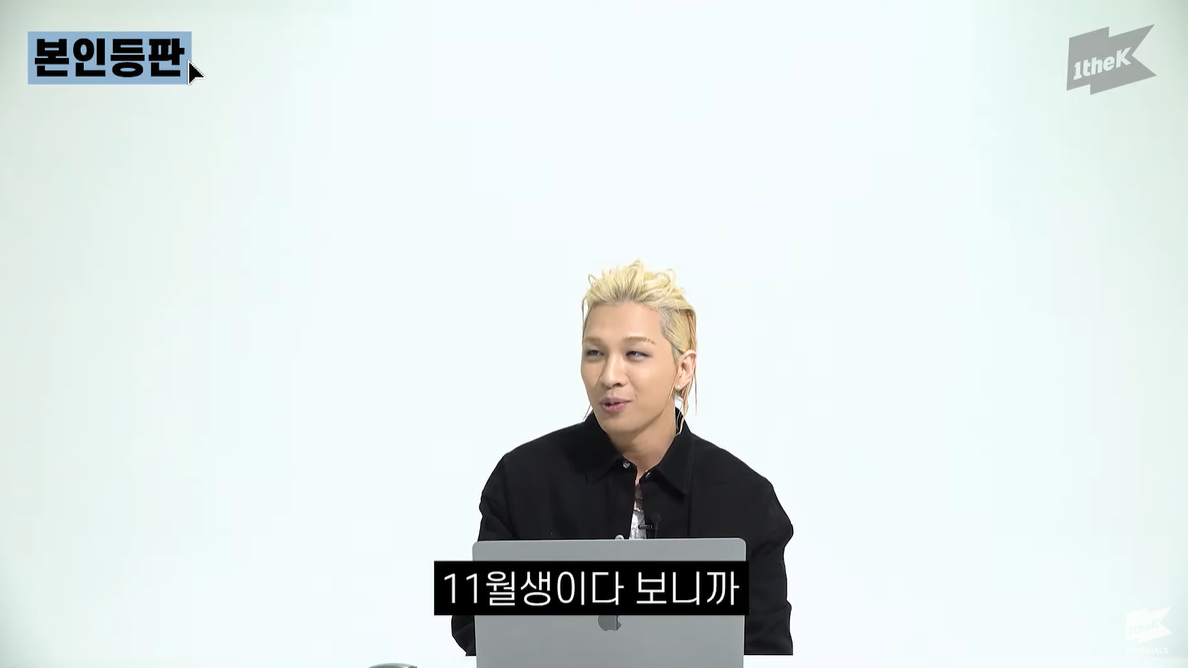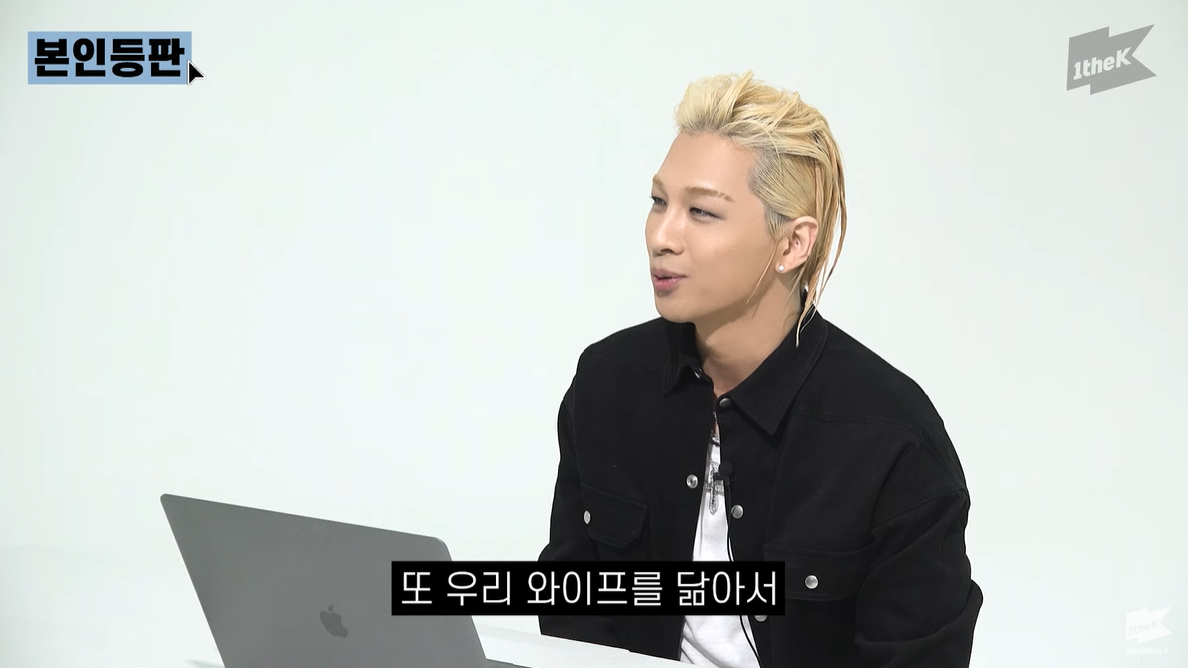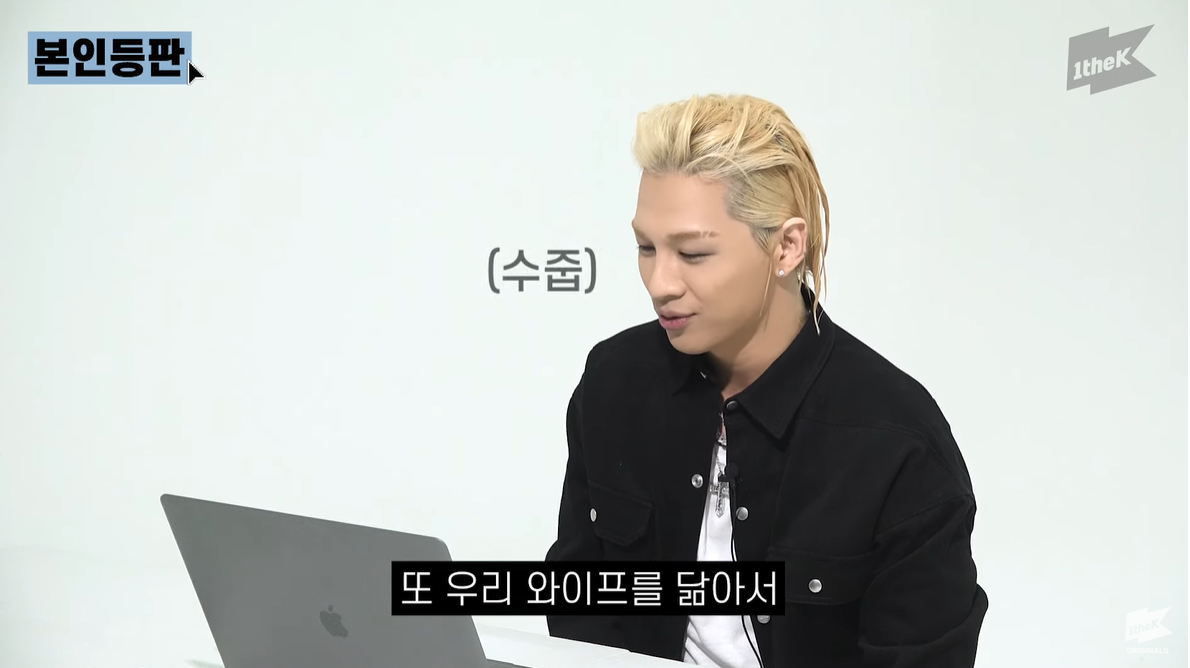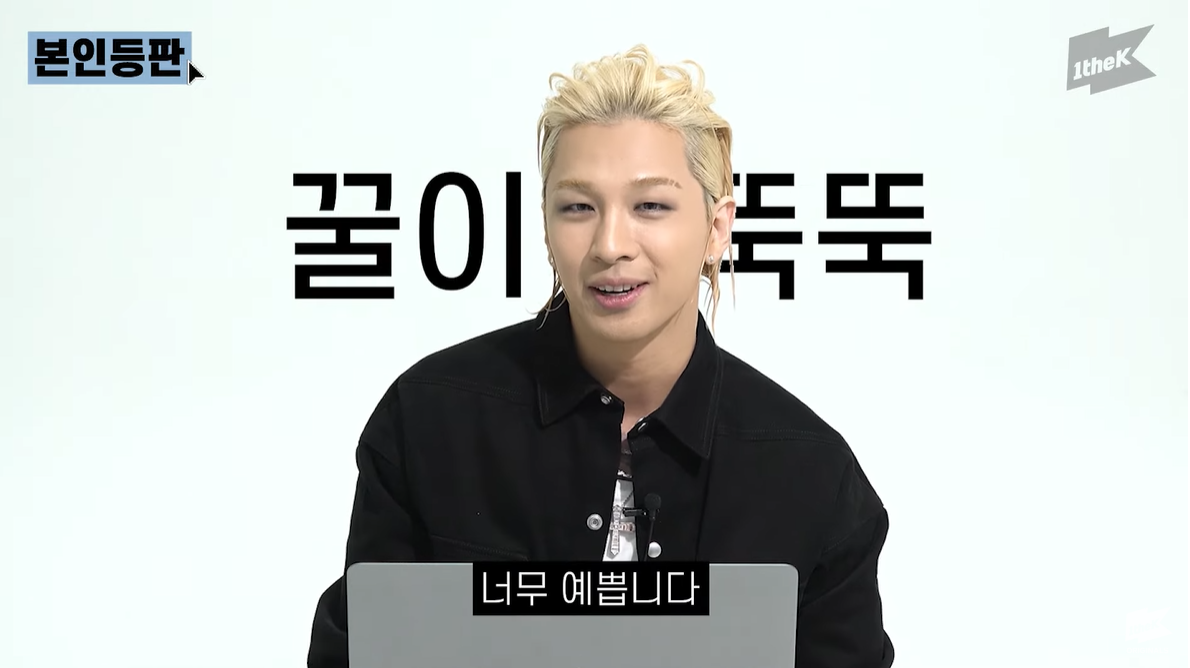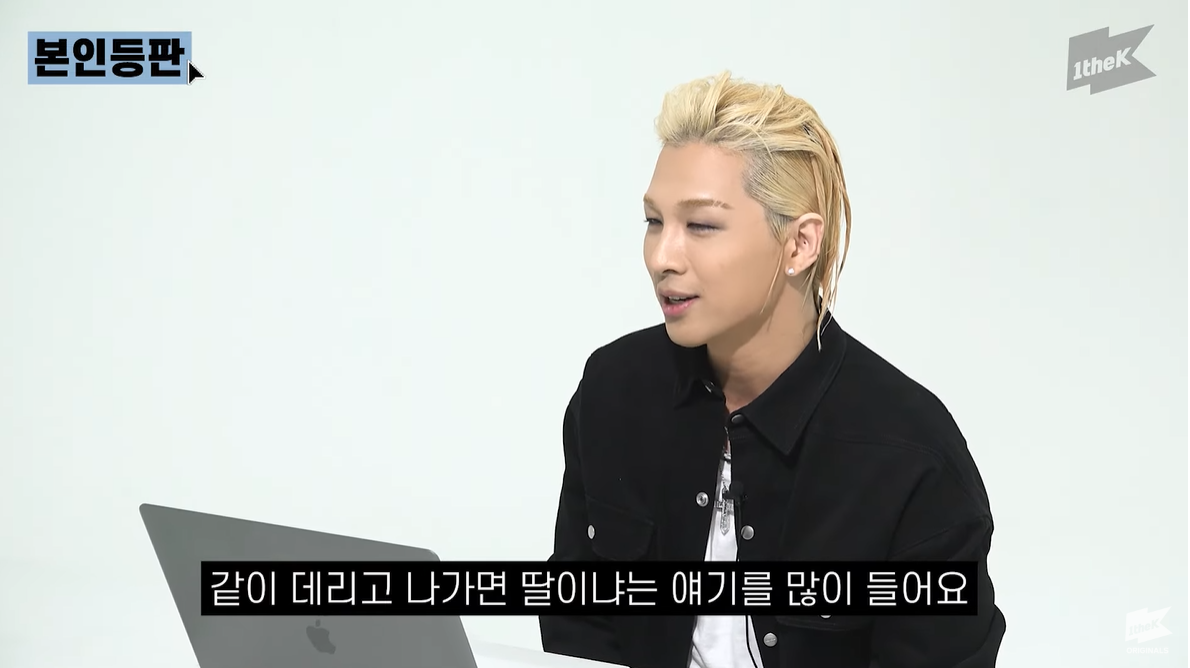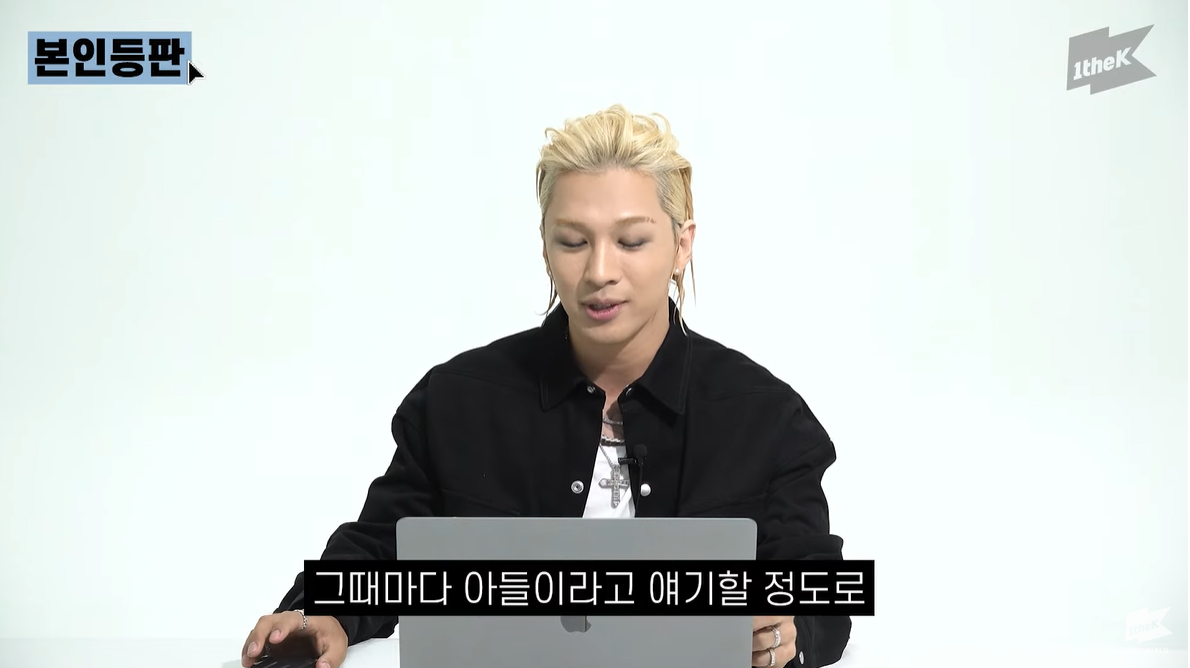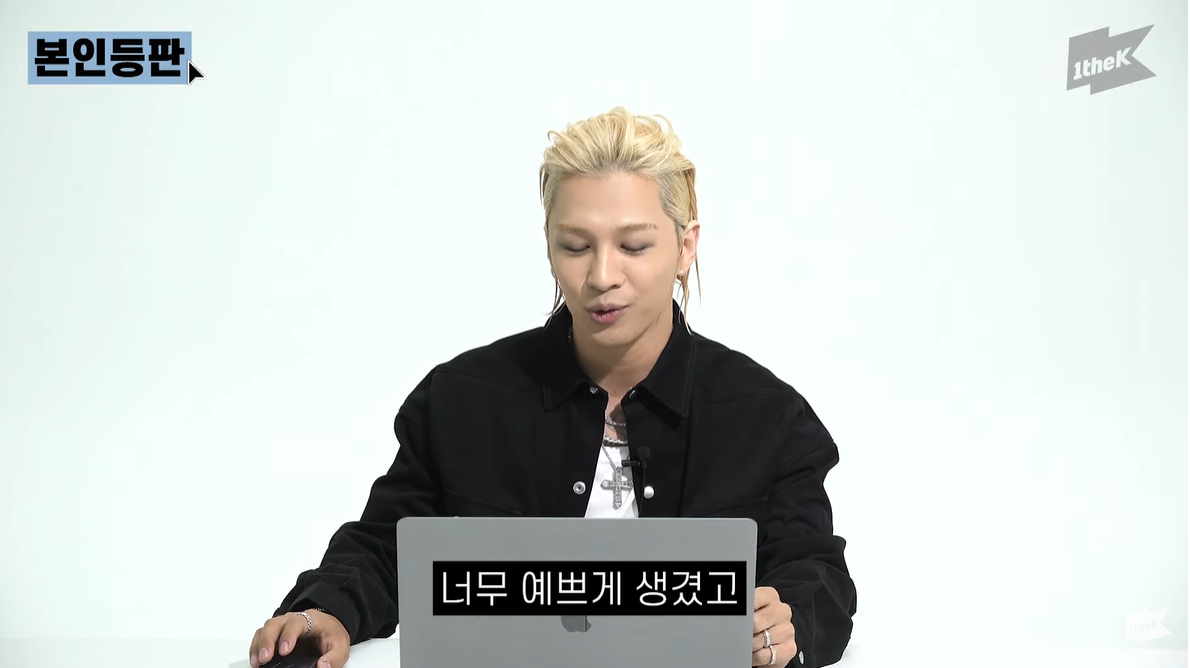 Taeyang added, "I understand the traditional saying in Korean when parents say that it does not hurt to put your child in your eyes."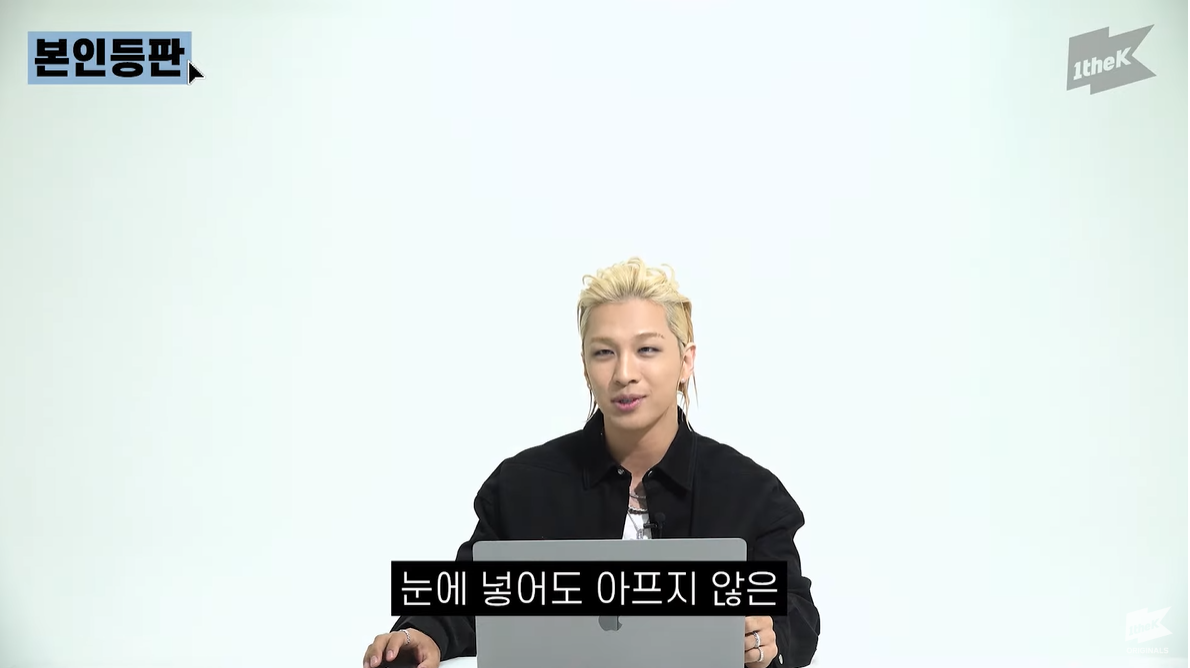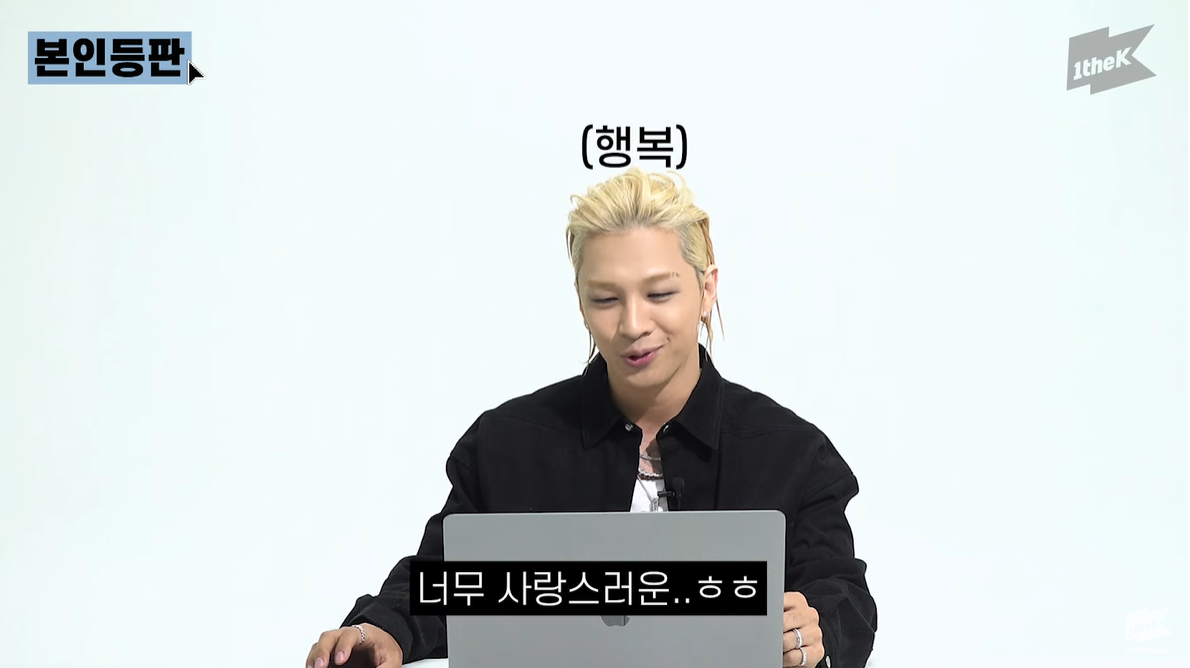 Check out the full video below!