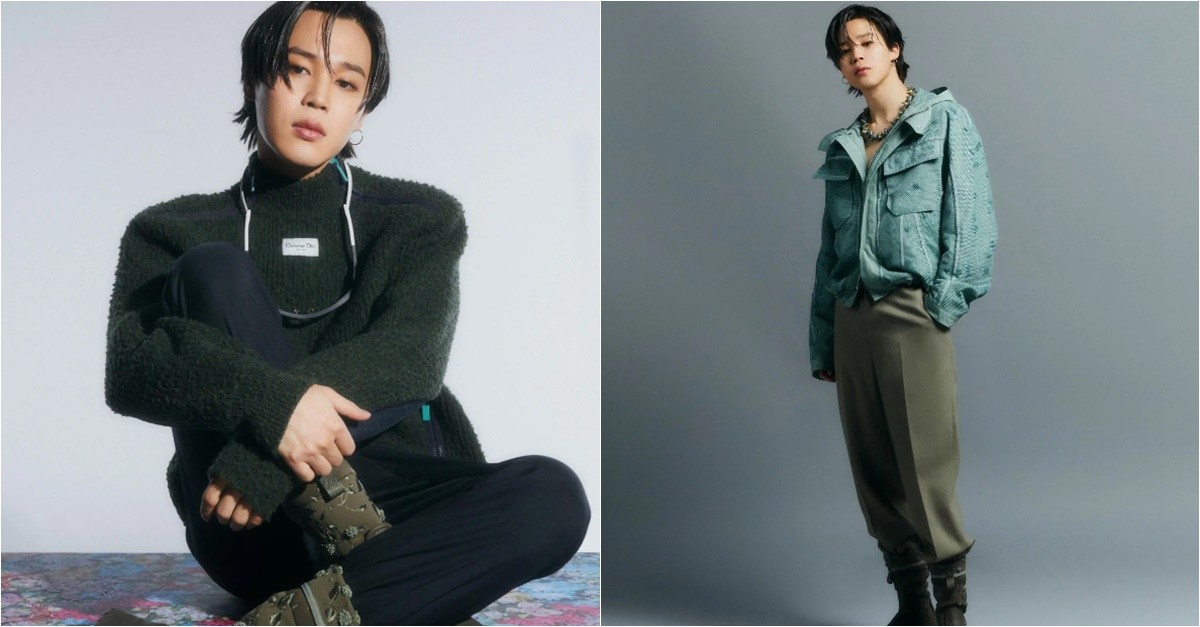 On January 16th, luxury brand Dior announced on Instagram, "We are delighted to announce BTS' Jimin as the new Dior global ambassador."
The photos that were released along with this announcement showed Jimin wearing Dior from head to toe, with an emphasis on his glam jewelry pieces.
Check out the photos below!