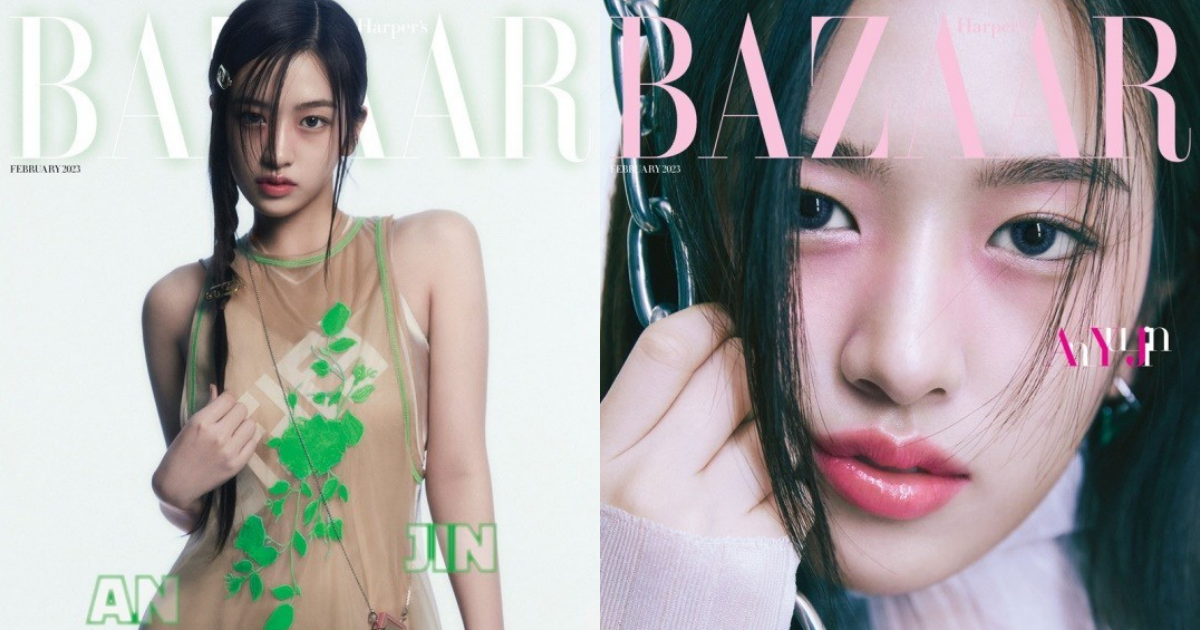 On January 17th, Harper's Bazaar released four different editions of Ive's Ahn Yu-Jin on the February cover.
For this month's cover, Ahn Yu-Jin was dressed in Fendi's 2023 Spring-Summer Collection. She posed youthfully with extra rosy cheeks for makeup but also showed the bold charm of herself, befitting a K-pop idol.
In a close-up interview before the photo shoot, when asked about what goal she has for the new year, she responded with, "Ive's growth as a leading K-pop idol group."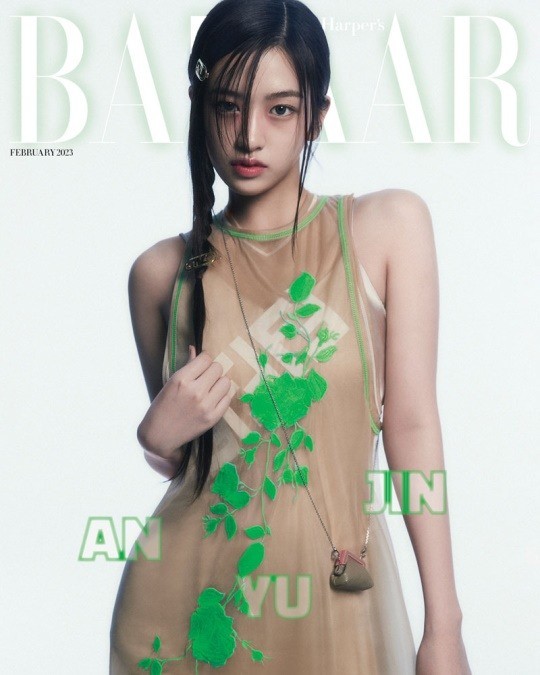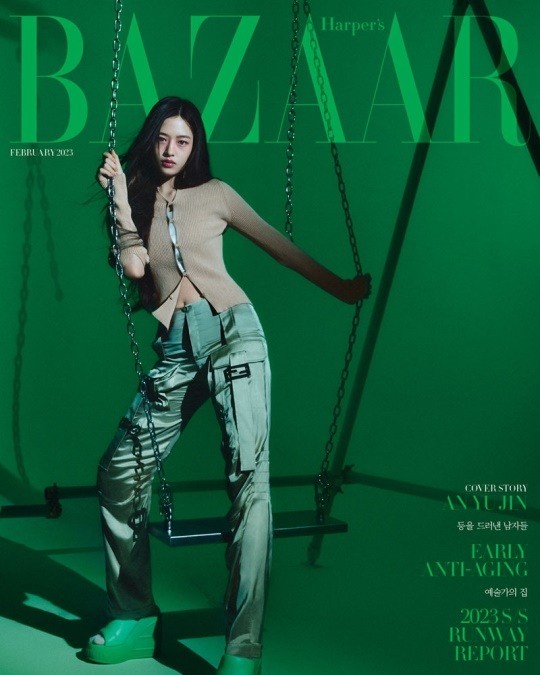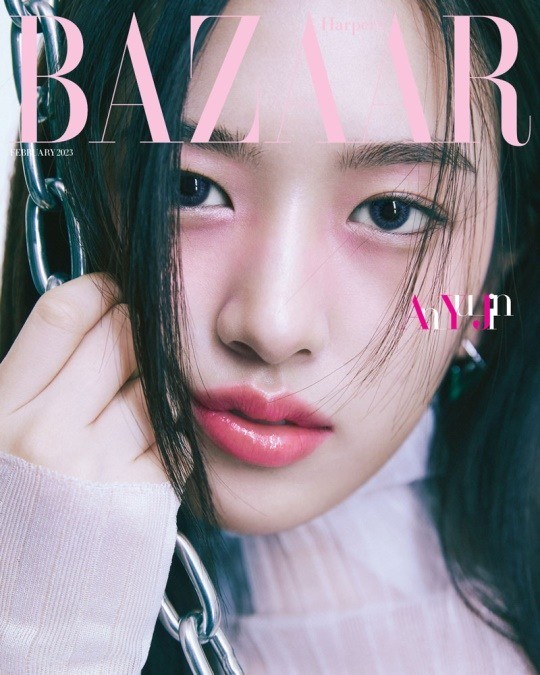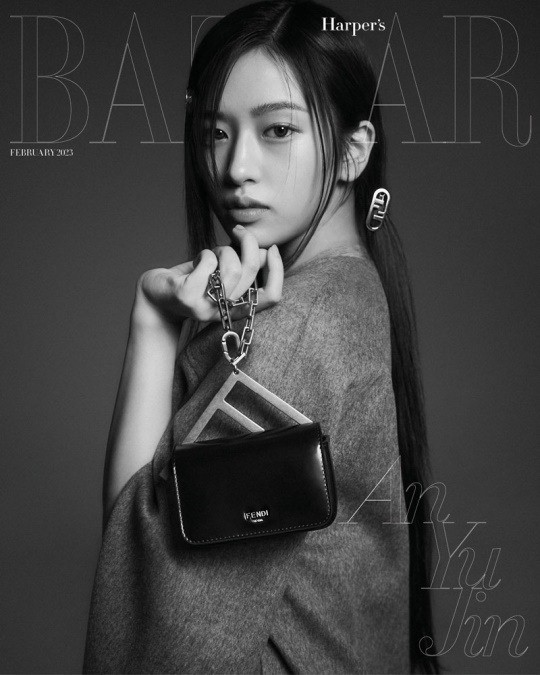 The photos and interview details can be found in the February issue of Harper's Bazaar.