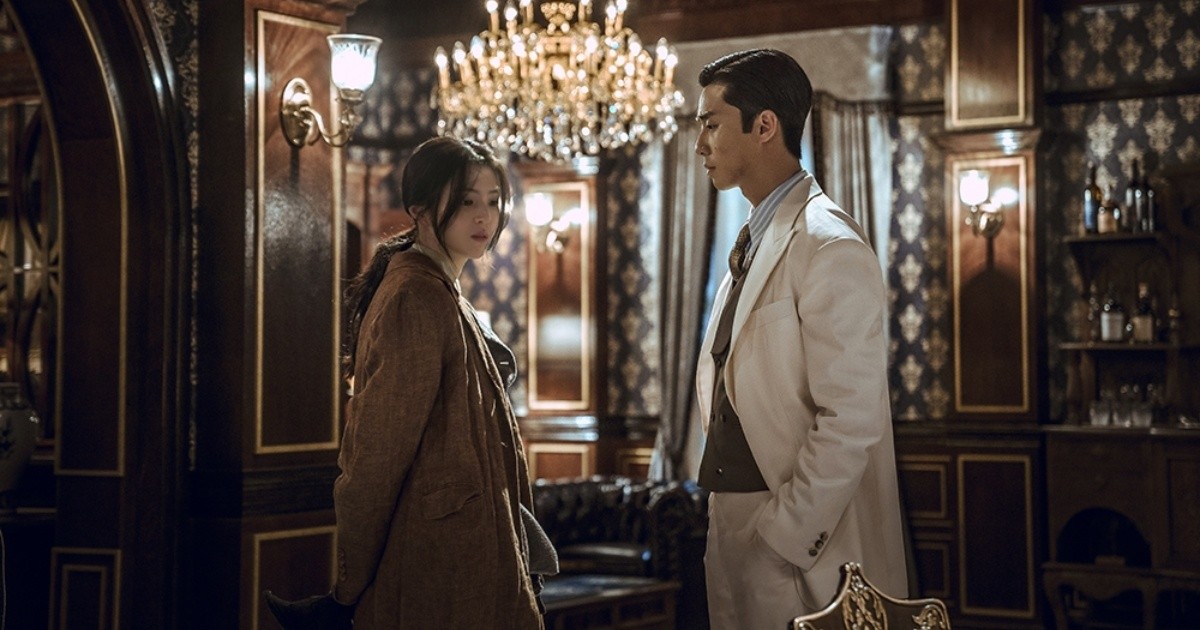 On January 17th, Netflix released a still cut from the filming set of 'Gyeongseong Creature.' In the photo, the main characters played by Han So-Hee and Park Seo-Joon, are standing facing towards each other against a classic and old-fashioned background.
'Gyeongseong Creature' is a thriller series set in the year of 1945, one of the darkest periods in Korean history. The setting is based around a 'creature' that appears in Gyeongseong which leads to a gruesome fight back, with two youths leading the way.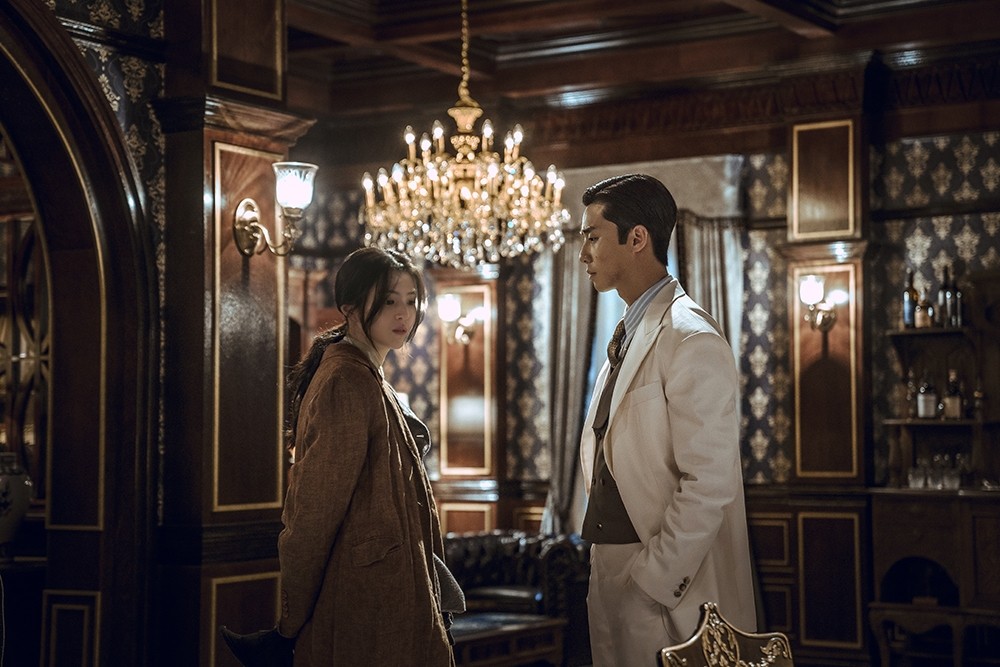 Park Seo-Joon plays the role of 'Jang Tae-Sang', who is the wealthiest person in Gyeongseong and the owner of the pawnshop 'Geumokdang.' He is a character who prioritizes money over justice. However, chasing after a serial missing case changes him to lead a completely different life.
Han So-Hee plays the role of 'Yoon Chae-Ok', who is a famous puppeteer and scavanger. Chae-Ok has a special talent at finding the dead, with her past experience of searching for missing people in her youth, traveling to Manchuria and Shanghai with her father.
'Gyeongseong Creature' is directed by Jeong Dong-Yoon, who has previously directed 'Hot Stove League' and screenplay has been written by Kang Eun-Kyung, who is famous for writing 'Dr. Romantic' and 'Gu Family Book', wrote the screenplay.
Stay in tune for the new drama that will exclusively be released on Netflix in the second half of this year.