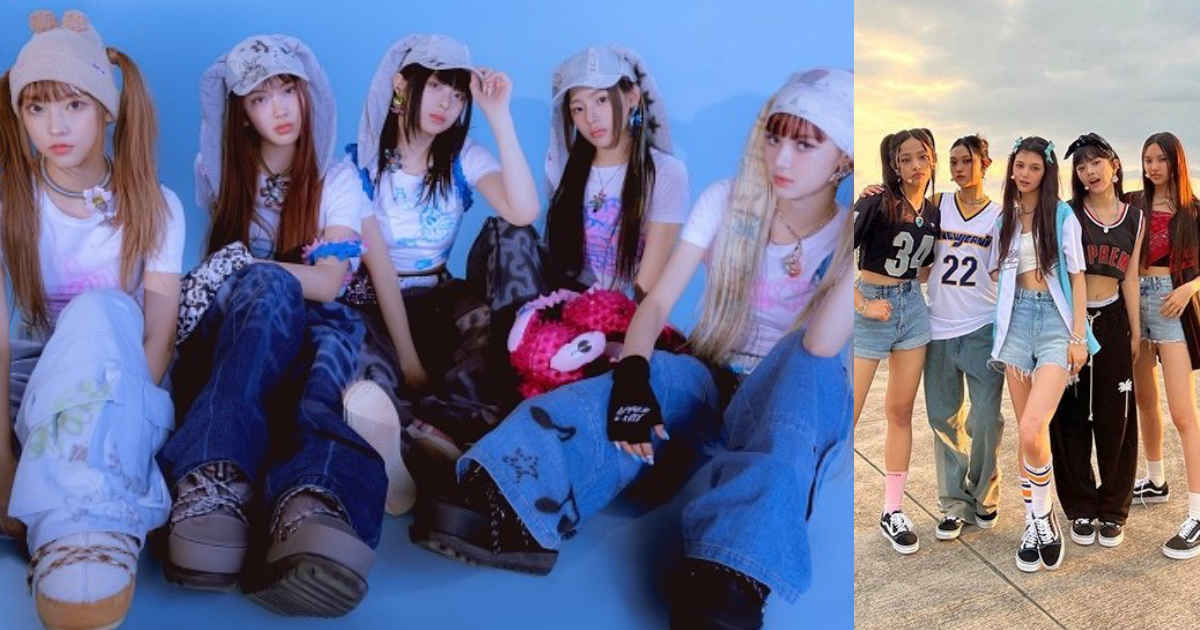 On January 17th, Billboard released their latest chart rankings to reveal that 'Ditto' from the 'OMG' album ranked 96th on the main singles chart, 'Hot 100.'
This ranking makes New Jeans the first-ever K-pop artist to be listed in Billboard's 'Hot 100' chart, since September 2016.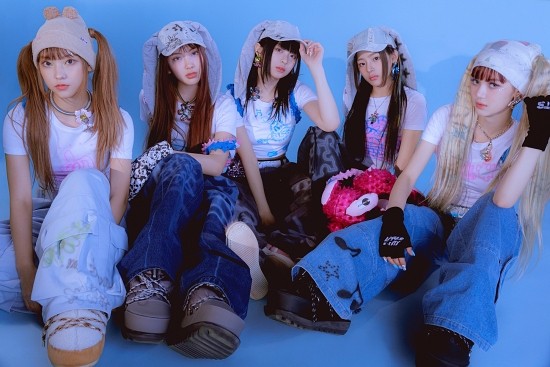 New Jeans have set a record amongst K-pop artists as they made it to 'Hot 100' in just six months after their debut, which is the shortest time period any group has ever achieved. The record proves the girl group's global popularity, captivating all cultures and countries across the world.
In addition, 'Ditto' is soaring high on various other charts including ranking 95th on UK's 'Top 100' chart and 11th on Spotify Global's 'Weekly Top Song.'