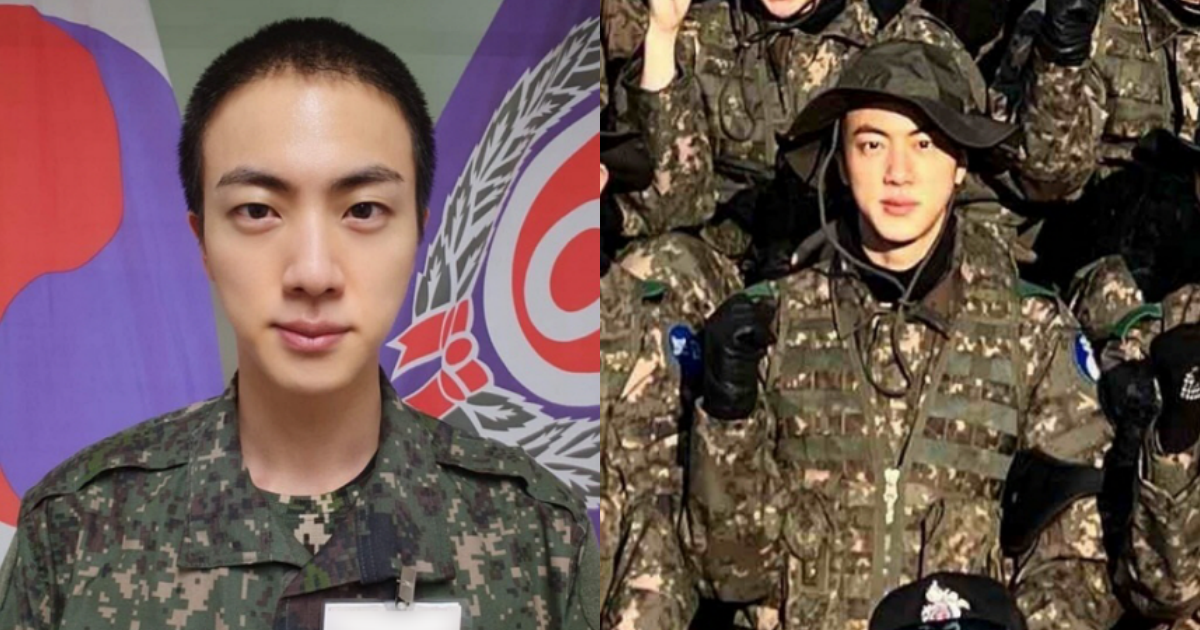 On January 18th, BTS' Jin will be attending the 5th Infantry Division Recruit Training Completion Ceremony in Yeoncheon, Gyeonggi Province. It has been announced that the BTS member will continue his service as an assistant instructor in his assigned unit.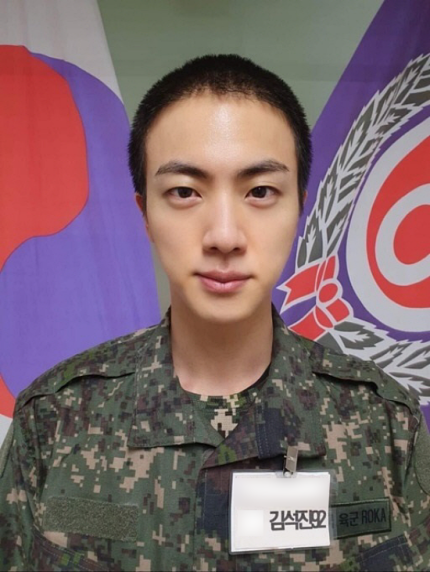 Jin was selected as an assistant instructor trainee, and within the pool, the military strictly assessed Jin through his physical performance, command adjustment evaluation and interview.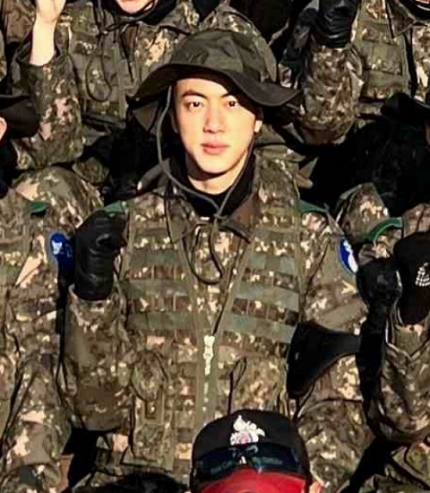 Last year in December, Jin entered the 5th Infantry Division Recruit Training Center to undergo basic military training for five weeks, including basics for service, CBRN (chemical, biological, radiological and nuclear hazards) and tactical marches.
Jin reportedly displayed exemplary military life as a trainee in commander and showed good leadership skills.
Earlier on January 5th, Big Hit Music released a statement asking fans to "refrain from attending the graduation ceremony to prevent any accidents from occurring due to congestion at the site."
Jin's expected discharge date is June 12th, 2024.