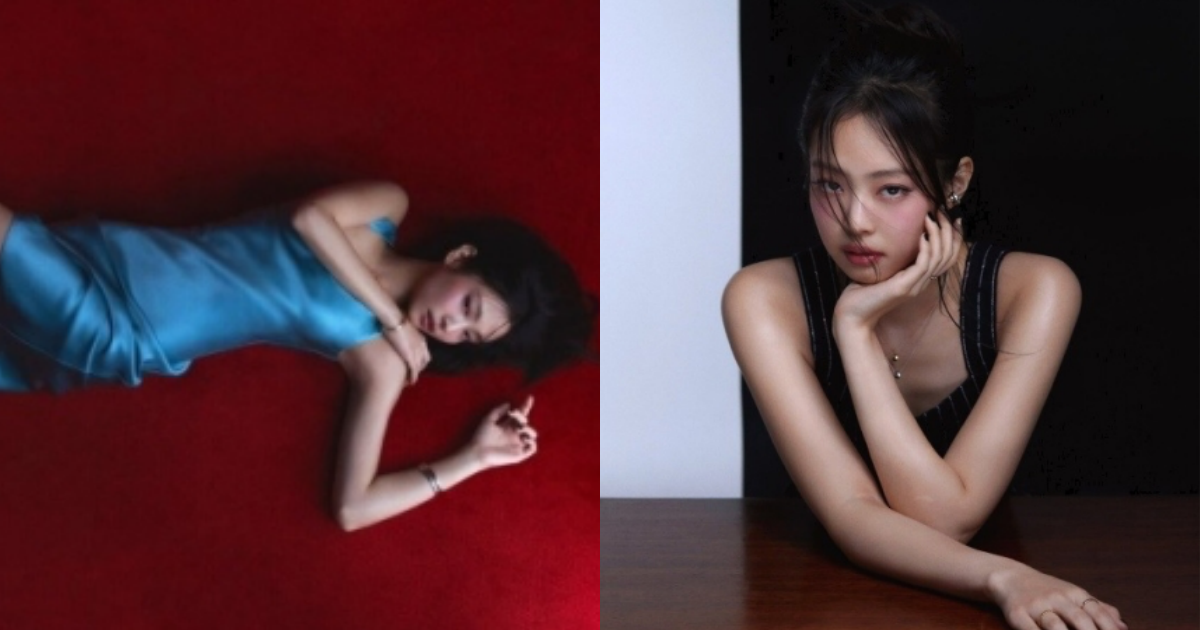 On January 17th, Vogue Korea magazine unveiled photoshoots of Blackpink's Jennie.
In the photos, Jennie posed boldly in various ways with different outfits. Her mannequin perfect silhouette with strikingly sexy poses caught the attention of the eye.
The star is only 28 years old this year and shows maturity in facial expressions and poses, capturing the hearts of fans across the world.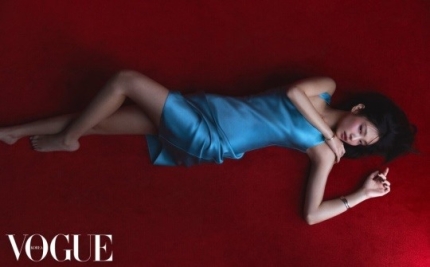 In the meantime, Blackpink are currently on their world tour, which is one of the largest in K-pop history, attracting around 1.5 million people.
In the upcoming months, Blackpink are scheduled to perform as a headliner in April at the 'Coachella Valley Music and Arts Festival' in the US, followed by a performance in July at the 'Hyde Park British Summertime Festival' in the UK.