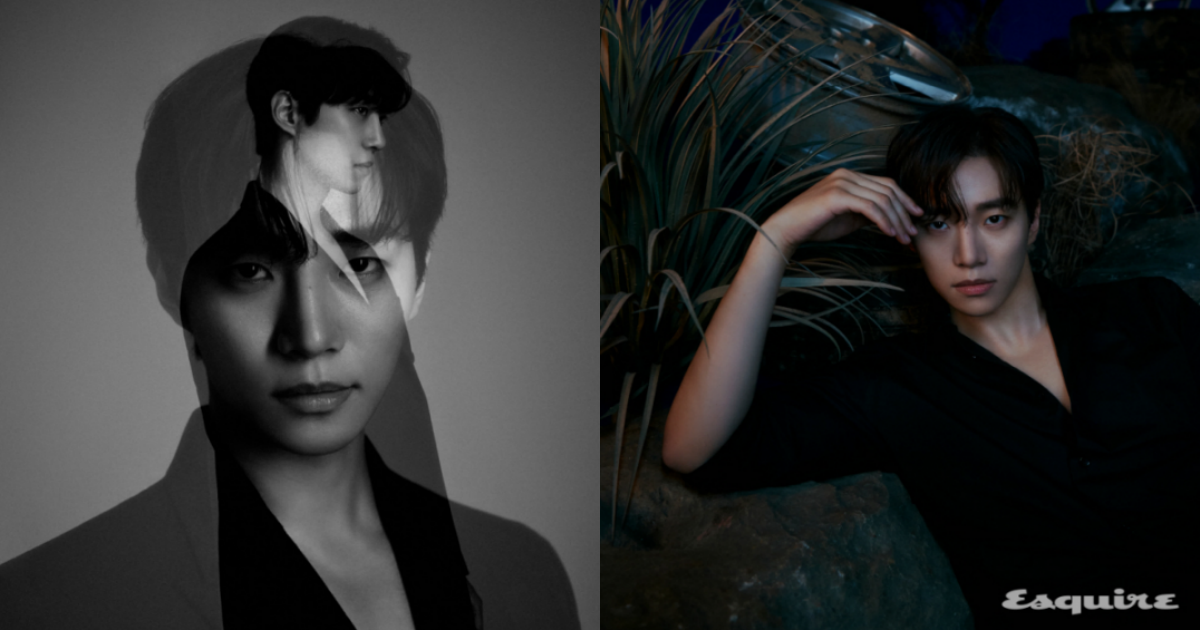 On January 18th, fashion magazine Esquire unveiled photoshoots from the February issue to reveal the newly appointed ambassador for Christian Dior Beauty, actor and singer Lee Jun-Ho.
In the photos, Lee Jun-Ho's bold and handsome facial features captivate the readers. The mysterious and inviting mood of the photos immediately draws in attention.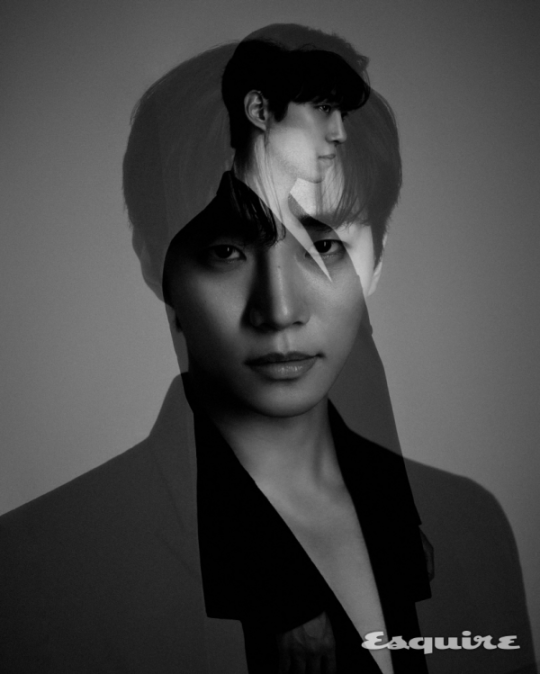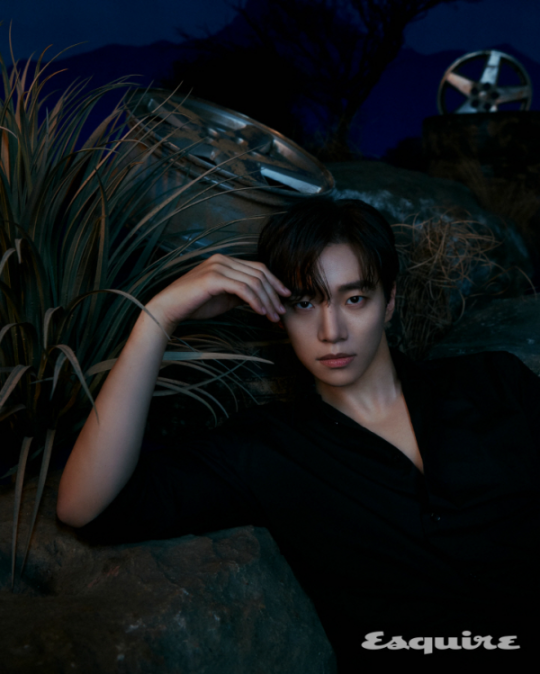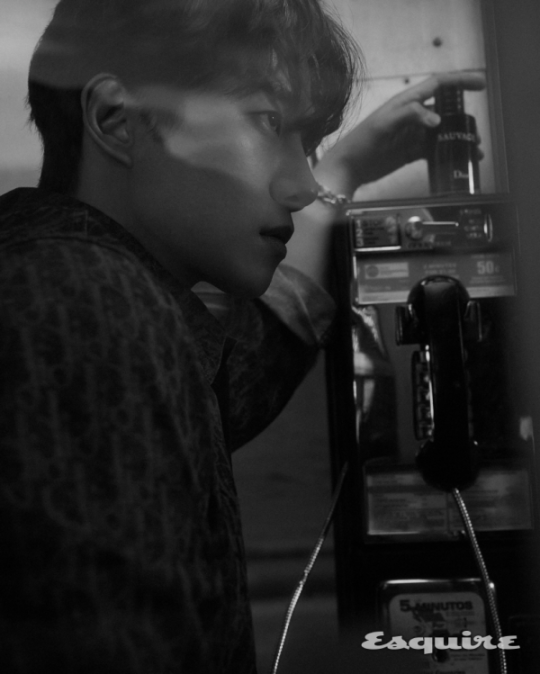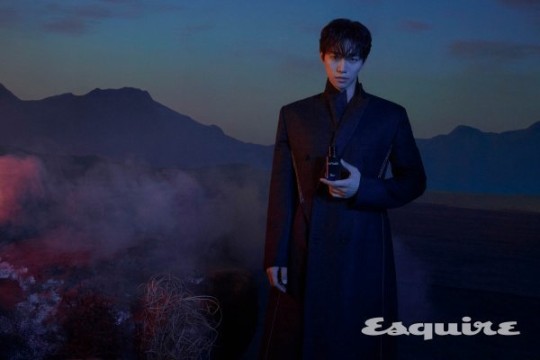 In the meantime, Lee Jun-Ho has confirmed his male lead role in the upcoming JTBC drama 'King The Land,' which is scheduled to broadcast later this year. 'King the Land' is owned by The King Group, which is a successful business with hotels, distribution companies and an airline in its portfolio. The drama is centered around a VIP business lounge catering to wealthy hoteliers, with the male lead 'Goo Won' played by Lee Jun-Ho and female lead Cheon Sa-Rang played by Lim Yoona. The pair are complete opposites in character but are drawn to each other's charms, and the drama will unravel the sweet chemistry between the two.