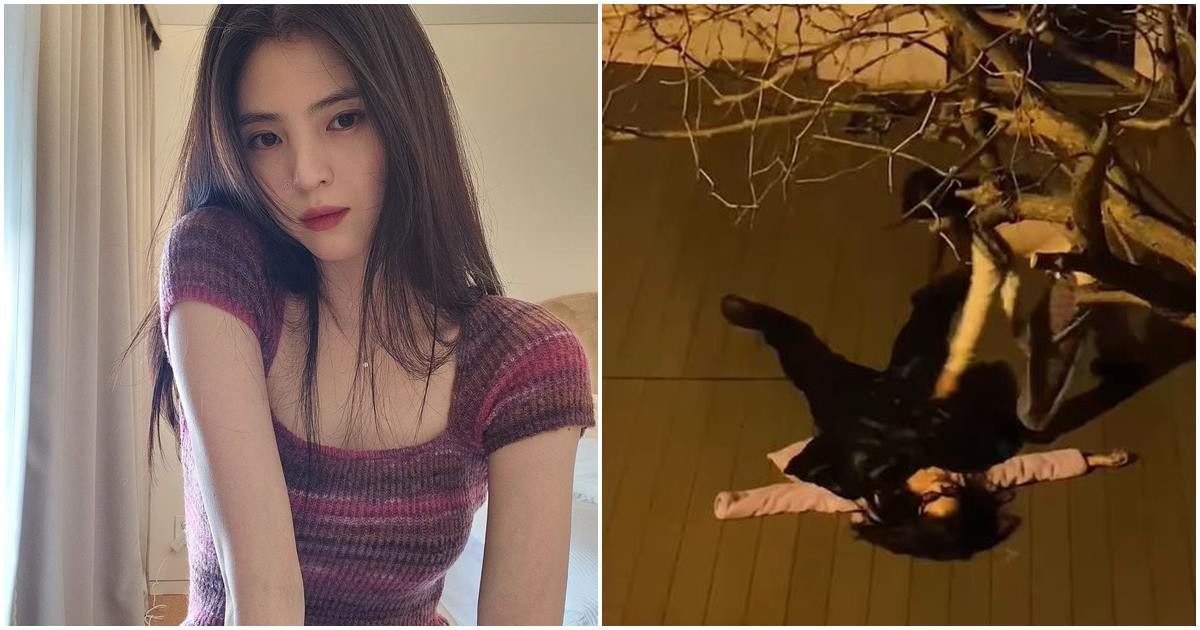 On January 24th, actress Han So-Hee posted several photos on her Instagram account with the caption, "I wore matching pyjamas with my younger sister, ate, slept and played games for two days."
In the photos, Han So-Hee was seen wearing cherry printed pink pyjamas and playing computer games, with a variety of food pictures including ramyeon, steamed crab and fried rice.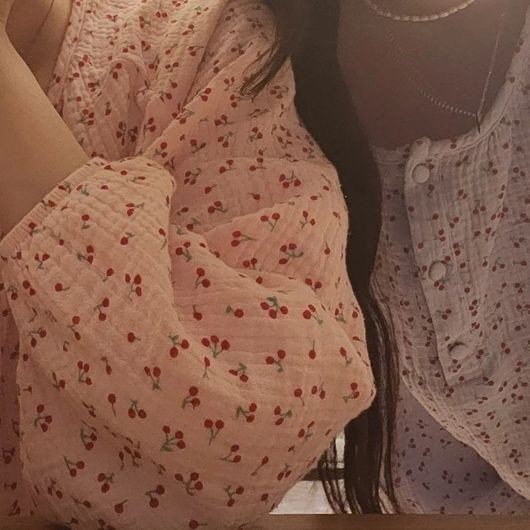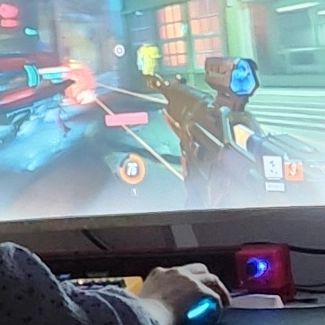 Han So-Hee also uploaded a post with the caption, "no more drinking again."
The photos showed the actress sprawled across the floor outside on a deck. One photo even showed a friend covering the star up with clothes as a blanket. In another photo, Jenga blocks had been placed on top of Han So-Hee, who had fallen asleep on the floor.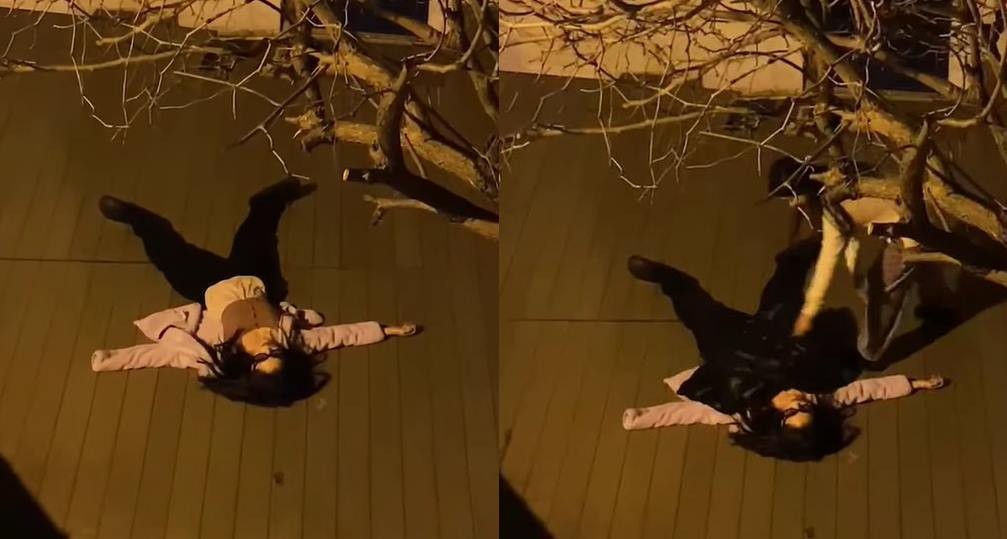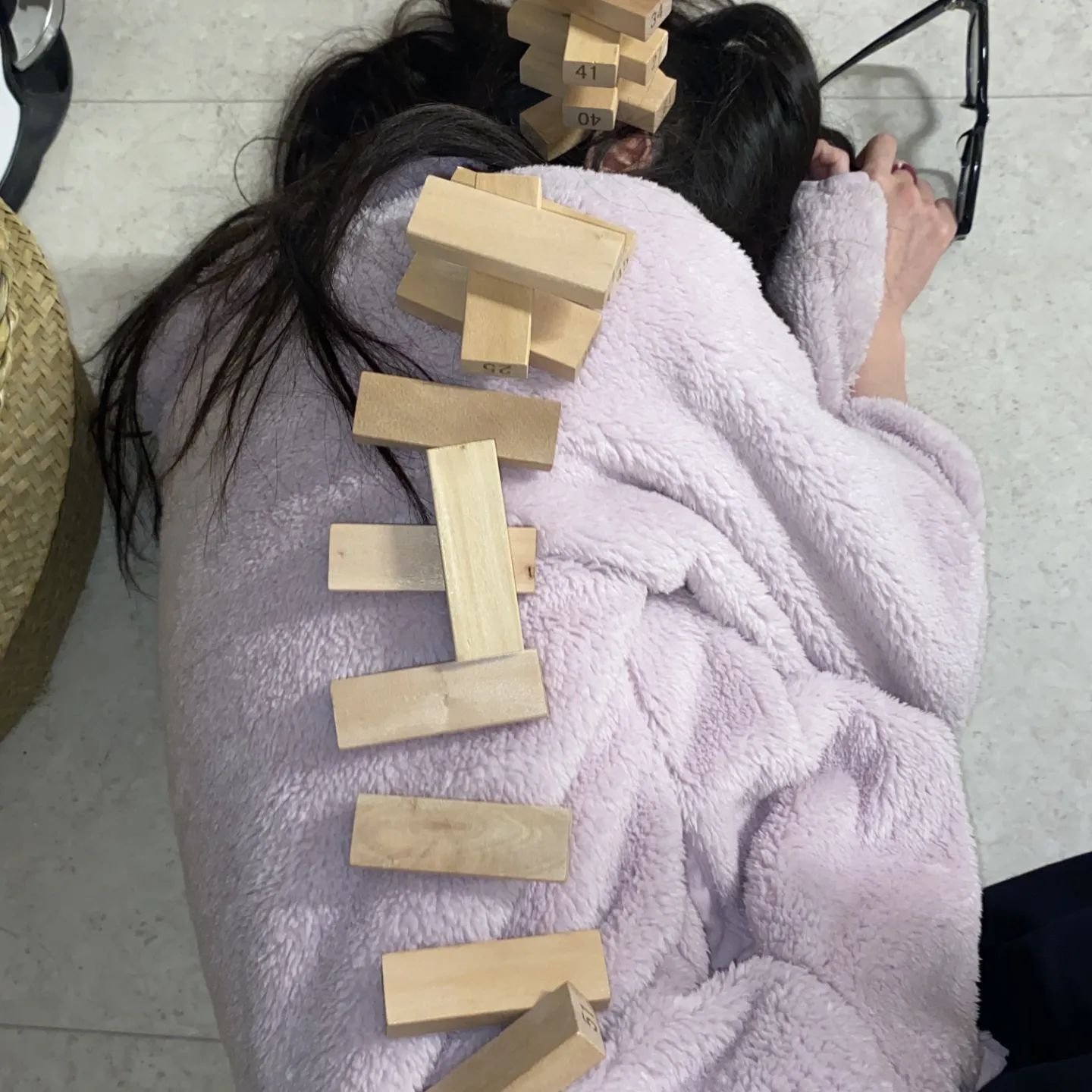 Netizens commented on Han So-Hee's free-spirited posts with comments like, "charming" and "cute."
In the meantime, the upcoming Netflix series 'Kyeongseong Creature' is soon to be released, where Han So-Hee plays the female lead role.