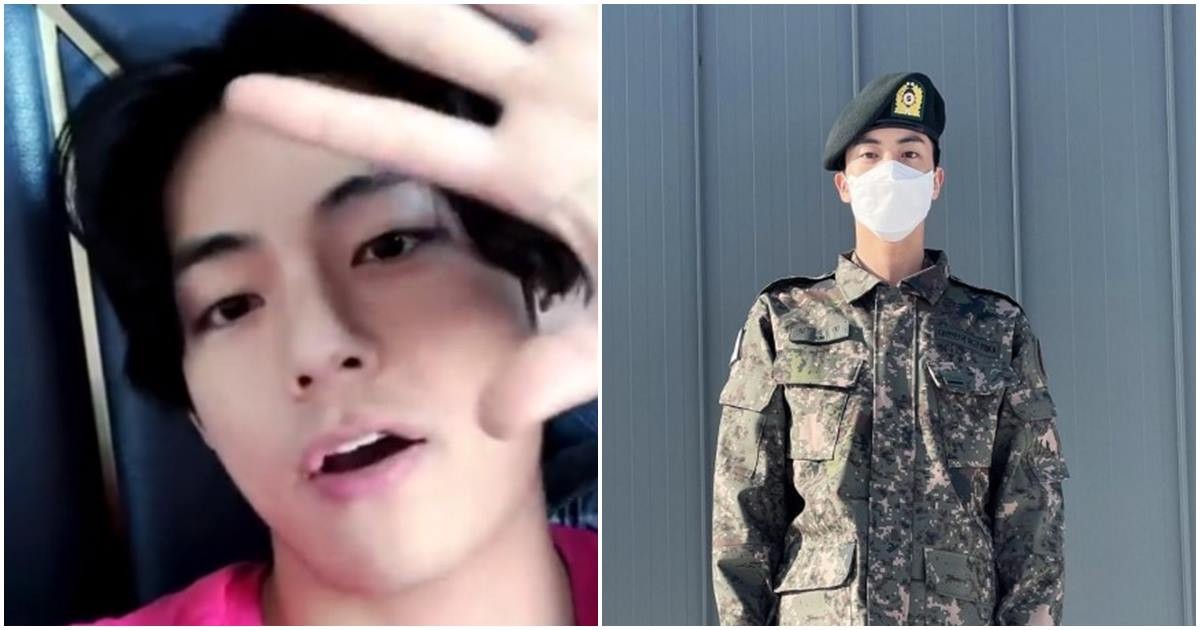 On January 24th, BTS' V warmly greeted fans on the global platform Weverse, in time for the Lunar New Year. V said, "Happy New Year" and informed the viewers that he had turned on the live broadcast whilst playing a game with member Jungkook.
He continued, "I am taking a good rest these days. From time to time, I am also working on some projects but it is extremely rare. I have to get on with it after the holidays."
V also reminded fans to stay warm by saying, "it is very cold in Korea. Please take care and wear warm clothes."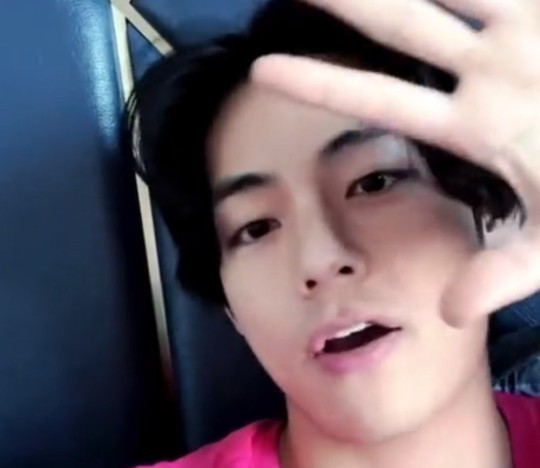 When fans curiously asked about the other members of BTS, V said, "I got a call from Jin hyung (older brother) and he said he is working really hard so don't worry about him."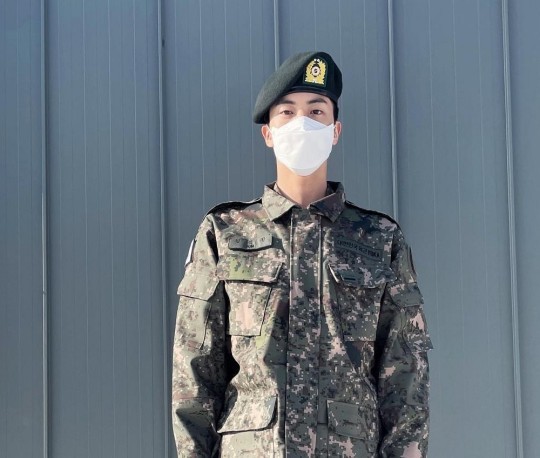 In the meantime, BTS group activities have been put on hold as other BTS members will enlist in the military sequentially. V is scheduled to make a comeback to screens next month with Producer Na Young-Suk's new entertainment show titled 'Seojin's (working title).
'Seojin's' is a spin-off series following successful restaurant and service variety series 'Youn's Kitchen' and 'Youn's Stay', centered around actor Lee Seo-Jin.
The upcoming series reportedly will be airing next month, with Jung-Yu-Mi, Park Seo-Joon and Choi Woo-Shik to join the cast list.