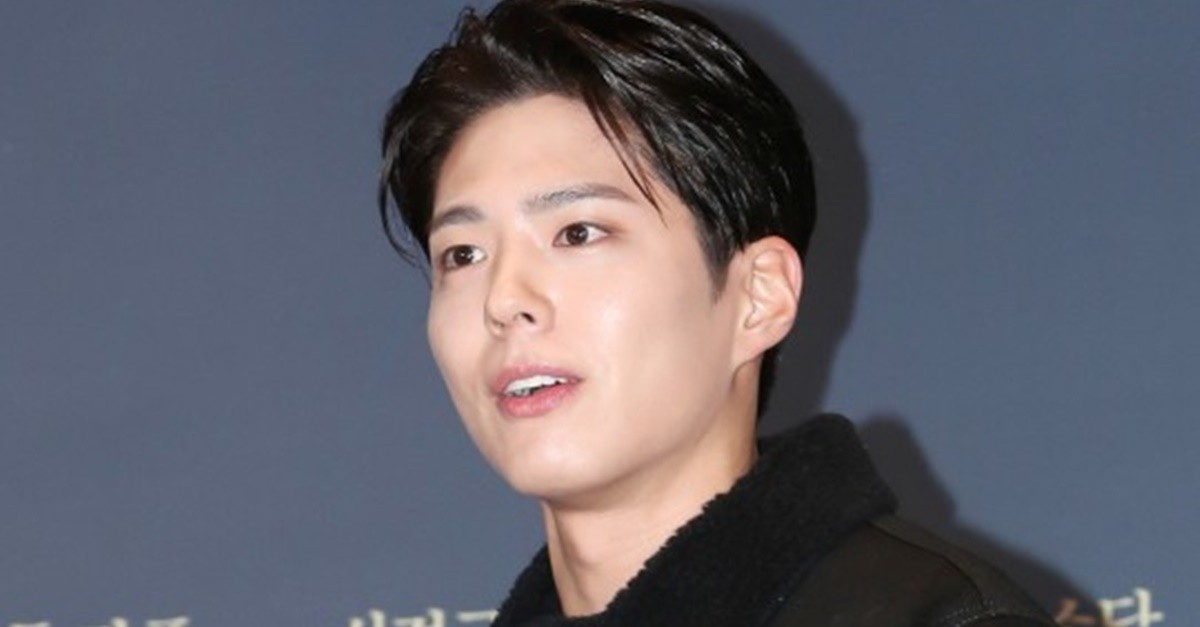 On January 25th, an official from HYBE Corporation announced that the Park Bo Gum's transfer rumours were "not true."
Recently, actor Park Bo-Gum ended his contract with his former agency, Blossom Entertainment, at the end of last year in December. Since then, he has been on the market as a 'free agent', which means he has had no agency. As a result, the actor has been intertwined in rumors of many love calls from various agencies.
Previously, claims of a transfer to YG Entertainment were also raised, but YG Entertainment soon announced that the claims were "unfounded."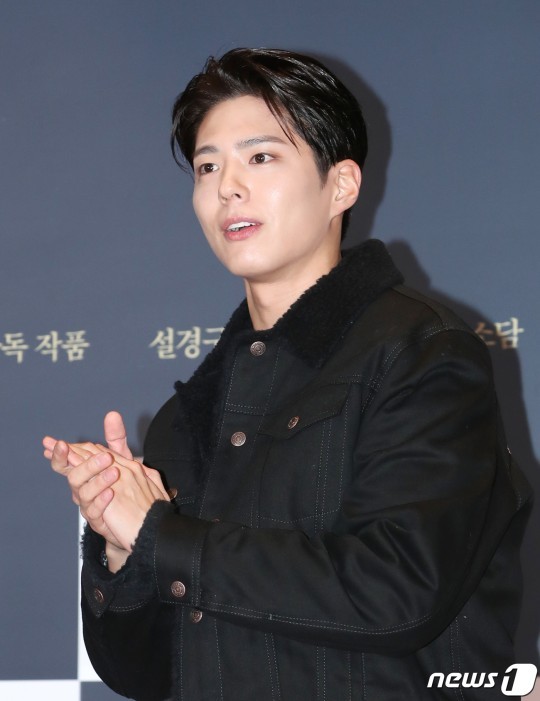 In the meantime, Park Bo-Gum will be returning to screens with a new movie titled 'Wonderland', which he filmed before enlisting in the army for his mandatory military service. After being discharged from the military in April last year, he has been active in various fields, including brand ambassador for a fashion brand and attending award ceremonies.