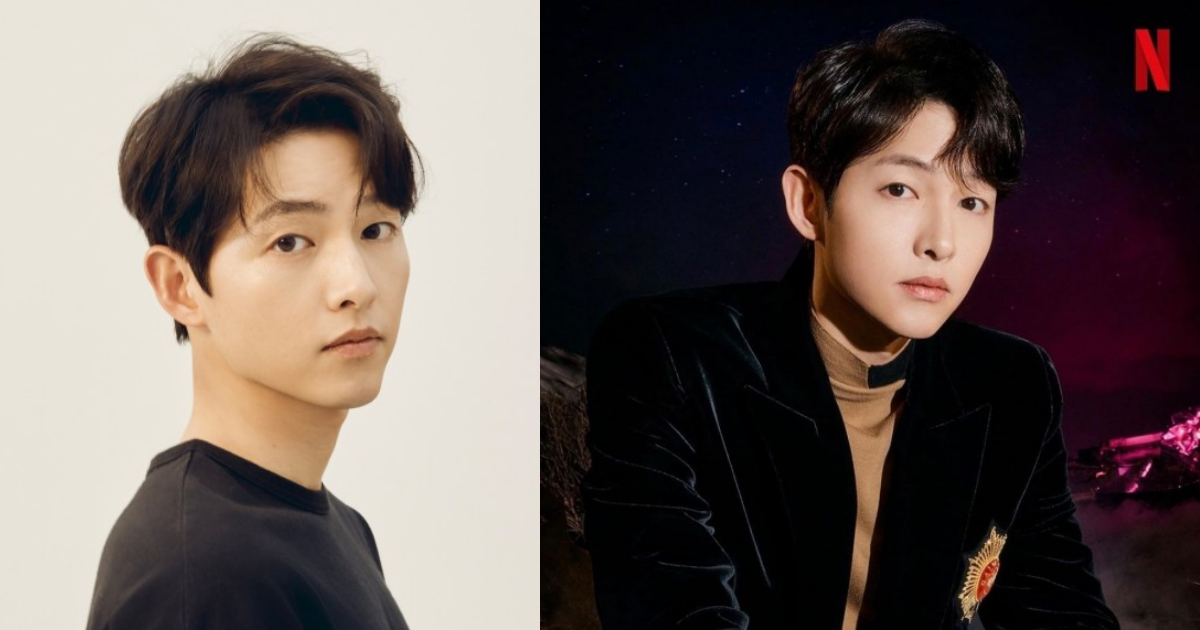 On February 7th, Netflix announced that Song Joong-Ki will play the lead role in the new upcoming Netflix movie 'Ro Ki Wan.'
'Ro Ki Wan' depicts a love story set in Belgium between a North Korean defector and a woman divided into extreme situations. Song Joong-Ki plays Ro Ki Wan, a North Korean defector who struggles to be recognized as a refugee in Belgium. Choi Sung-Eun plays the female lead role of Marie, a Korean woman of Belgian nationality, who has lost the will to live.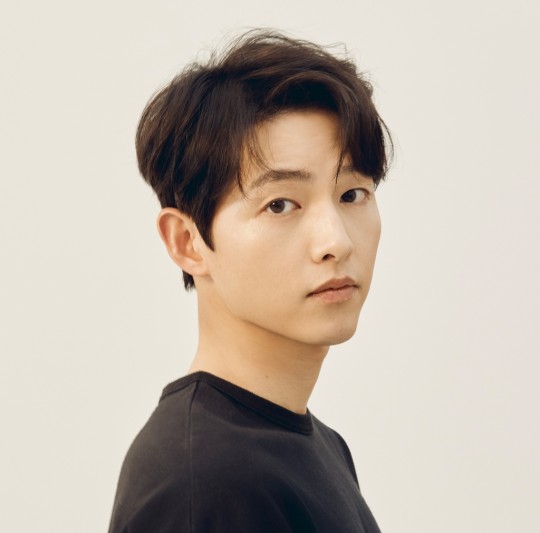 Kim Sung-Ryung plays Ok-Hee, Ro Ki Wan's mother, and Jo Han-Chul and Lee Il-Hwa play the role of Marie's parents. In addition, Lee Sang-Hee and Seo Hyeon-Woo have joined the cast list.
Director Kim Hee-Jin will be in charge, who has previously directed hit movies 'A Brand New Journey' (2010), 'Villa Triste' (2012), 'MJ' (2013) and 'Neighbours' (2014).