'SHINee' Key returns as a retro king of dark charms.
Key will release his second repackage album "Killer" on various music sites at 6 p.m. on March 13. It heralded a variety of musical colors.
The new album consists of a total of 14 songs. It contains three new songs, including the title song "Killer," "Heartless" and "Easy." It also included 11 songs in its second album.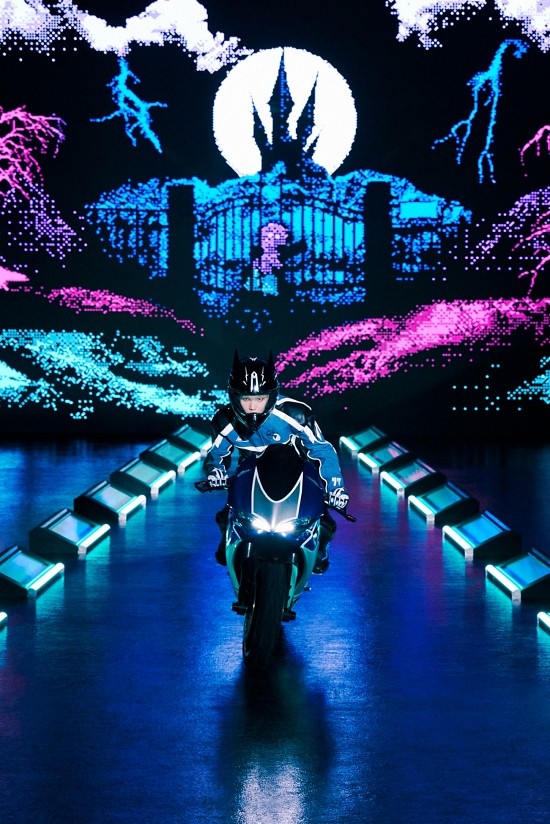 The title track 'Killer' is an uptempo dance genre song. The retro sound based on new wave and synth pop in the 80s is impressive. It creates a dark mood.
The intense lyrics are also impressive. "Killer" contains regrets and painful feelings that cannot forget the other person after saying a cruel goodbye.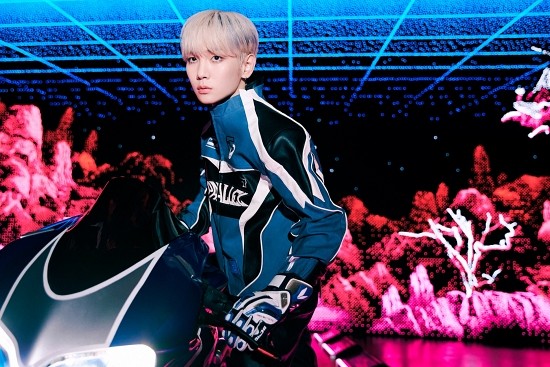 Key also released teaser images of "Killer" on various SNS at midnight on March 7.
He transformed himself into a racer. I felt an energetic and charismatic atmosphere.
Meanwhile, Key will release his new album on major music sites at 6 p.m. on March 13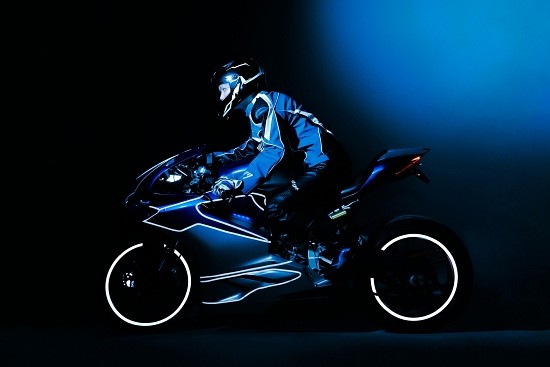 The album will also be released on the same day.