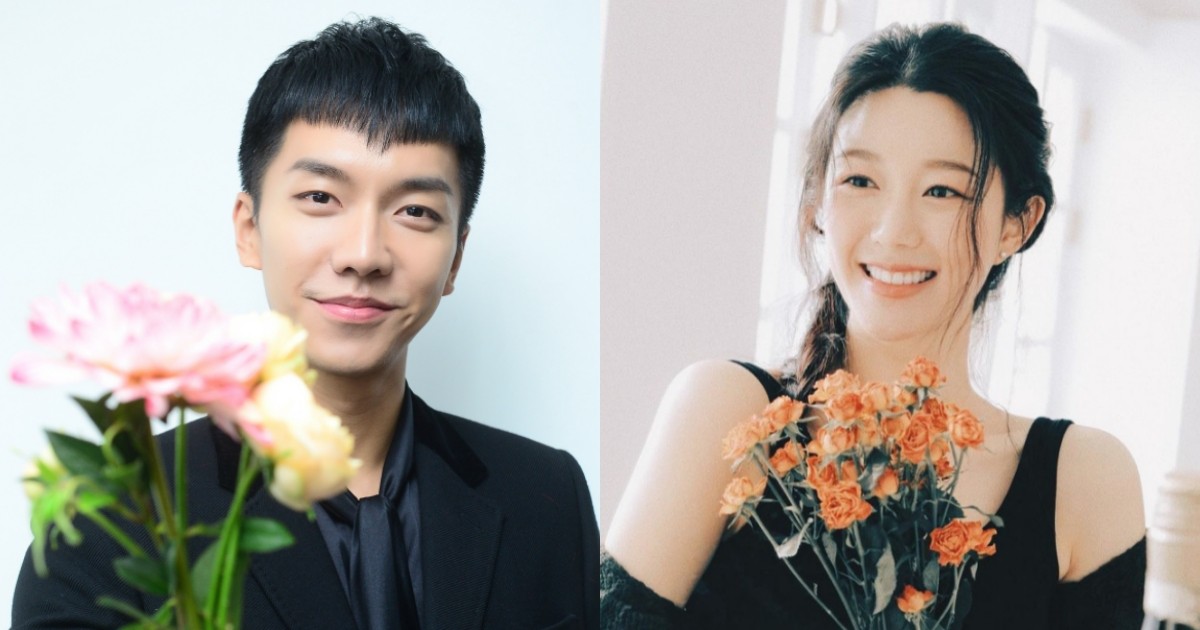 "I want to have her on my side forever." (Lee Seung-gi)
Lee Seung-gi announced his marriage. The bride is Lee Da-in. On April 7, a three-year relationship will come to fruition.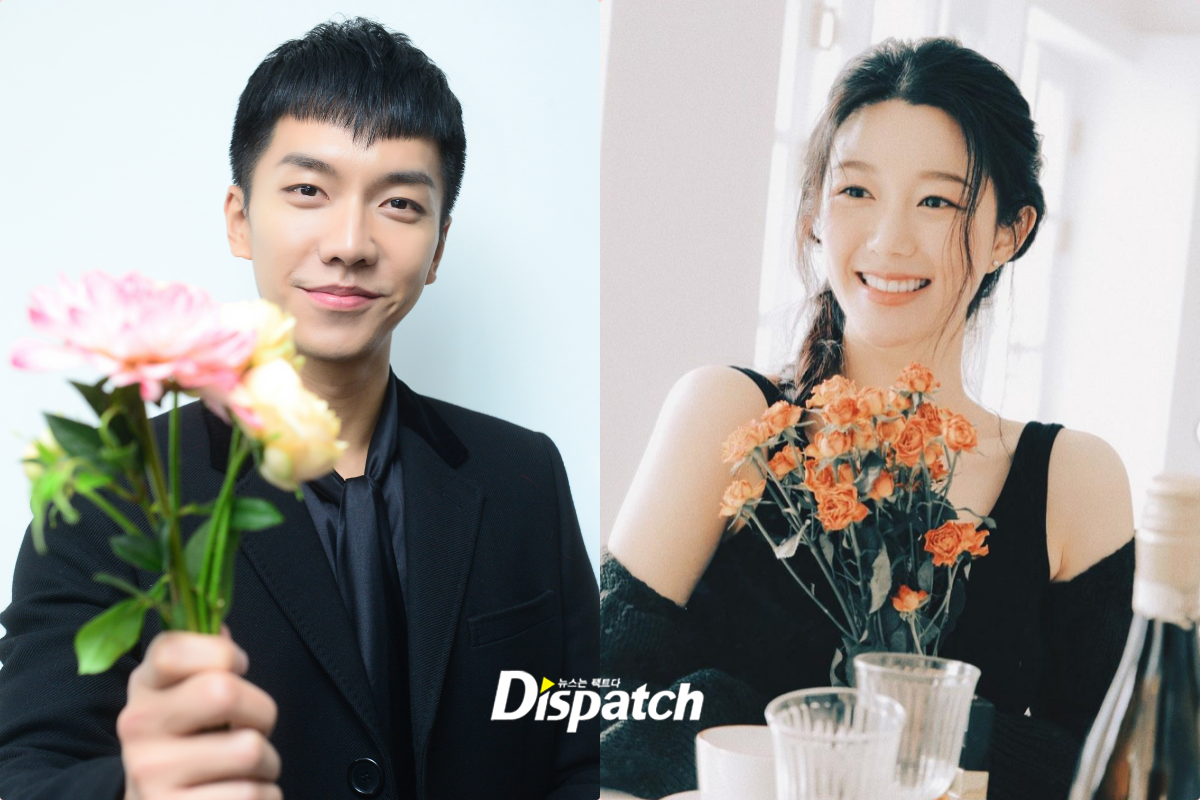 Lee Seung-gi said in a handwritten letter on the afternoon of February 7, "Today, I am going to convey the most important resolution in my life. I decided to spend the rest of my life with my beloved Lee Da-in as a couple, not a lover."
Lee Seung-gi had a hard time last year due to problems with his agency. The two grew their faith by overcoming difficult times together. Lee Seung-gi thanked Lee Da-in by saying, "She is warm-hearted, loving, and I want to have her on my side forever."
Lee Seung-gi will have a wedding ceremony at a hotel in Seoul on April 7. He said, "I proposed and was accepted," adding, "I want to share joy together and overcome the ordeal without letting go of my hand even if I have a hard time living."
He also said his goals as a married couple. "We will continue to share a lot and live happily in the future," he said. "I hope you will support the future of the two of us."
Meanwhile, Lee Seung-gi is facing a legal battle with his former agency Hook over settlement.
He has donated the outstanding payments he has received so far.
He donated 2 billion won for young patients, 550,000 won for blood problems, and 300 million won for scientific development.