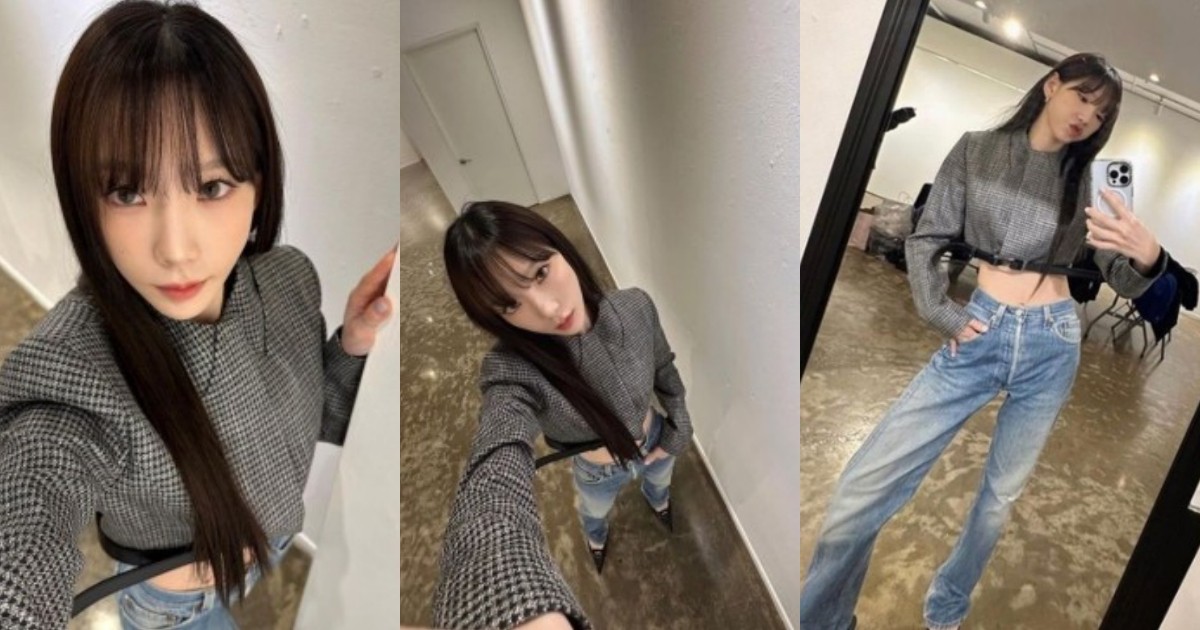 'SNSD' Taeyeon captivated fans with her unchanging fairy-like charm.
Taeyeon uploaded several photos on her social network service on Feb. 7, with a message saying, "No, that's why."
The released photo showed Taeyeon smiling and looking up at the camera.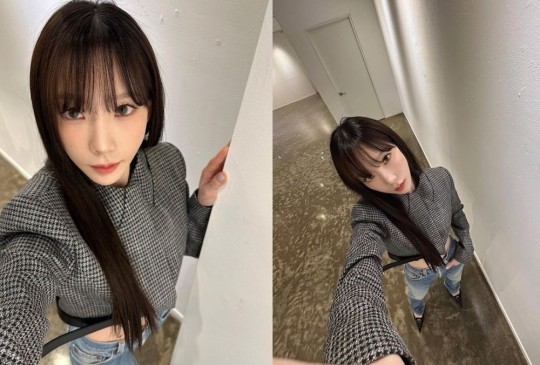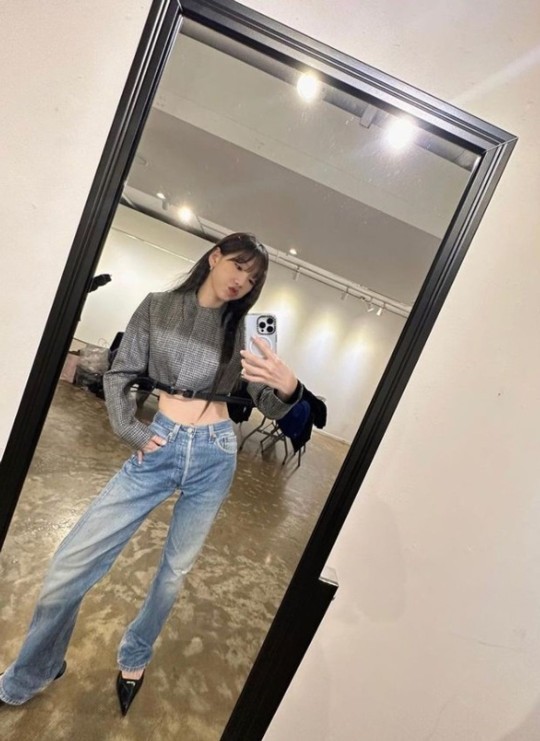 In the picture, Taeyeon still gave off her attractive beauty by maximizing her doll-like bangs.
In the following full-length photo, he showed off his slender waist with a cropped jacket.
Meanwhile, Taeyeon recently released the single 'Ballad Pop City' that she collaborated with Naul.