On February 7th, Ive's Ahn Yujin shared photos taken during a trip to Jeju Island on Instagram. The photos were posted with the caption "A day in Jeju island."
In the photos, the star can be seen posing amidst a field of grass outdoors. In other photos, Ahn Yujin is sitting at a restaurant table full of sashimi and holds it in the air with her chopsticks.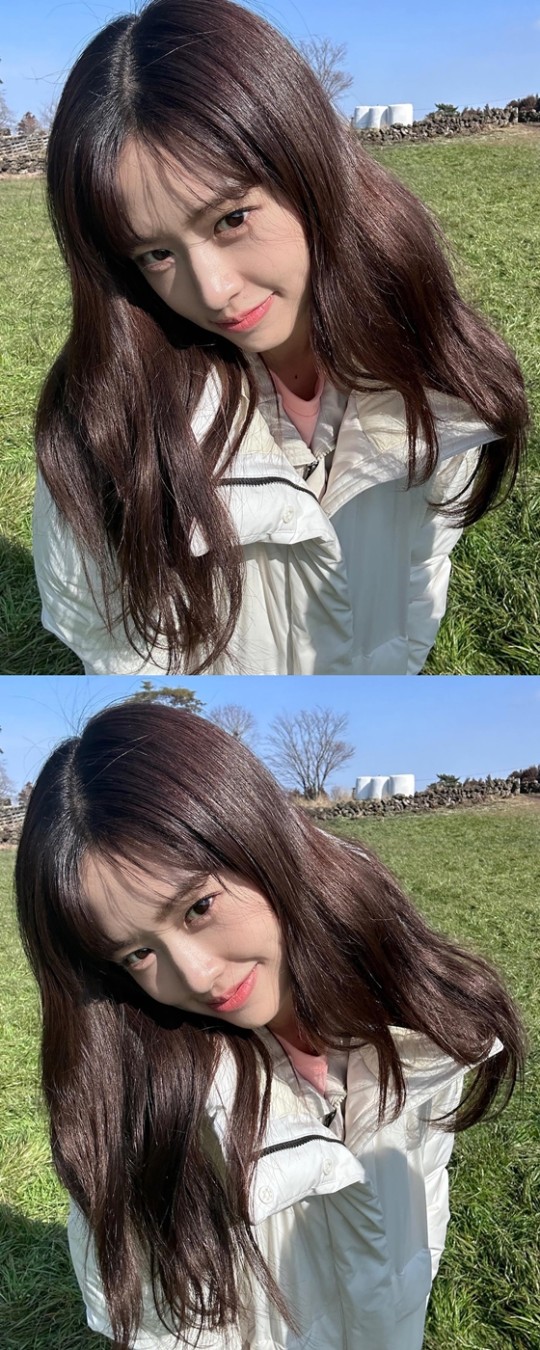 Ahn Yujin pulls off a cute and trendy look, dressed in a warm parka jacket and varsity style knitwear. Her long hairstyle with bangs adds a cute mood.
Netizens responded with comments such as "this makes me want to go to Jeju Island now" and "she is so cute."

Girl group Ive will be holding their first fan concert 'The Prom Queens' at Olympic Park in Seoul on February 11th and 12th so be sure to stay in tune!