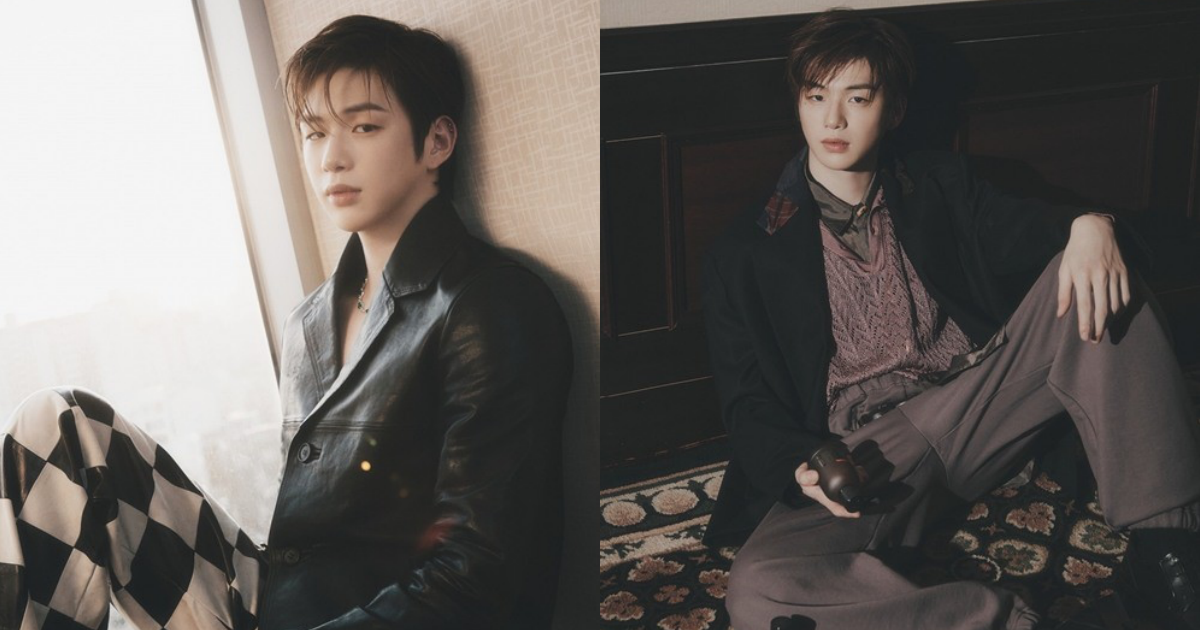 Fashion magazine Singles shared photos of Kang Daniel from their March issue.
In the photos, the star pulls off a sexy and masculine mood, which contrasts to his genuine soft image that resembles a 'cute dog.'
In a close-up interview that followed, Kang Daniel said, "I am the type of person who sets goals and works continuously to achieve them. However, I feel ashamed of myself when I am not able to achieve the goals."
He continued, "This year, there will be many performances that my global fans have been waiting for. I am already fully packed with a schedule for this year."
Kang Daniel added, "I would like to become a 'real' artist that is recognized by everybody for the good music and talent."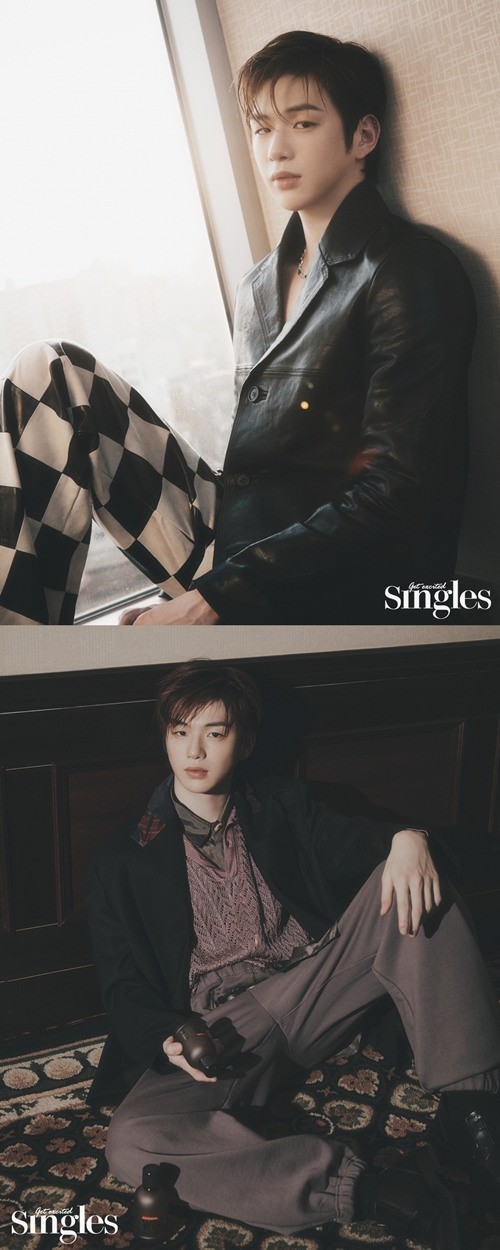 In the meantime, Kang Daniel has finished his European tour earlier this month and is set to start his world tour in North America next month. Stay in tune for updates!