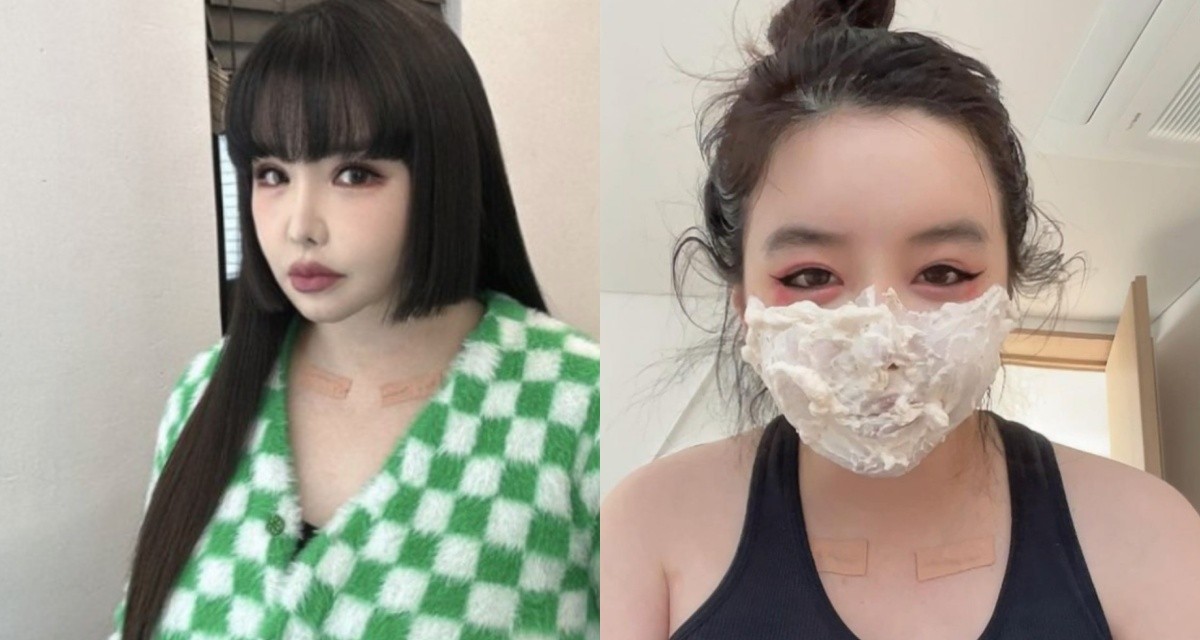 Park Bom posted a photo on March 6 with the message "Getting a haircut! A bobbed transformation."
The photo released showed Park Bom, who cut the front part into a bob. Park Bom, who transformed into a unique hair style, maximized her doll-like visuals.
What stands out is band aid on both collar bones . Park Bom has been showing band aid on both collar bones since late last year, causing fans to worry, but she did not mention it. The band aid that still remains raises questions about the reason.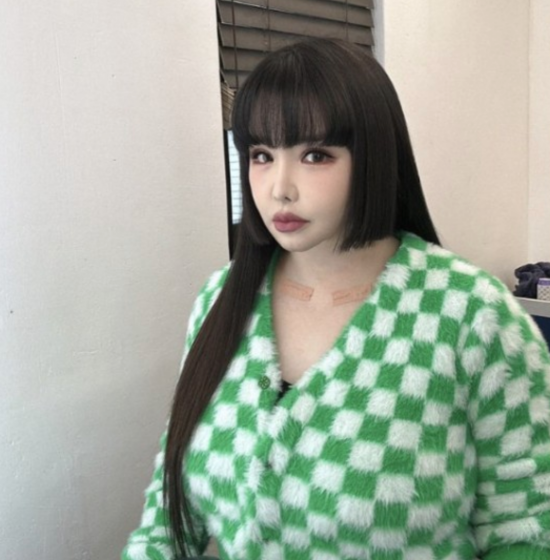 Meanwhile, Park Bom gained a lot of weight at the Pop Festival 2022 held in the Philippines last year, and there were rumors of health problems and side effects of dieting. In response, Park Bom said, "I don't think I paid much attention to dieting, not during my activities. I will manage it again," She said.