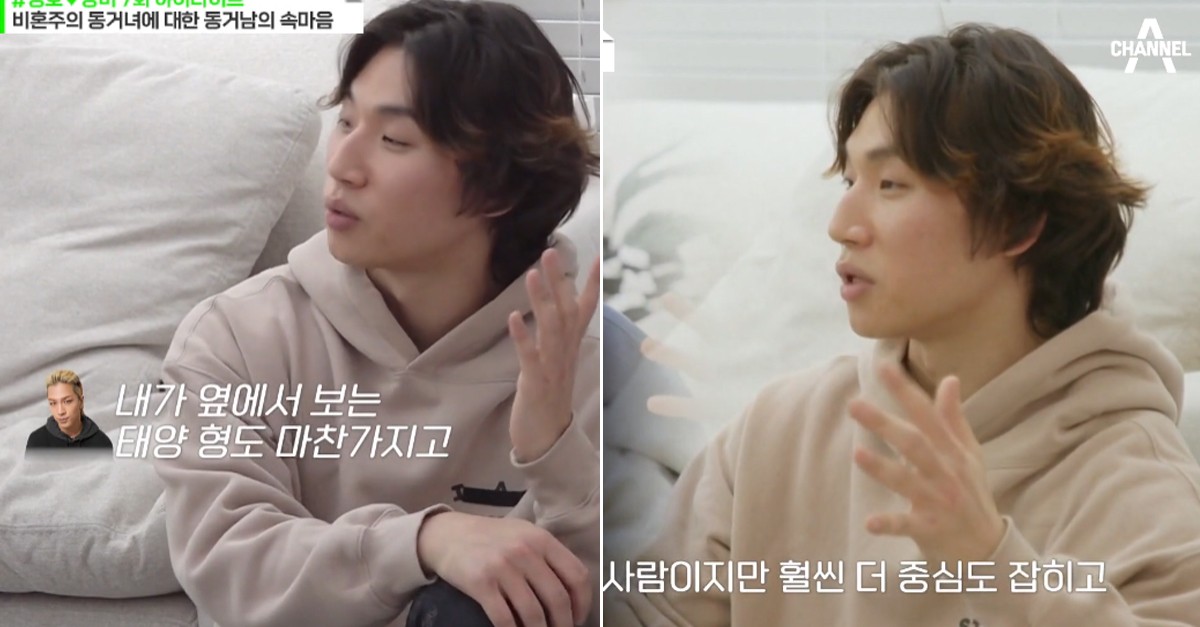 On March 6th, Channel A's 'Cohabitation, Not Marriage' aired an episode to reveal a housewarming party of Seong-Ho and Sang-Mi with their friends. Big Bang's Daesung, BtoB's Eun-Kwang, B1A4's CNU and actor Jo Yoon-Woo were amongst the guests.
During the party, Daesung shared intense stories ranging from his military service to the topic of 'marriage.'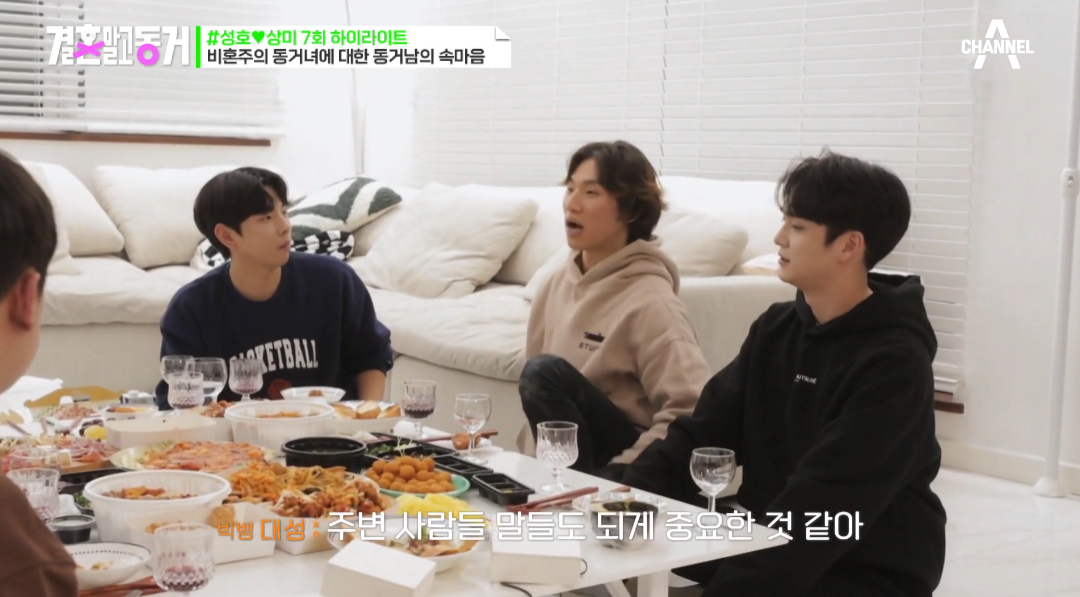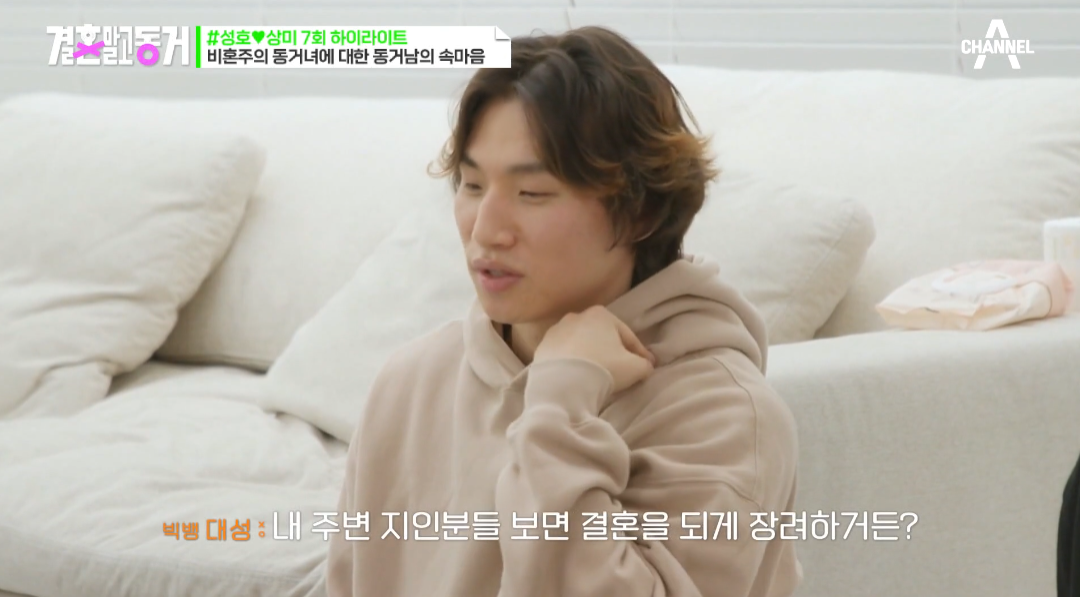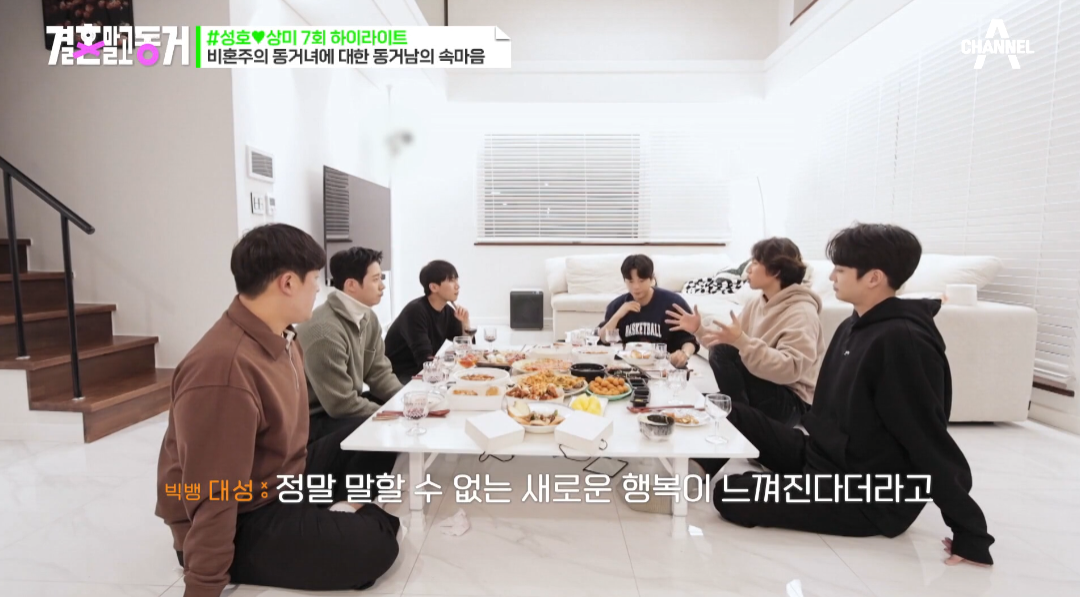 Daesung said, "Many people around me highly recommend and encourage marriage." He continued, "They say that to have a child is another blessing and I have heard it brings happiness that cannot be described with words."
He then mentioned, "Taeyang has become more stable. He was originally a stable person, but he has become much more centered after his marriage. His marriage life looks really good. I advise two people who are contemplating marriage to naturally open up their thoughts about marriage and go ahead with it."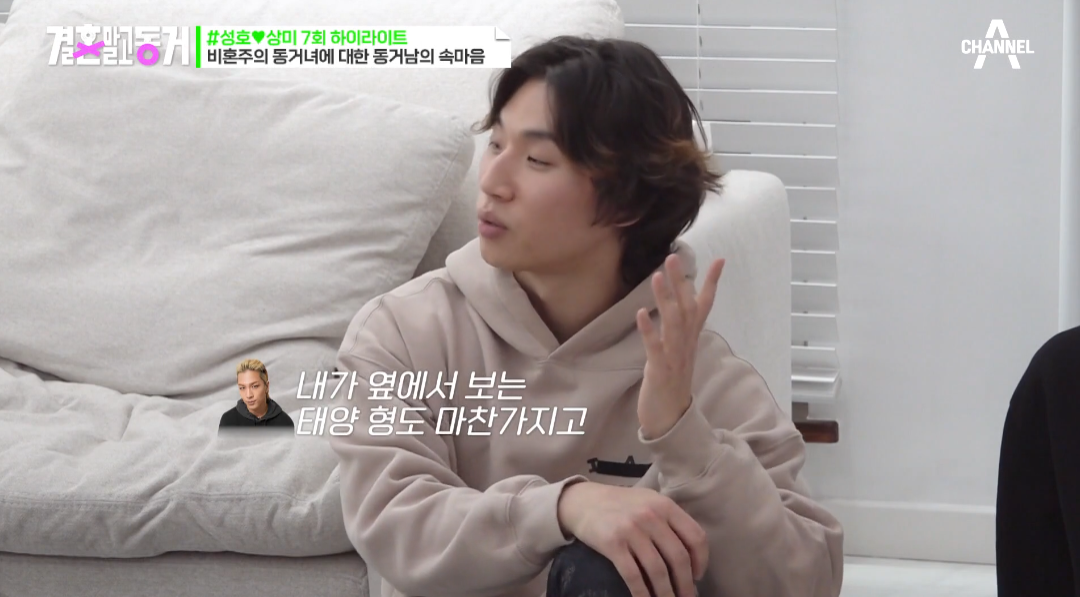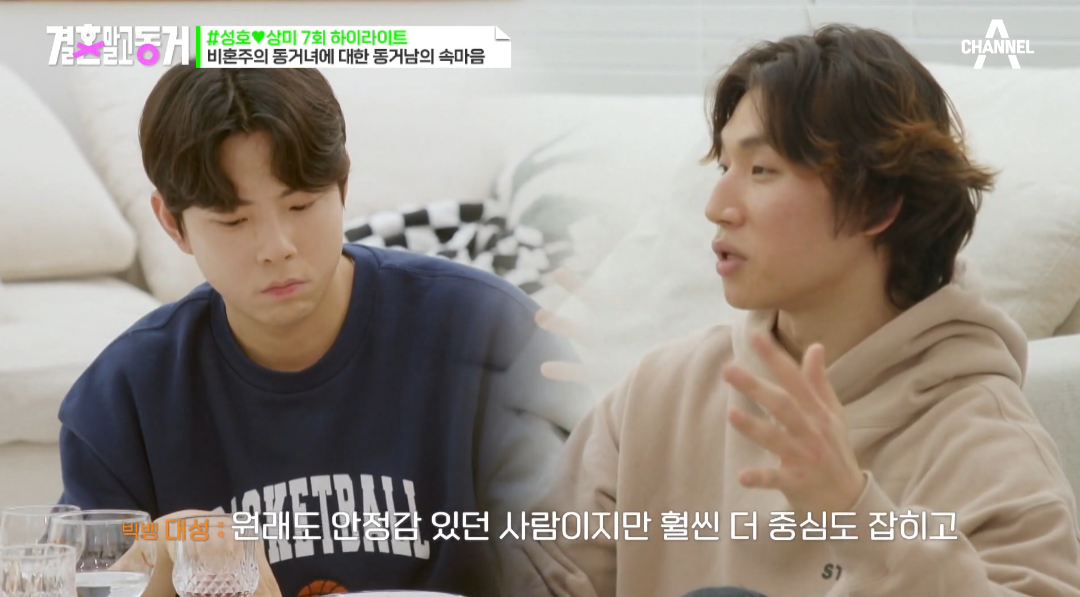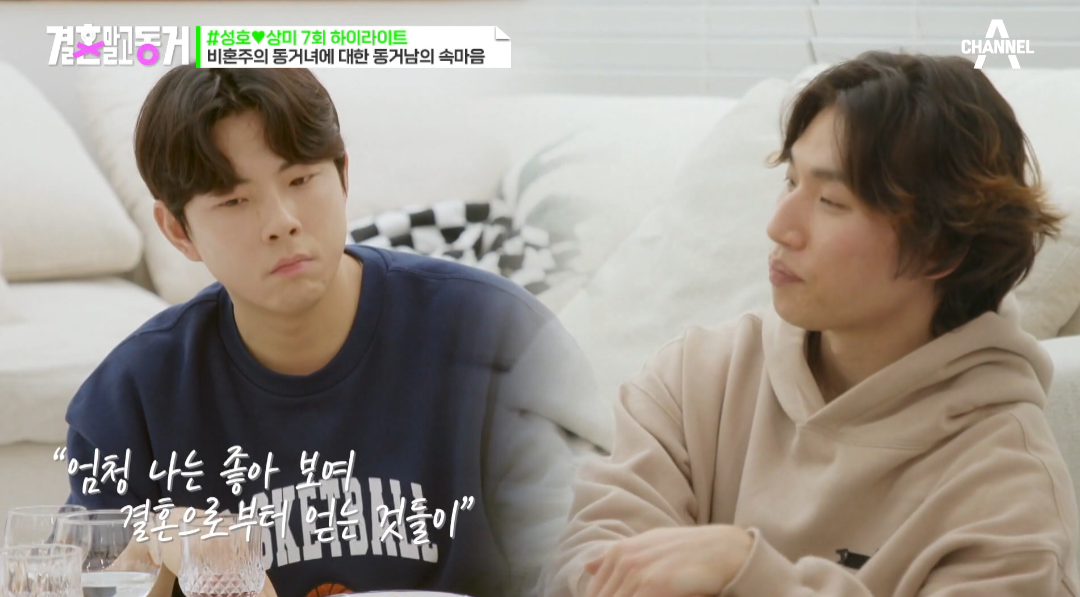 Seong-Ho continued to talk about Sang-Mi, his girlfriend that he is living together with. Seong-Ho said, "Marriage is very difficult. It is not easy."
In the meantime, 'Cohabitation, Not Marriage' airs every Monday at 21.30 (KST).