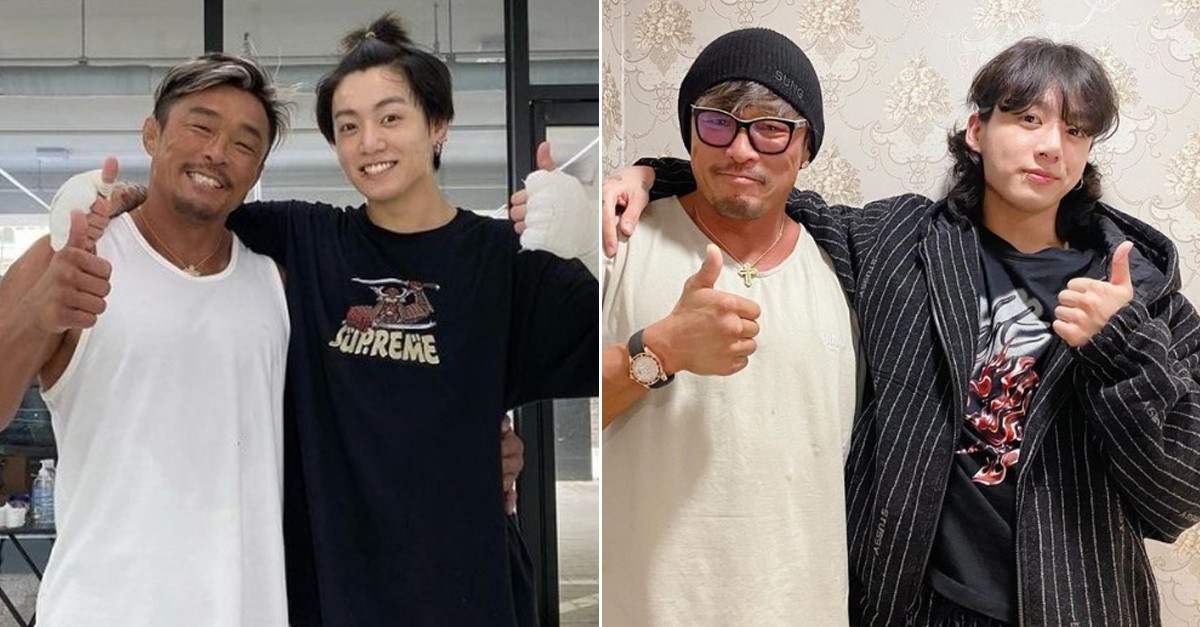 On March 7th, mixed martial artist Choo Sung-Hoon posted photos with BTS' Jungkook on his Instagram account. The photos were posted along with the caption, "We talked a lot whilst eating. It was the best time. He is cool, cute and very polite and I like him even more because of yesterday."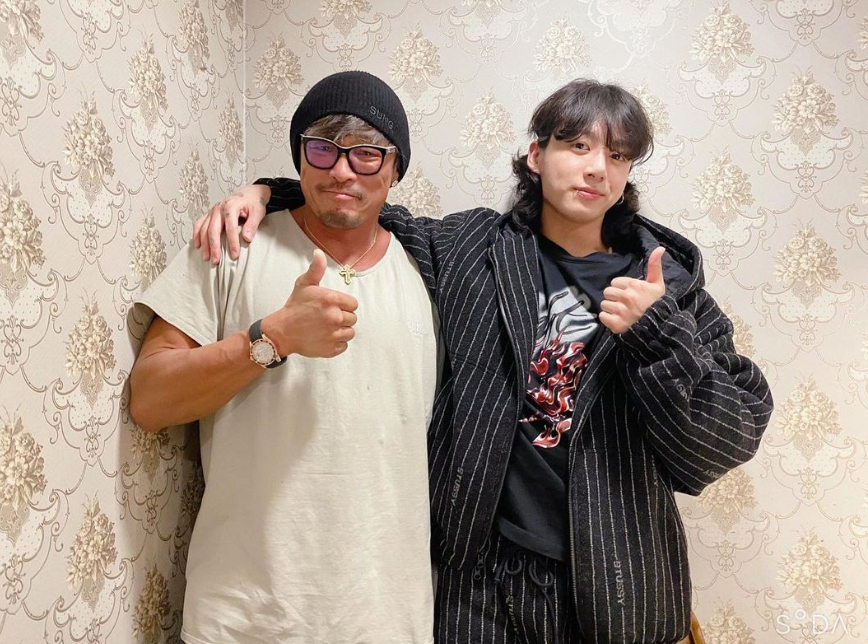 In the photos, Choo Sung-Hoon and BTS' Jungkook are standing with their arms around each other, shoulder to shoulder. The two posed with their thumbs up, showing a casual mood with warmness.
The two are known to have become friends through boxing. Recently, Jungkook also watched Netflix series 'Physical: 100' with fans during a live streaming broadcast, suggesting a close friendship with Choo Sung-Hoon.
Netizens posted responses such as "It's a good friendship to see", "Please continue to upload more photos together" and "Curious about what the two would talk about."
In the meantime, on February 28th, Jungkook closed down his Instagram account which had 52.4 million followers.