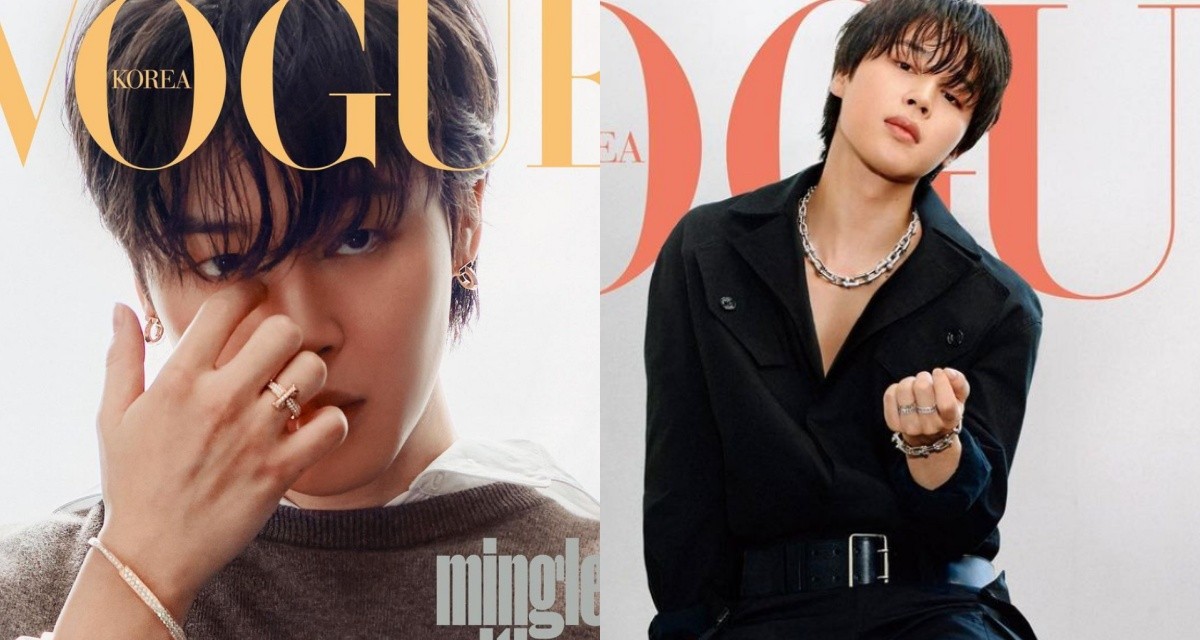 Jimin, BTS, has released a photoshoot with his charms.
On March 7, Vogue Korea released Jimin's April photoshoot, saying, "Some brilliance between romance and passion, spring and Jimin."
"April is with Jimin in BTS. A lyrical yet intense, shy and bold unknown star. It's just Jimin's moment that definitely makes us happy, that third," added.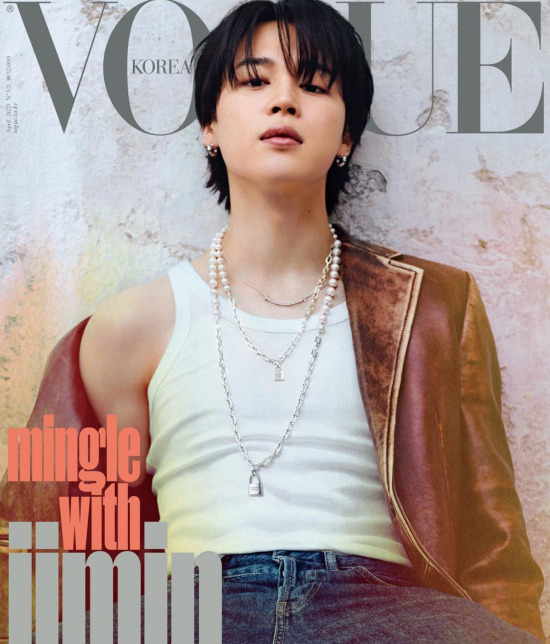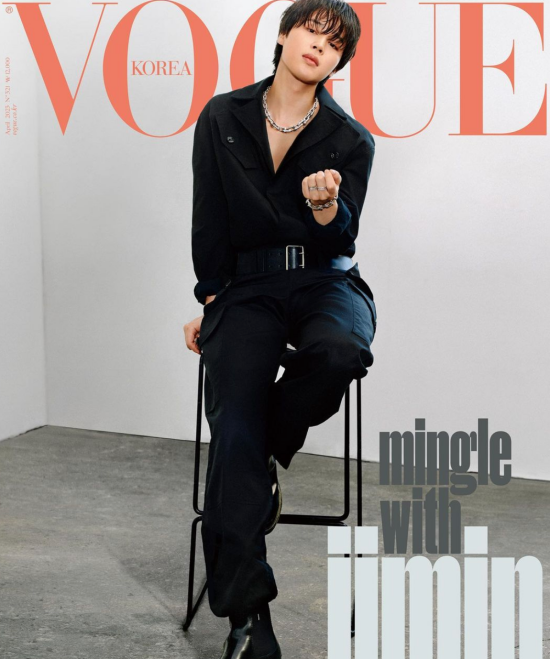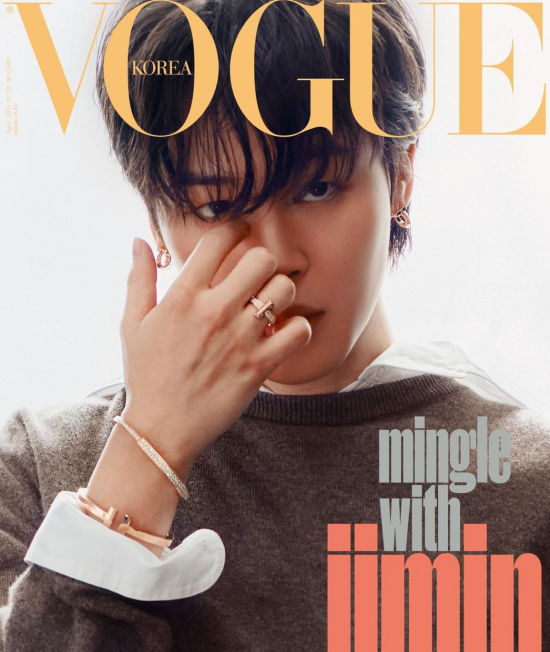 Jimin is staring at the camera wearing a sleeveless top and a brown leather jacket. Jimin's mysterious charm and charisma are exuded.
Also, Jimin, wearing a wet hairstyle and all-black look, captivates the viewer with his deep eyes.
Meanwhile, Jimin will release his first solo album 'FACE' on March 24.