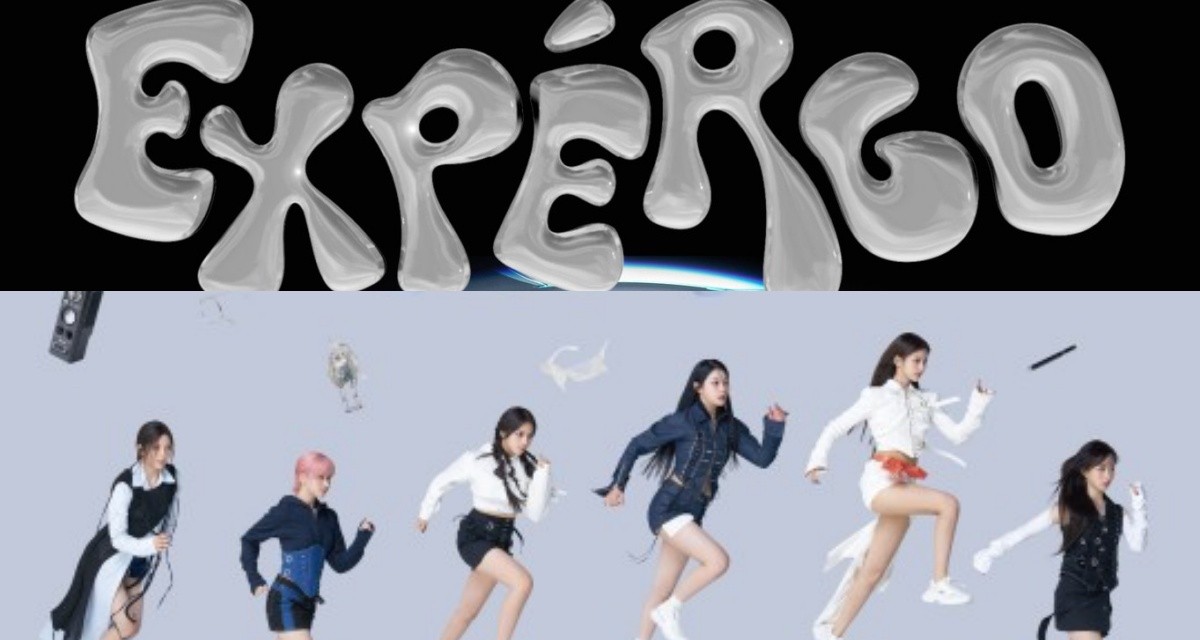 NMIXX is back with a powerful performance. Expectations were raised with a unique teaser video.
On March 6, NMIXX posted the second teaser photo of its first EP 'expérgo' on its official SNS. It expresses NMIXX, which has grown under the concept of "Audentia" which means courage.
A dynamic movement was seen. NMIXX ran vigorously, looking at the same point. With an ambitious move, they announced that all preparations were completed.
Various objects also attracted attention. Radio, compass, first aid, telescope, investigation board, and design drawings were arranged. After searching for "NSWER" (fandom name), they melted NMIXX in the teaser video.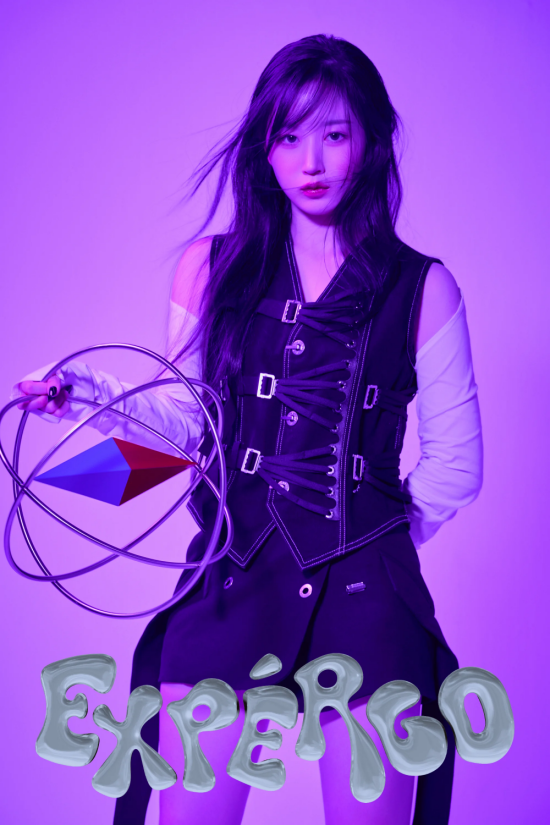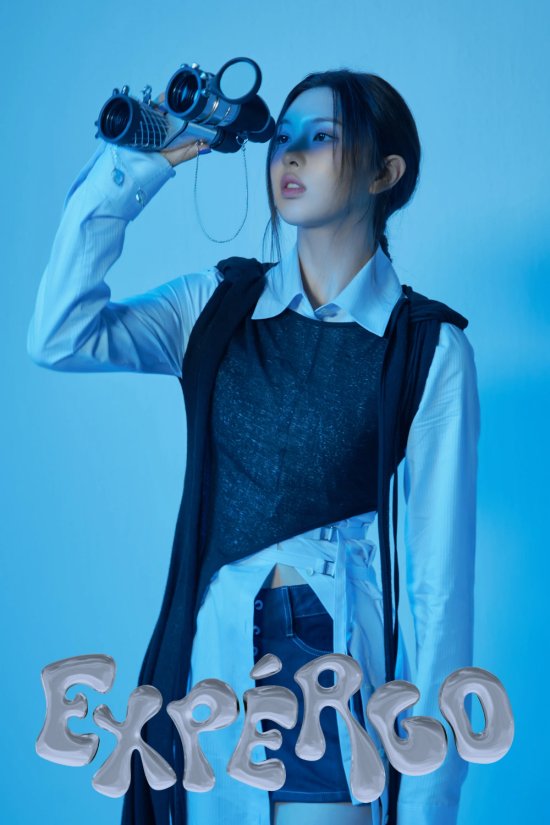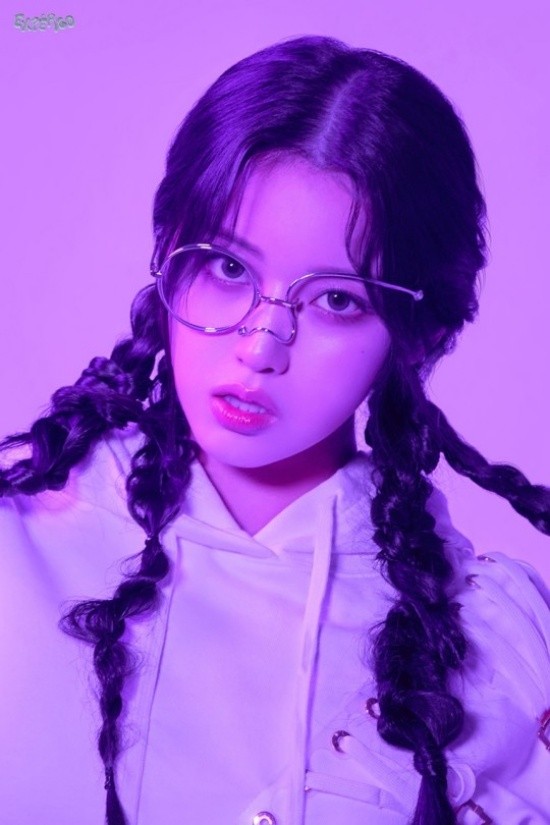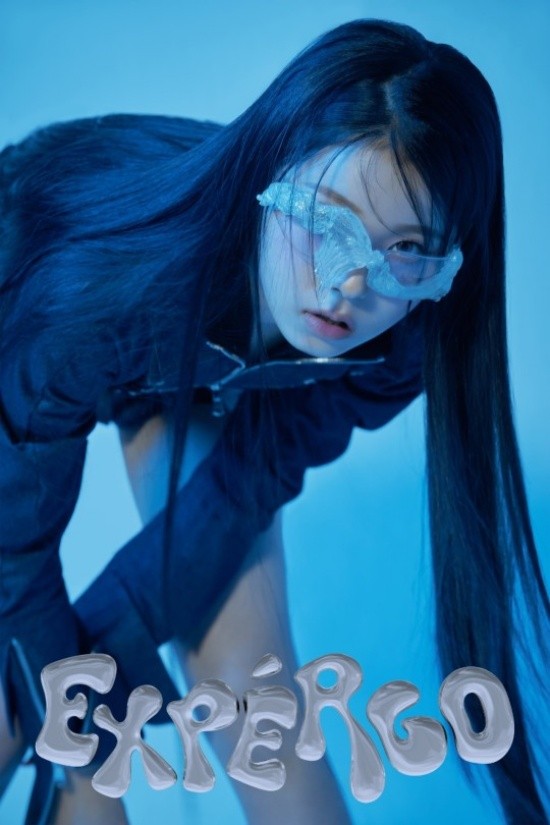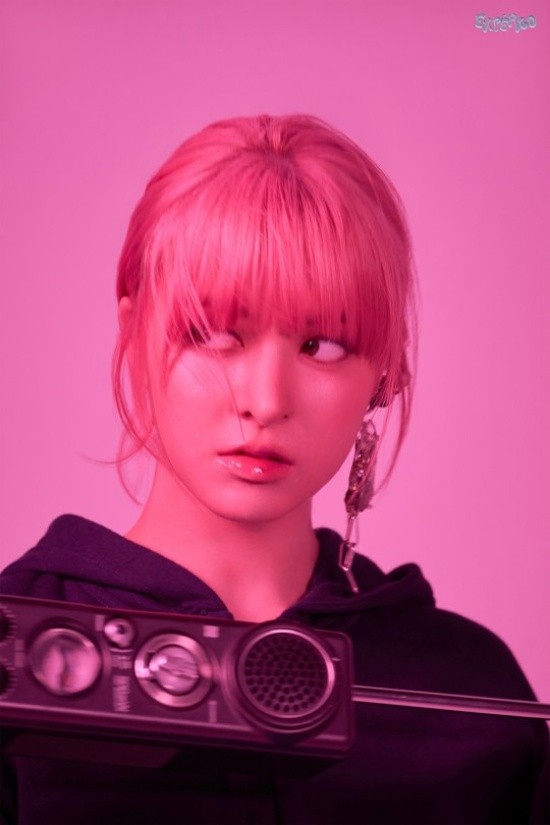 The new EP consists of a total of six tracks. They are "Young, Dum Stupid," "Love Me Like This," "Paxxword," "Just Did It," "My Gosh," and "Home."
The title song is "Love Me Like This". It is a pop genre song that mixes bounce rap and R&B style vocal lines. It was arranged by English production duo LDN Noise.
The lyrics are also impressive. The song contains true connectivity and the process of change. The chorus, repeated with "Love Me Like This, Love Me Like That," captivated listeners.
Meanwhile, NMIXX will officially release its first EP 'expérgo' at 6 p.m. on the 20th. On the same day, a showcase will be held and full-fledged activities will begin.