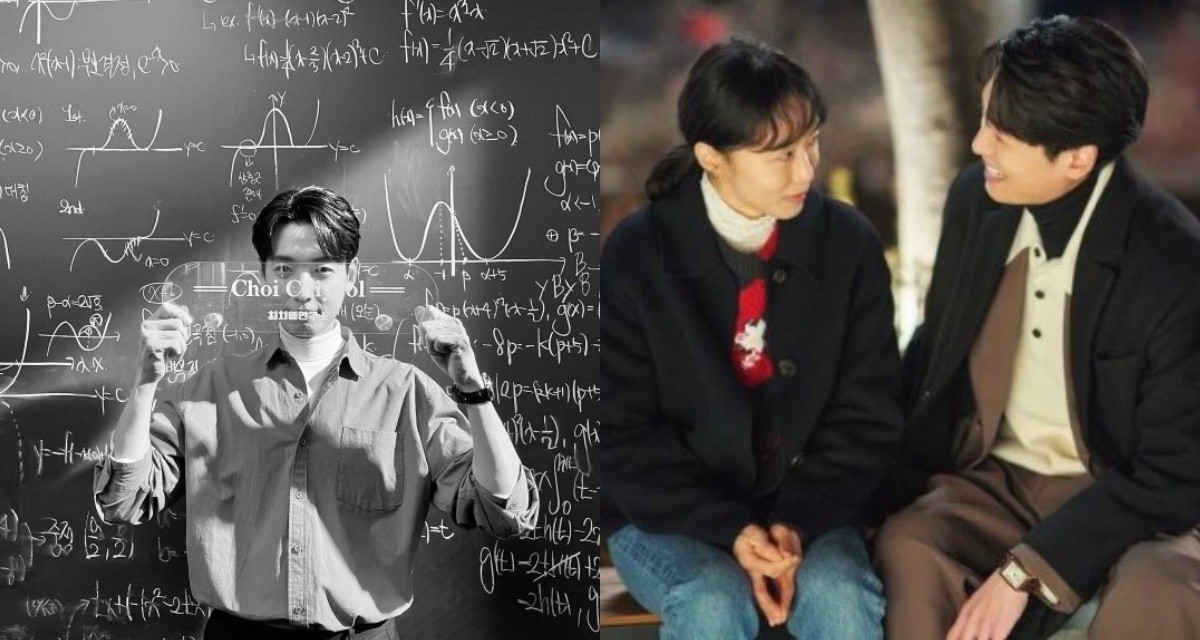 Actor Jung Kyung-ho expressed his affectionate greetings to fans of tvN's drama "Crash Course in Romance."
Jung Kyung-ho released the photo on social media in the afternoon of March 7. In the picture, Jung Kyung-ho was standing against a blackboard full of math solutions.
He greeted his fans briefly. Jung Kyung-ho said, "I am truly grateful ,Crash Course in Romance" he wrote.
"Crash Course in Romance" is a romance set in the battlefield of private education. It tells the story of Nam Haeng-seon (played by Jeon Do-yeon), the owner of Banchan store (side dish store) and Choi Chi-yeol (played by Jung Kyung-ho), a math instructor.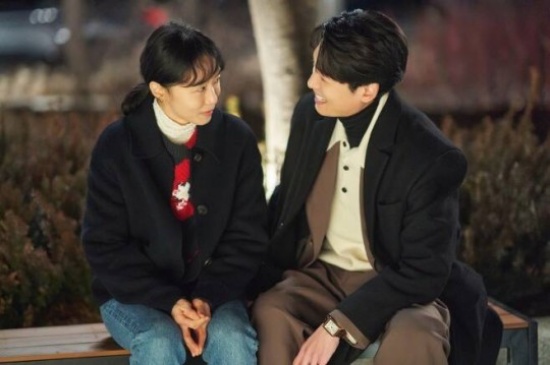 The last episode aired on March 5. The ending was decorated with the happy appearance of the Haeng-seon and Chi Yeol.It even contains warm stories of people who enjoy happiness in their ordinary daily lives.
In particular, Jung Kyung-ho completed his life character with his unique delicate acting.In particular, the chemistry between him and Jeon Do-yeon captivated the viewers perfectly.
Meanwhile, Jung Kyung-ho is preparing for his next film. Starting next month, he will join the filming of the movie "Boss" (working title, directed by Ra Hee-chan).