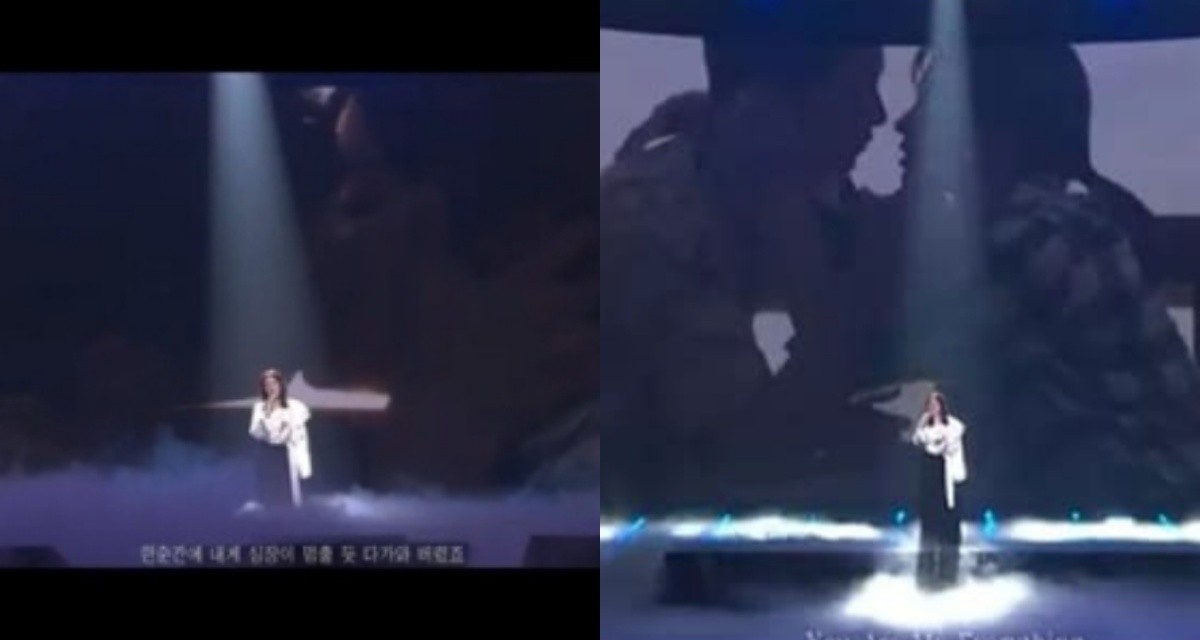 KBS's 50th anniversary concert has sparked controversy by releasing kiss scenes of actors Song Joong-ki and Song Hye-kyo.
On March 3, a special event called "Your KBS, Our 50th Anniversary" was held at KBS Hall for the 50th anniversary of public broadcasting. Many stars attended the event.
On this day, the first singer Gummy took the stage. Gummy sang "You Are My Everything," an OST for KBS drama "Descendants of the Sun," which was loved by viewers. In the large screen behind the Gummy, famous scenes of "Descendants of the Sun" were introduced. At this time, a kiss scene between Song Joong-ki and Song Hye-kyo, who were a couple in the play, was screened.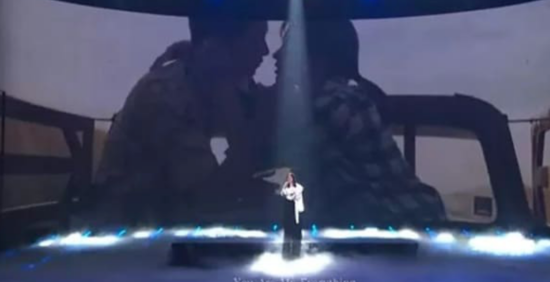 It was a scene in the drama, but Internet users said, "Why do you have to..." regarding the release of a kiss scene of a divorced couple.They responded with absurdity, saying, "You're giving him a blow," "way to rub in it" and "No matter how much actor he is now divorced and one side recently remarried."
On the other hand, they responded that it was not important, such as "The drama is only a drama" and "It was a material screen suitable for KBS 50th 50th anniversary special."
Meanwhile, Song Hye-kyo, Song Joong-ki developed from a lover to an actual lover in 'Descendants of the Sun', which aired in 2016. In October of the following year, they married, but after a year and nine months, they divorced by agreement.
On January 30, 2023, Song announced through his fan cafe that he had married his British girlfriend named Katy Louise Saunders, a former actress, and that she is pregnant with their child.