On March 7th, a witness account from a trainee who was serving in the same training camp as BTS' Jin, went viral online. It was an account from a letter written by the trainee soldier to family members.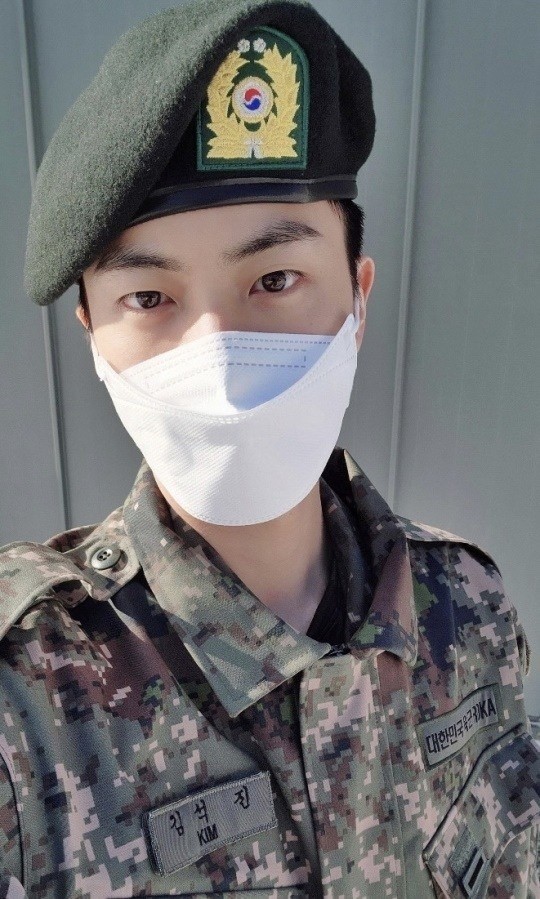 It dated back to last month, where the trainee wrote to his family that he had been scolded by the instructors.
He said, "I was lining up and automatically shouted "Wow! That's Jin!" when I saw him walking from a meter away." He continued, "I was scolded by the instructors immediately but it was an amazing experience to see the star from such a close distance."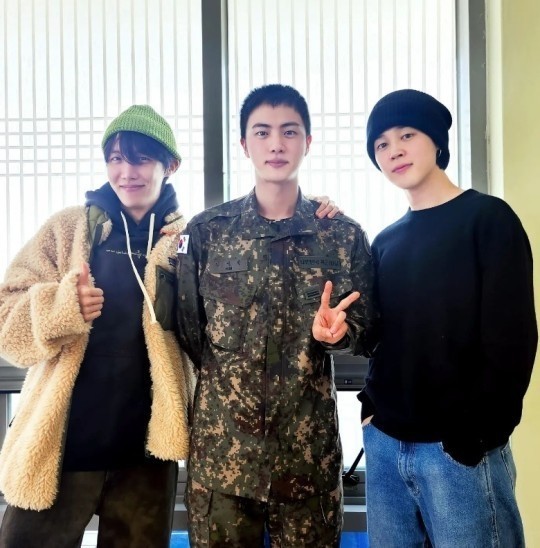 The trainee's heartfelt eyewitness letter spread online and soon became a hot topic.