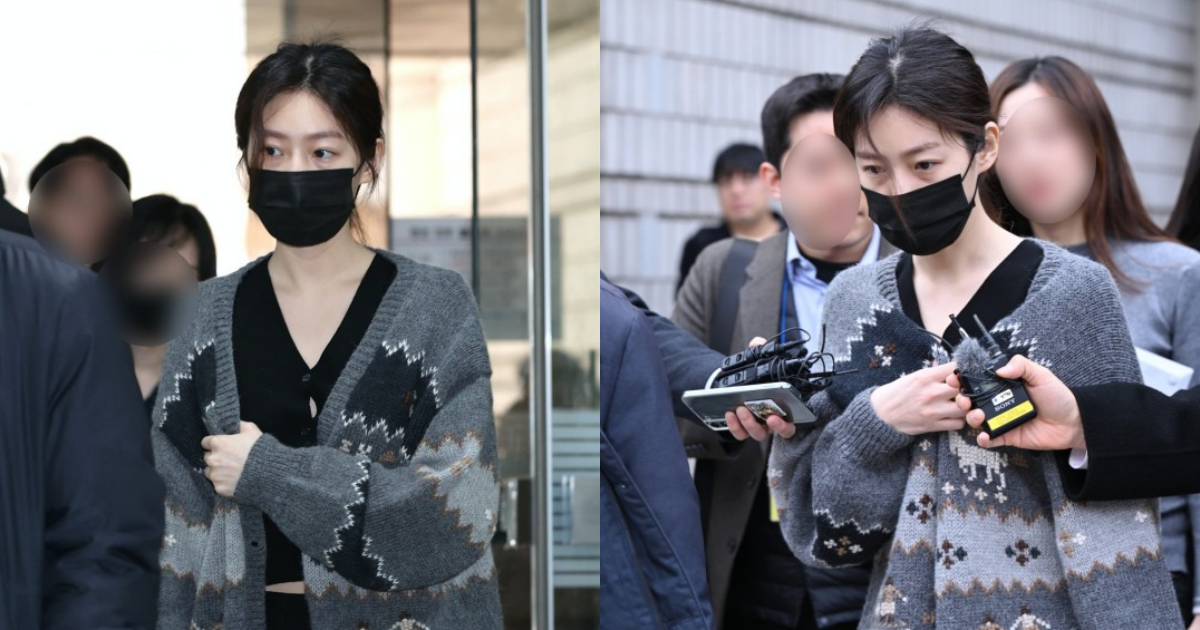 Prosecutors have demanded a fine of 20 million KRW from actress Kim Sae-Ron who was involved in a drunk driving accident.
On March 8th, the actress attended the first trial held at 10:00 (KST) at the Seoul Central District Court, with charges for violating the Road Traffic Act (drunk driving).
Previously, Kim Sae-Ron was arrested for a DUI after crashing into a guard rail in Gangnam in May. Her blood alcohol content was 0.2%, and her case was forwarded to the prosecution on June 28th.
The accident paralyzed the Gangnam district, in particular Apgujeong, with 57 nearby stores suffering from damage and power cuts. At the time, Kim Sae-Ron said, "I caused harm to many innocent people with my wrong judgement and actions. I sincerely would like to apologize for my wrong. I will try my best to actively take responsibility."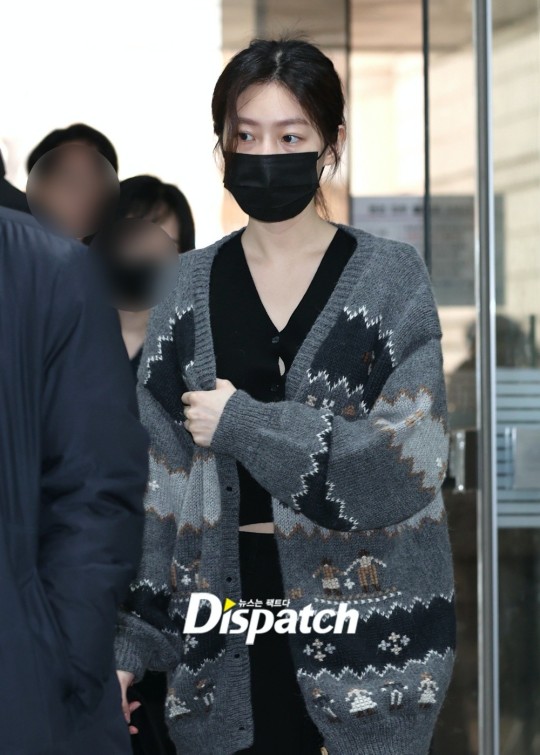 During the trial, the prosecutor said, "although she was drunk driving, it is taken into consideration that she confessed her crime and made efforts to repair the damage." The prosecution also pressed charges of aiding drunk driving to Mr. A, a man in his twenties who rode in the car with the actress at the time of the accident. Mr. A was sentenced to a fine of 5 million KRW.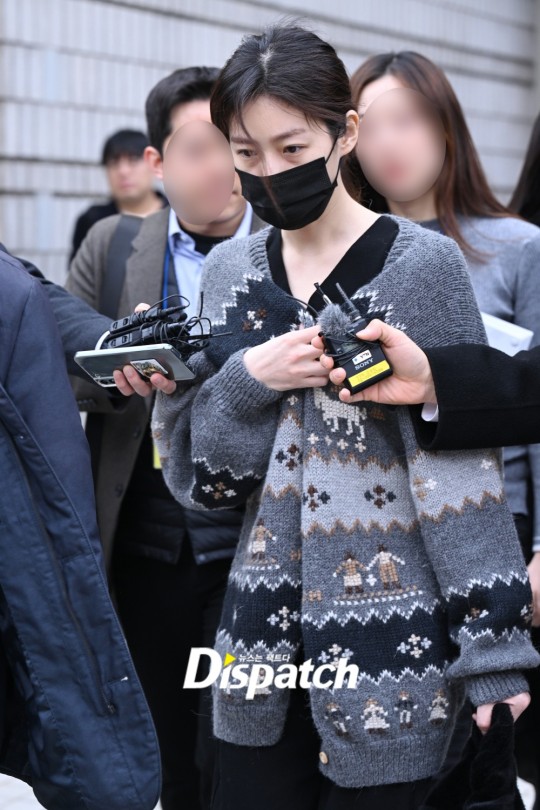 On the day of the trial, Kim Sae-Ron admitted the charges in her final statement. She said, "It will never happen again. I am really sorry", and bowed her head deeply.
She also briefly told reporters about her current status by saying, "I am working part-time. I am truly regretful and sorry", showing tears.
Kim Sae-Ron's hearing will be held on April 5th at 09:50 (KST).