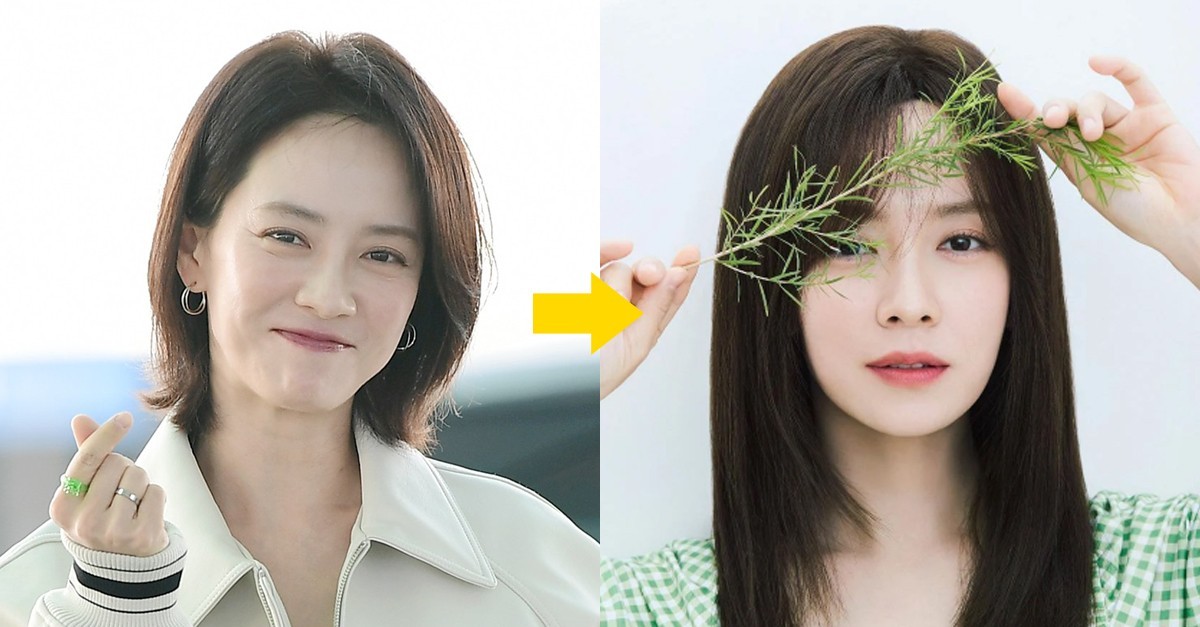 Actor Song Ji-hyo's new hairstyle has been revealed.
Song Ji-hyo posted two photos on her Instagram on March 8 with the message "With my love Glutanex." It was taken at the commercial shooting.
In the picture, Song Ji-hyo showed off her lovely charm. With her long wavy hair and dress, she looked like a Disney princess.
In the commercial photo released by Glutanex, you can see long straight hair. The bangs showed off a pure vibe.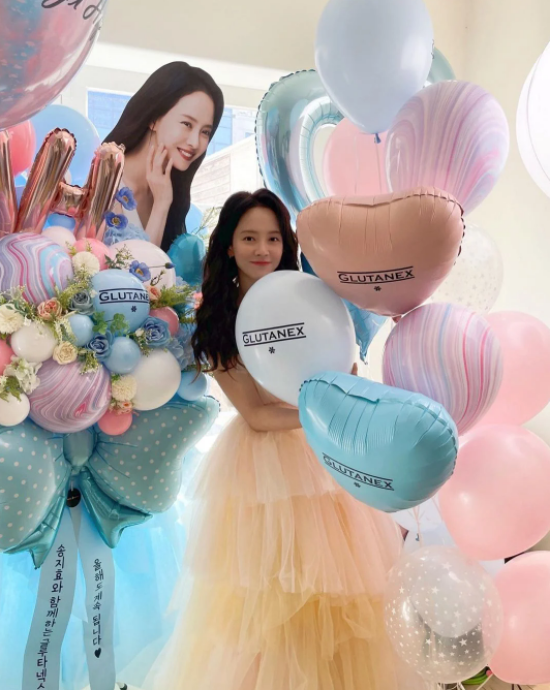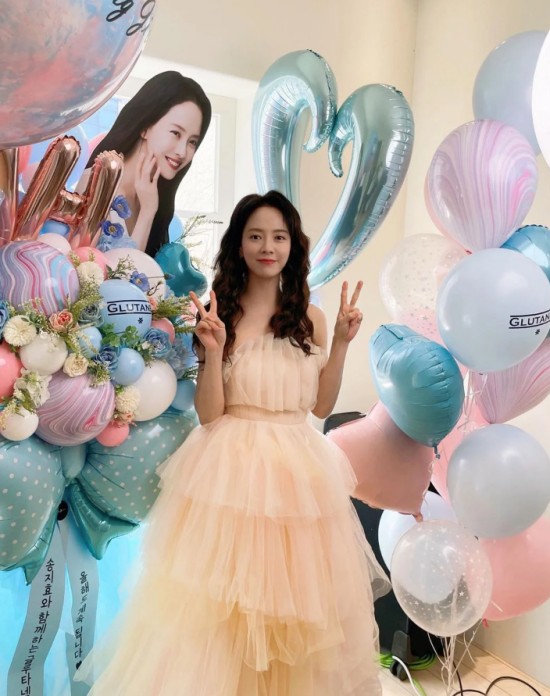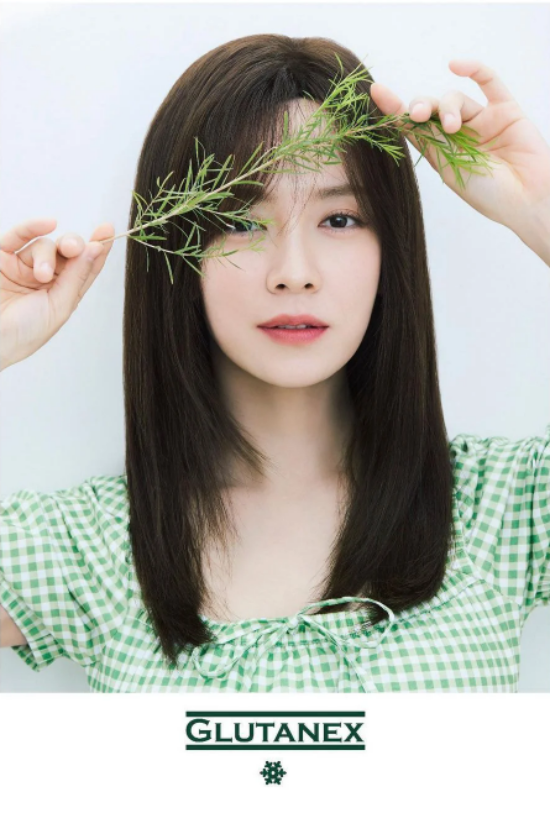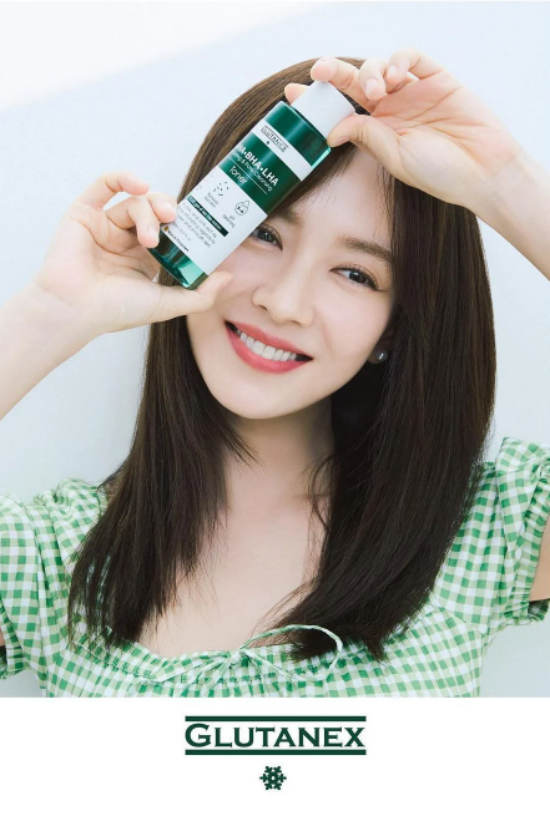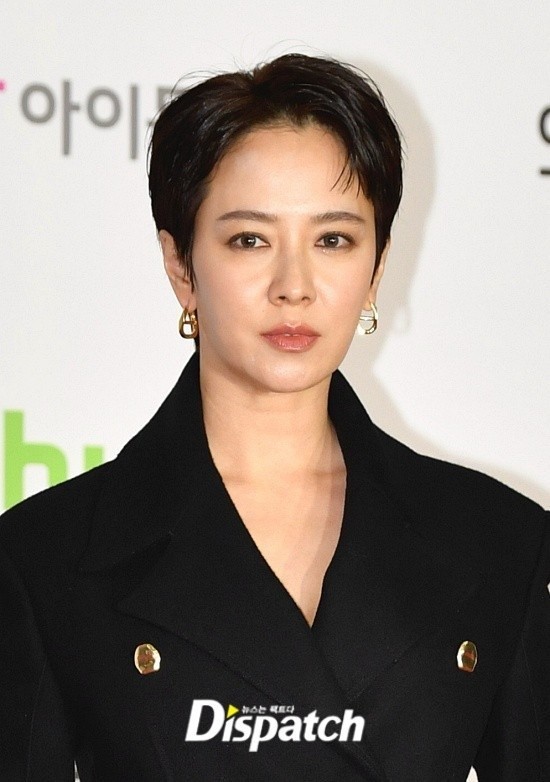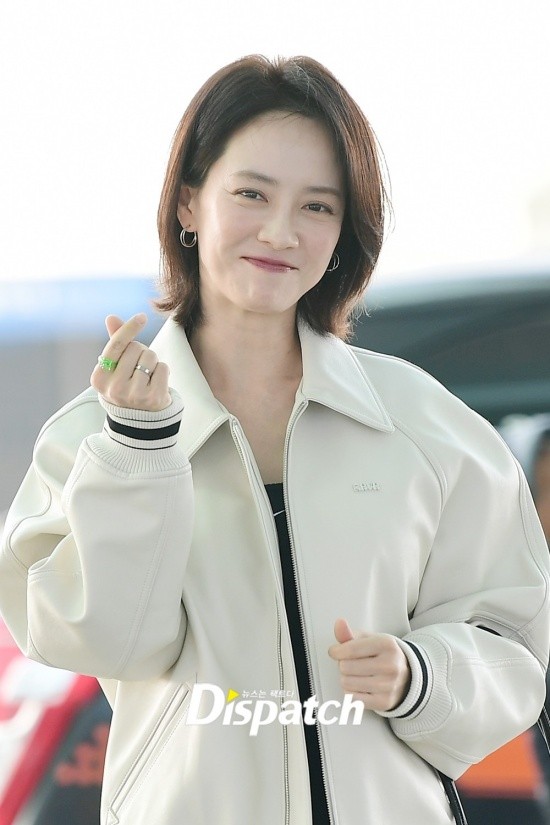 Netizens said, "It's really pretty to see you with long hair after a long time." "The atmosphere is amazing. They showed explosive reactions such as "Long straight hair looks good on you" and "Short hair is pretty, but long hair looks better on you."
Meanwhile, Song Ji-hyo had a "short hair controversy" in November 2021.
At that time, Song Ji-hyo's fandom issued a statement to the agency's creative group ING, "Replace stylists, hair, and makeup artists." Fans said, "Song Ji-hyo has been mentioned in the online community every time as a celebrity who lacks styling," adding, "Fans can no longer stand by."
Song Ji-hyo ended the short hair controversy through SBS-TV's "Running Man" in December of the same year. "I've been having a hard time lately. So I cut my hair. I wanted to change everything."