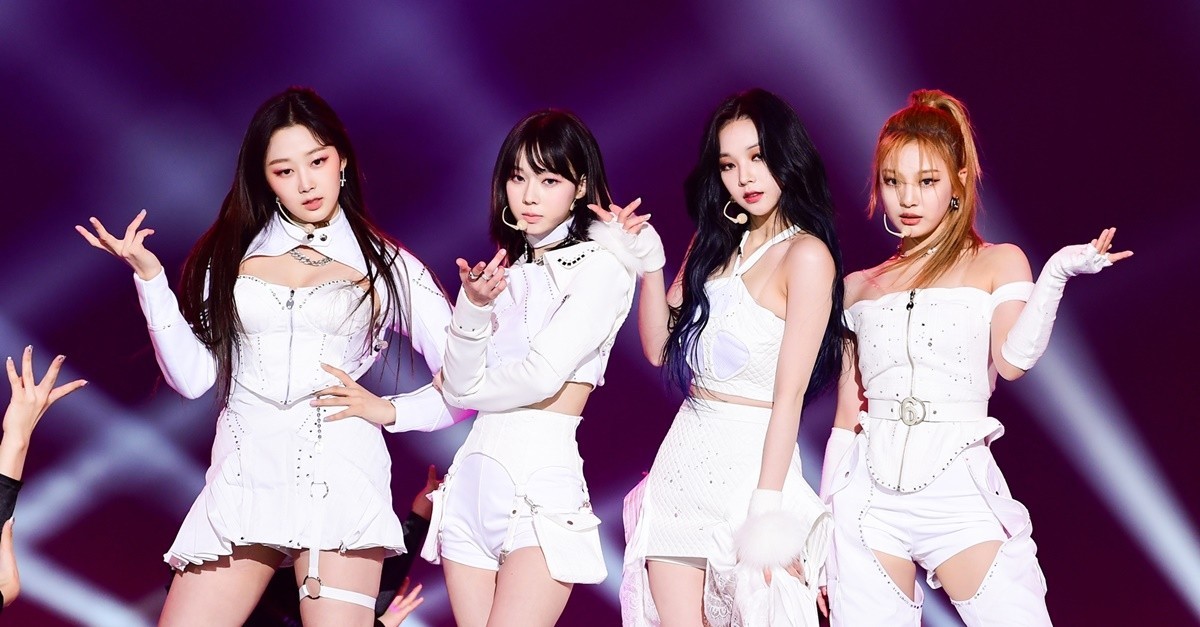 Aespa sets up a special stage in America.
Aespa will be held at the Outside Lands Music & Arts Festival, a popular outdoor music festival in the U.S., from August 11th to 13th.
It will be the first K-pop group to perform on the stage. An official said, "Aespa will captivate global fans with unrivaled music and performance," asking for expectations.
The festival is the representative annual outdoor music festival in the United States. More than 220,000 people gather every year. More than 90 performances and various events will be held on six stages.
The concert will be held at Golden Gate Park in San Francisco. In addition to Aespa, pop stars such as Kendrick Lamar, Odesza and Lana Del Rey will appear.
Meanwhile, Aespa will continue its world tour performance in Japan, starting with Osaka on March 15.