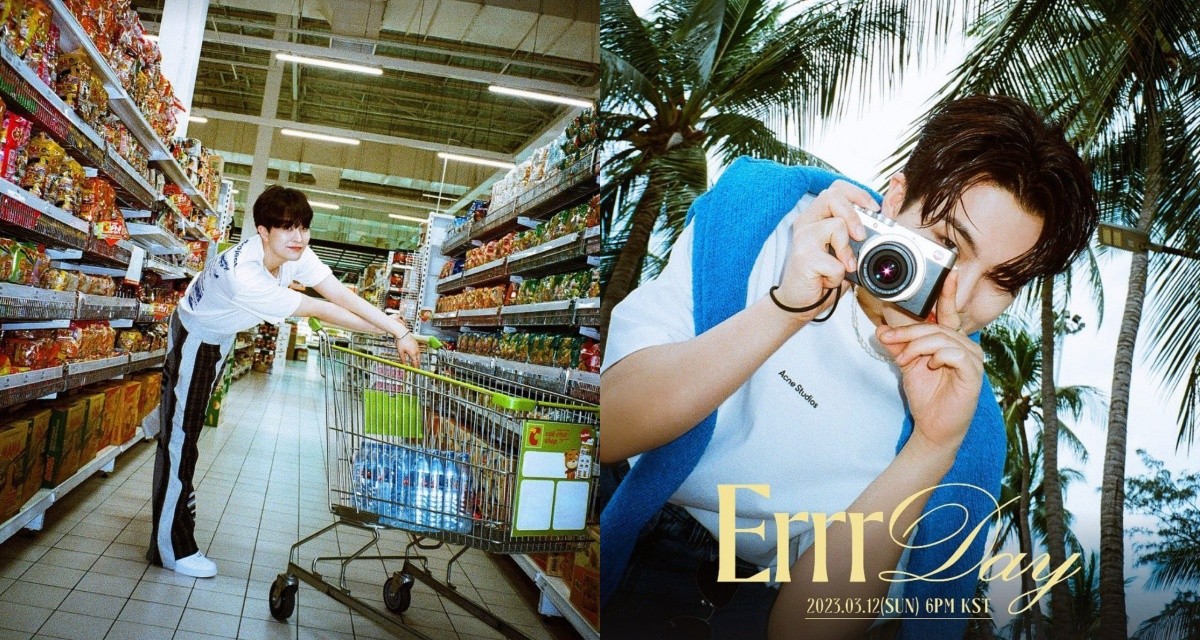 Group GOT7's Young-jae showed off his soft and chic charm.
On March 6, Young-jae released the first concept photo of his new digital single "Errr Day" on his agency's Sublime official SNS.
In the released photo, Young-jae draws attention with a soft and chic atmosphere. While expressing his comfortable appearance with a unique top, the sophisticated atmosphere drawn with deep eyes revealed Young-jae's two charms.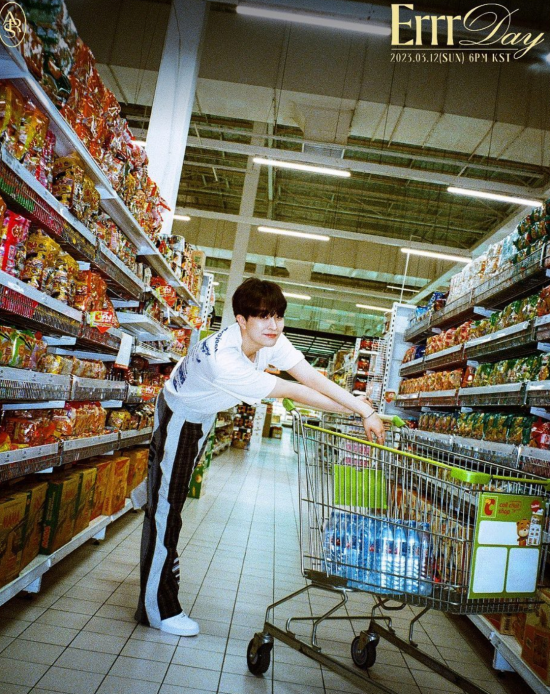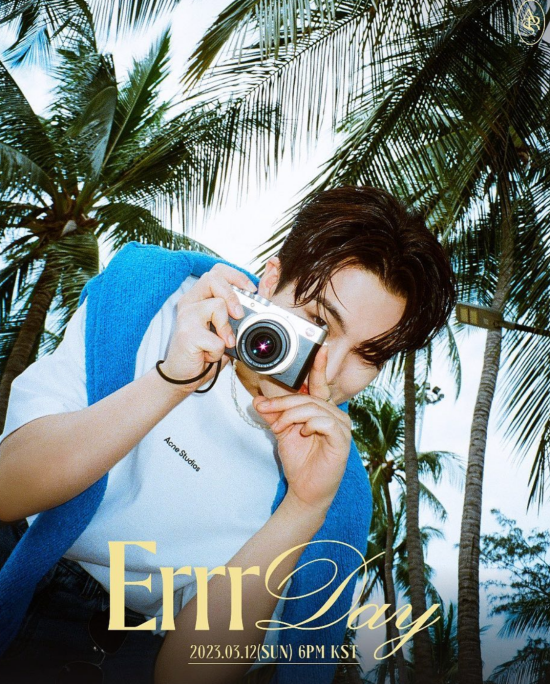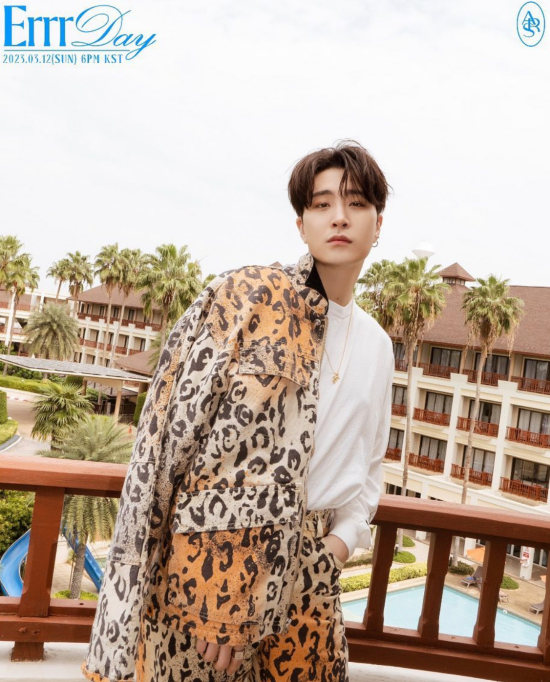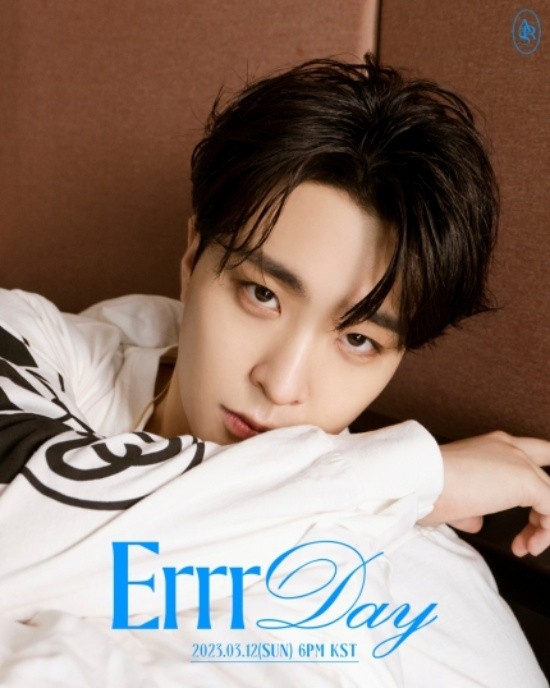 Young-jae's new single "Errr Day," which is scheduled to be released on March 12, is short for "Every day," a song that contains the excitement of everyday with someone you like.
Meanwhile, Young-jae's new digital single "Errr Day" will be released on various online music sites at 6 p.m. on the 12th.