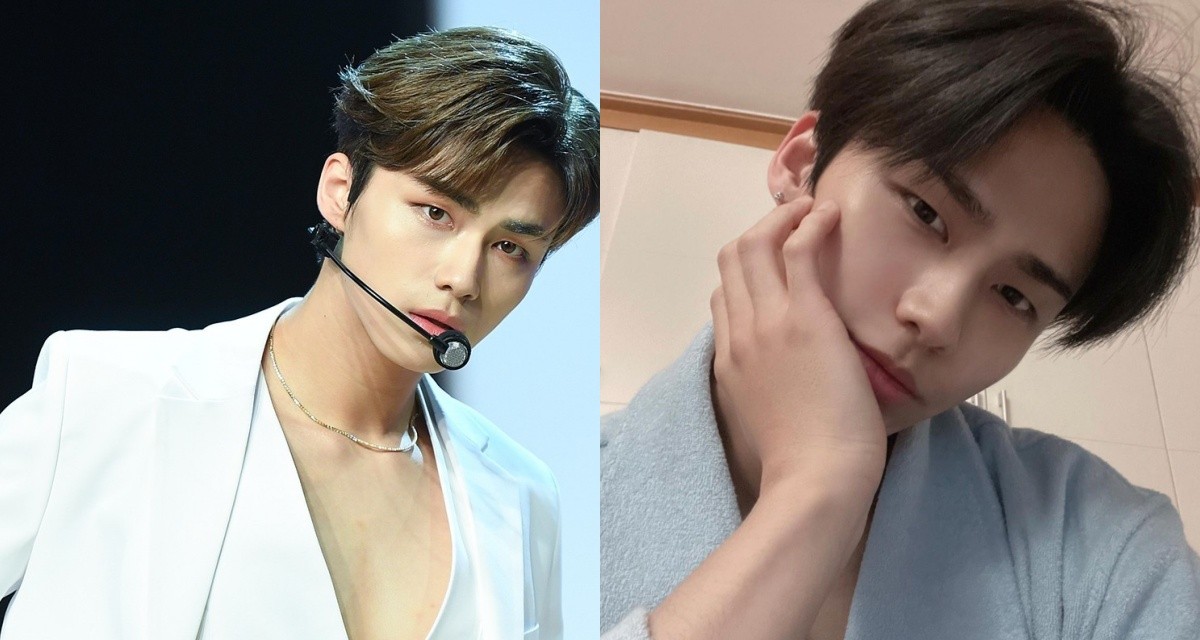 DKZ's agency recently officially covered a report that Kyoung-yoon's family is affiliated with JMS Cult, which was covered in Netflix's documentary "In the Name of God: Holy Betray."
"In the Name of God: Sacred Betrayal" is about four cult leaders and their brutality.
It's a new documentary series of astonishing acts. JMS Providence (also known as the Christian Gospel Mission), founded by convicted rapist Chung Myung-seok, one of the cult leaders covered in the series, was reported to have manipulated and sexually exploited many young female followers.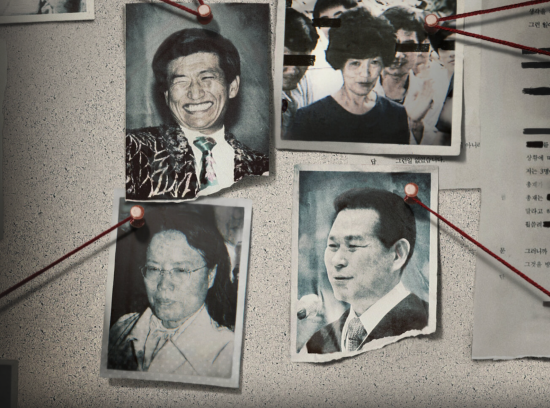 DKZ' Kyoung-yoon immediately apologized for his family's religious issues. He was not aware of the fact that it was a JMS (Christian Gospel Mission). left immediately after learning about the fact.
Kyoung-yoon is also shocked to learn about the fact. The agency said, "The family also left church immediately after learning about the fact," stressing, "I want to clarify that there will be no related incidents in the future."
On the 7th, 90 JMS nationwide church names and addresses were released. Business run by Kyoung-yoon's parents were also on the JMS list. The company's signboards were also similar to those of other buildings designated as JMS Church.
He said through his agency, "I don't even have a heart to work for a particular group's interests or defend a crime," adding, "But I'm sorry that I couldn't look into matters related to him properly."
His parents recognized the controversy and immediately left. It also suspended operations of companies that were operating at the same time. "I would like to apologize once again to everyone who felt uncomfortable due to this incident," he bowed his head.