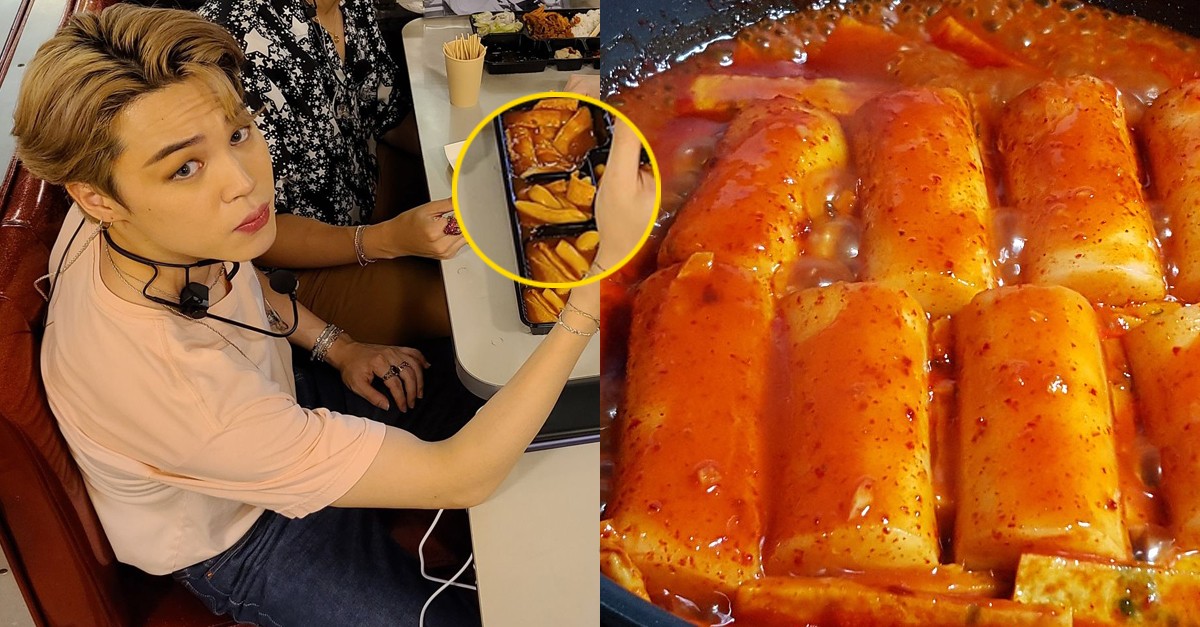 As the K-pop culture conquers the world, the interest of K-food is also rising day by day. The newly sought after K-food is 'tteok-bokki', which is a dish of chewy rice cakes usually in a spicy sauce.
On March 3rd, NBC reported, "the sales of tteok-bokki ready-made meal kits at local supermarkets and online shopping malls have increased rapidly. Not only Koreans but also Americans have come to know the charm of tteok-bokki."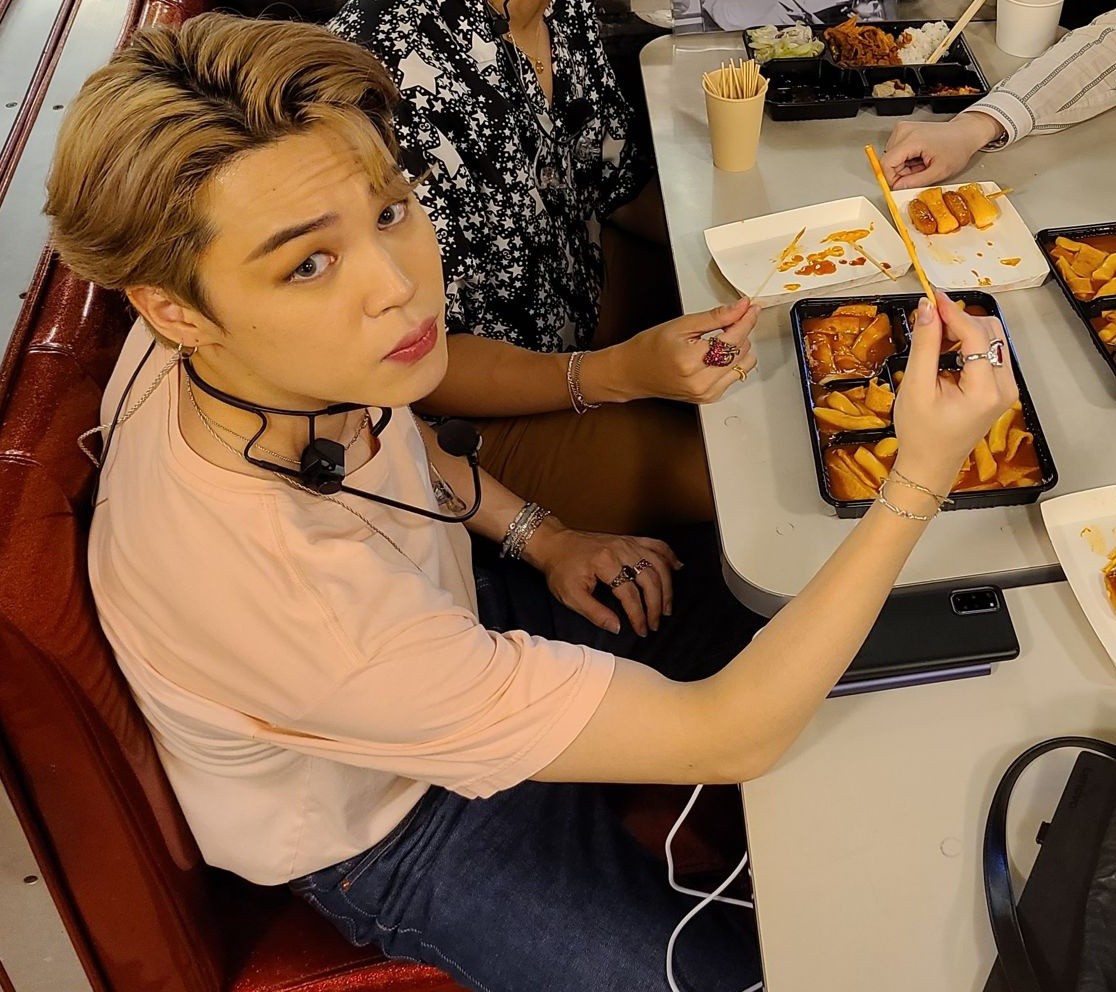 The popularity and craze of tteok-bokki first started online when a fan of BTS' Jimin noticed that the star was eating tteok-bokki in between rehearsals, inside a waiting room backstage. The fan posted the photo of Jimin eating tteok-bokki online and it went viral.
Global fans expressed their curiosity towards the food, leaving comments such as "what does the red sauce taste like?" and "I am curious about the food Jimin eats." This craze naturally led to increased purchases of tteok-bokki worldwide.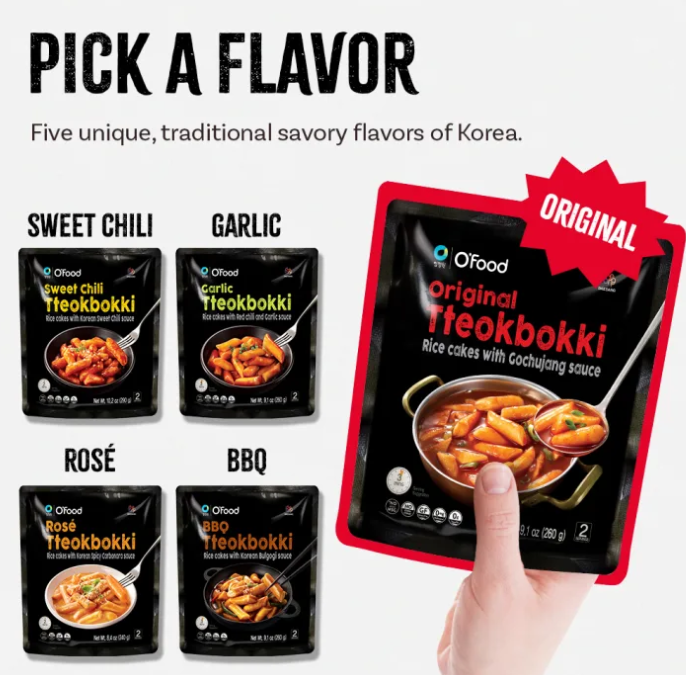 Not only this but as K-pop culture spreads around the world, there is a growing interest in Korean food such as 'chapaguri' which is a mix of chapagetti and Neoguri ramyeon, originating from the Oscar winning movie 'Parasite.'
In the US, a restaurant specializing in tteok-bokki opened last year. The buffet style restaurant where you can choose your own rice cakes and sauce such as rose and carbonara, became a major hit and success.
Moreover, CJ announced that their tteok-bokki ready-made meal kits saw a 450% increase in sales compared to last year, in the US.