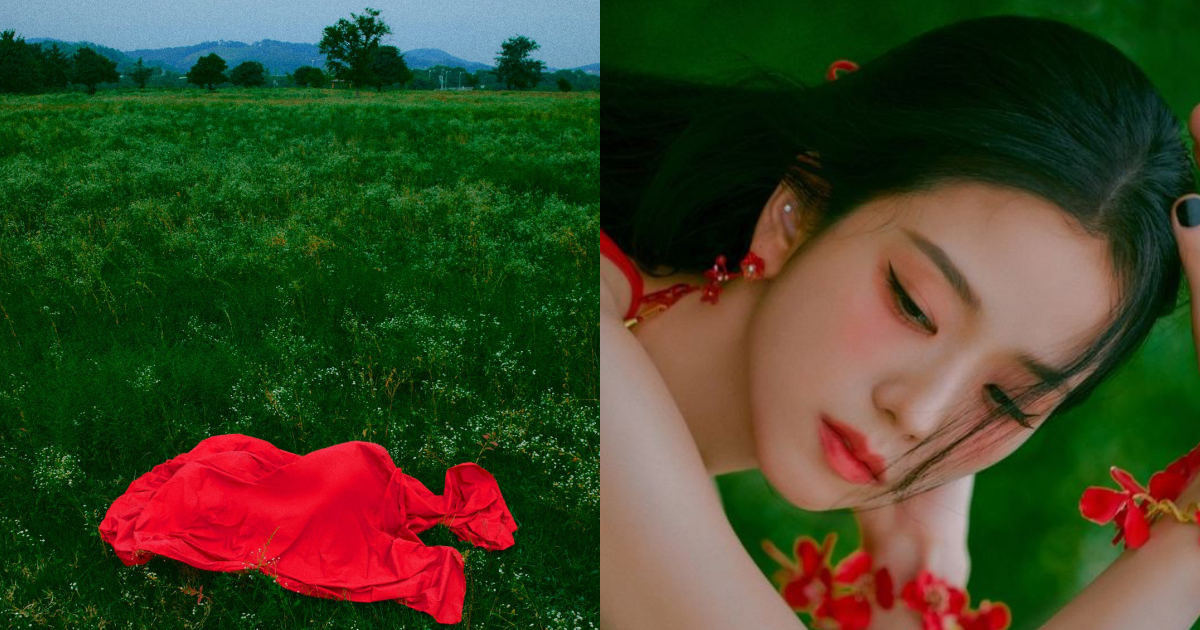 It is finally out. Blackpink's Jisoo has revealed that her solo debut album title will be 'ME.' Concise and bold, just like the star herself. The album captures the message of Jisoo's confidence and spectacular aspirations as she takes her first steps into the world as a solo artist.
Jisoo's poster was fully unveiled for the first time. In the dreamy poster, Jisoo is dressed in vibrant red which contrasts from the natural and green background in a meadow. Her downward gaze and radiant skin display elegant yet a chic charisma, iconic to the star.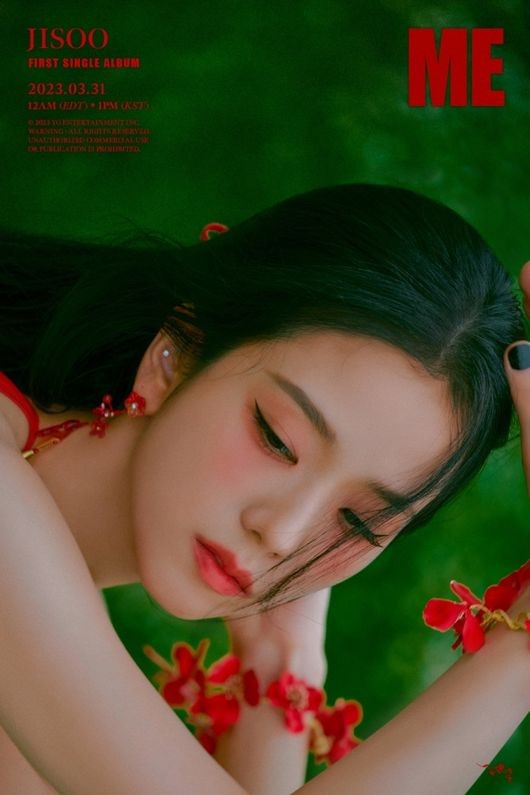 Since her debut as a member of Blackpink, Jisoo has solidified her musical identity with her unique vocal skills and high-quality performances. She has also engaged herself in acting, as well as luxury brand ambassadors in the meantime, proving Jisoo to be an 'all-rounder' artist.
Blackpink's Jisoo will be releasing her first solo album 'ME' on March 31st at 13:00 (KST). You can check out her album on both online and offline stores.