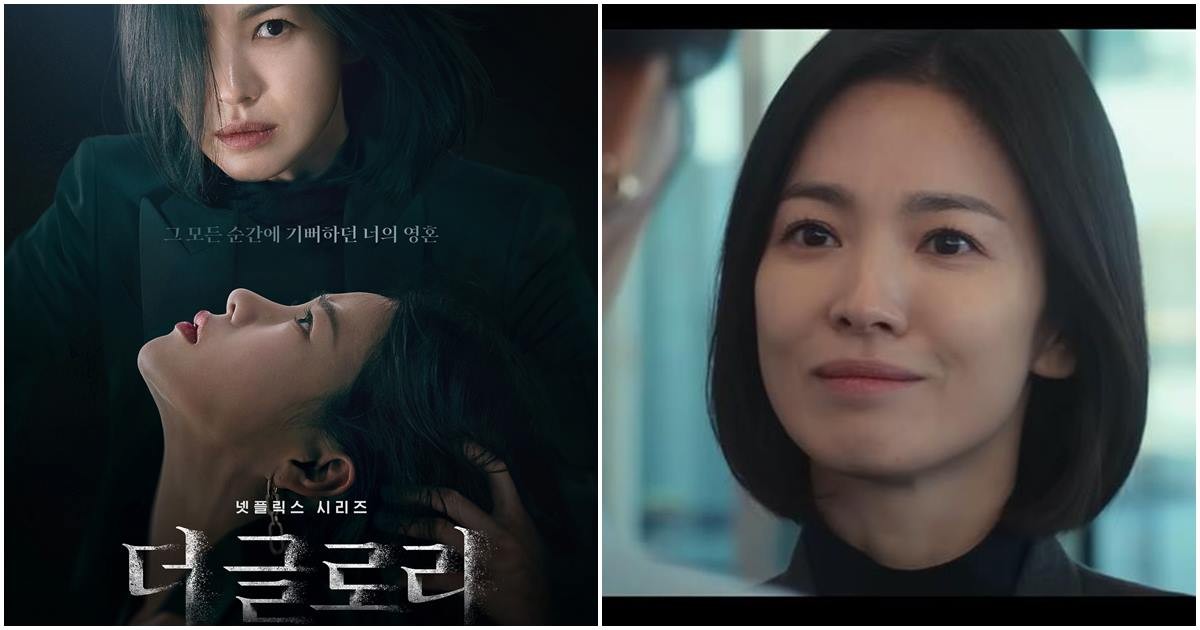 On March 10th, Netflix will be releasing 'The Glory' Part 2 in its entirety. Following Part 1 (Episodes 1 to 8), Episodes 9 to 16 including the ending will all be uploaded.
Many viewers cannot wait to binge watch eight full episodes of 'The Glory' in a row this weekend.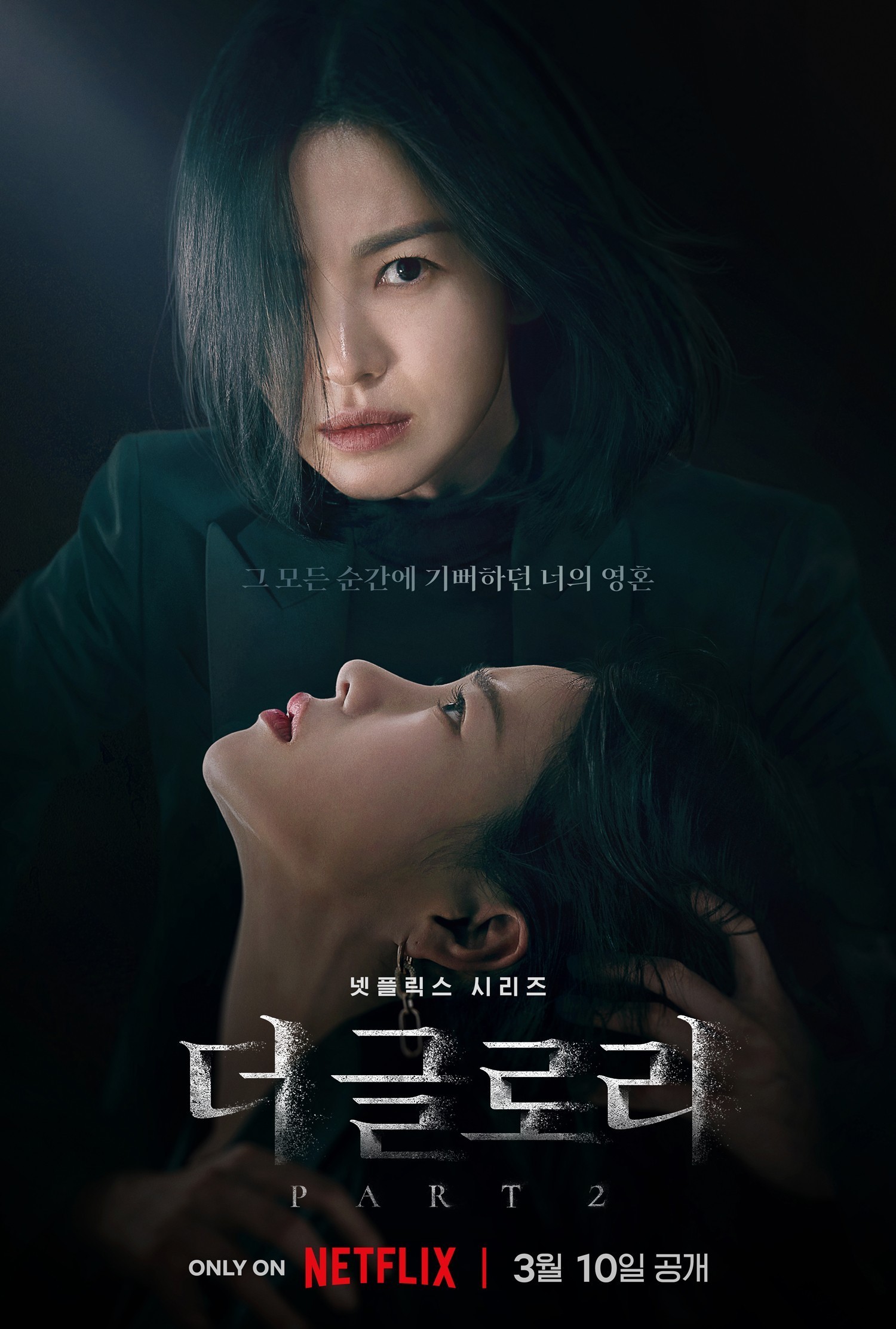 Prior to the official release of Part 2, Netflix held a special event to review 'The Glory' Part 1 live online. Due to the immense popularity of the drama, the server went down as too many people were accessing the stream at the same time.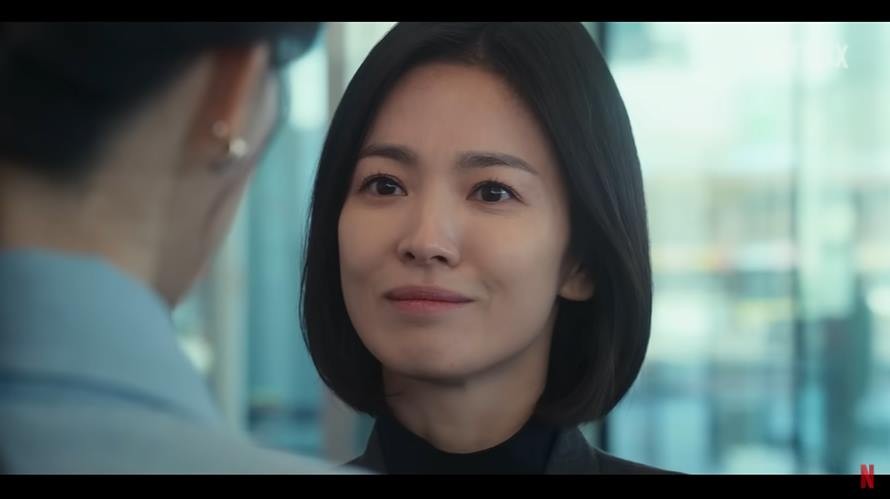 An official from Netflix said, "The live stream for 'The Glory' Part 1 did not proceed well due to congestion and a server overload. We sincerely apologize to those who participated and will try our best to re-announce the results as soon as possible."n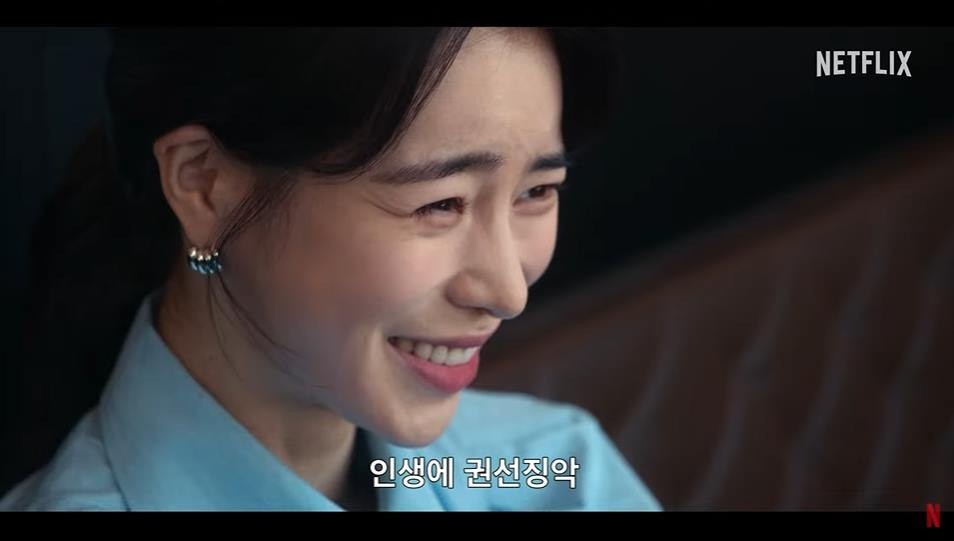 In the meantime, episodes 9 to 16 of 'The Glory' Part 2 will be released on Netflix at 17:00 (KST) on March 10th.