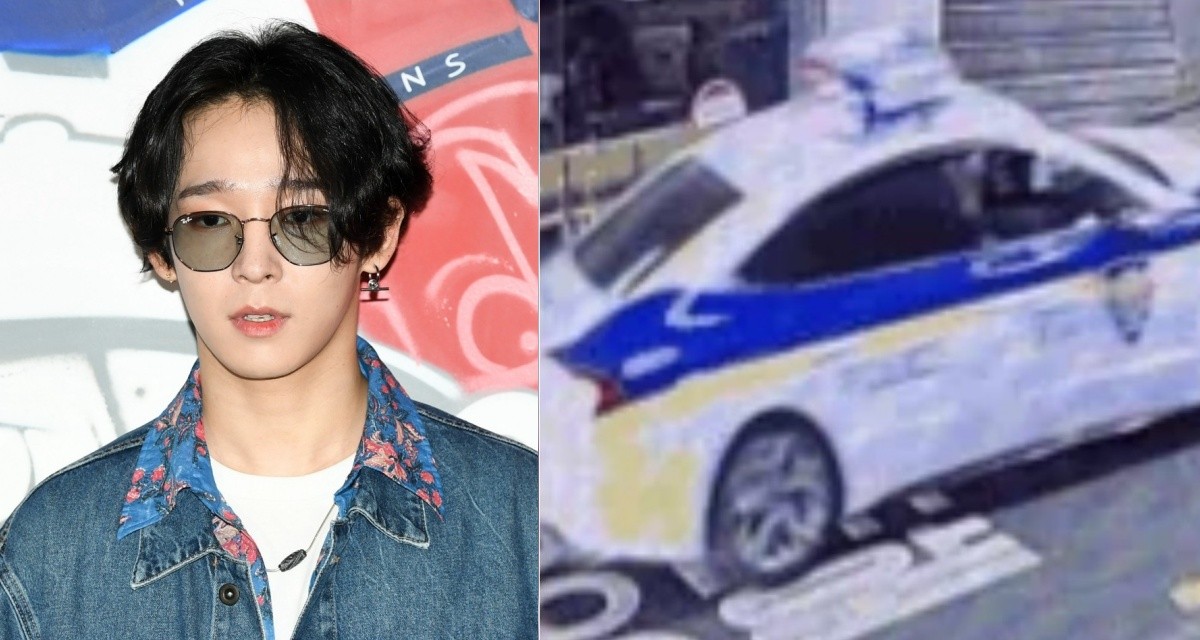 Singer Nam Tae-hyun was caught driving under the influence of alcohol. CCTV footage showed him at the time.
According to an exclusive report by the media on March 9, CCTV installed at the scene showed Nam Tae-hyun's white vehicle moving about 5 meters before stopping. About 20 minutes later, the police were called.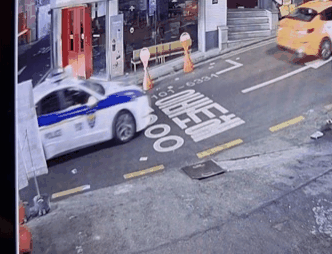 Gangnam Police Station said Nam Tae-hyun broke the right side mirror of a taxi passing by while opening the door of his vehicle on a road in Gangnam-gu at around 3:20 a.m. on March 8 and drove again.
At that time, Nam Tae-hyun's blood alcohol concentration was reported to be 0.114%, which is equivalent to the license cancellation level.
In response, the police will soon summon Nam Tae-hyun for violating the Road Traffic Act to investigate the exact circumstances of the incident.
<Picture source = MBN>