U.S. singer Jake Miller has publicly wanted the contact information of the group BTS Jung kook.
Jake Miller posted on his account on the 7th (local time), "I want to ask BTS Jung kook to feature in my new song. "But I don't know how to contact you," he said, asking for Jung Kook's contact information. At the same time, he tagged BTS's official account.
Jake Miller also asked a fan who advised him to "send a DM to Jung kook," asking, "Does Jung kook have a personal account?" However, Jung kook drew attention last month by coolly deleting his personal social network service account with 52 million followers, saying, "I don't use it well." As a result, Jake Miller cannot contact Jung Kook personally.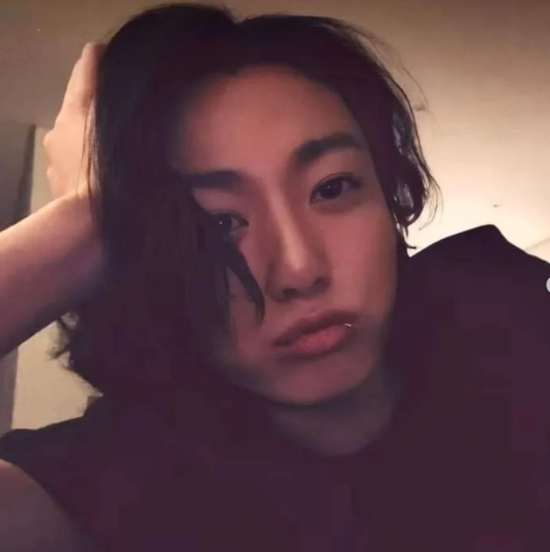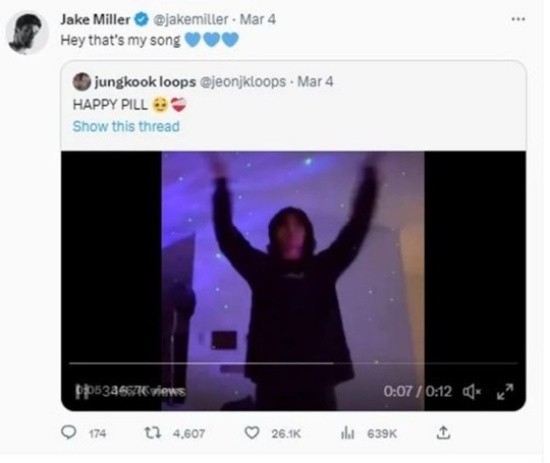 On a live broadcast through the fan community, Jake Miller, who saw Jung kook dancing to Jake Miller's "The Girls That's Underneath," welcomed and shared Jung kook's video, saying, "It's my song." Jake Miller seems to want to ask Jung kook to feature in the song.
Meanwhile, singer Jake Miller who has released songs such as 'Automatic' and 'Rumors'.