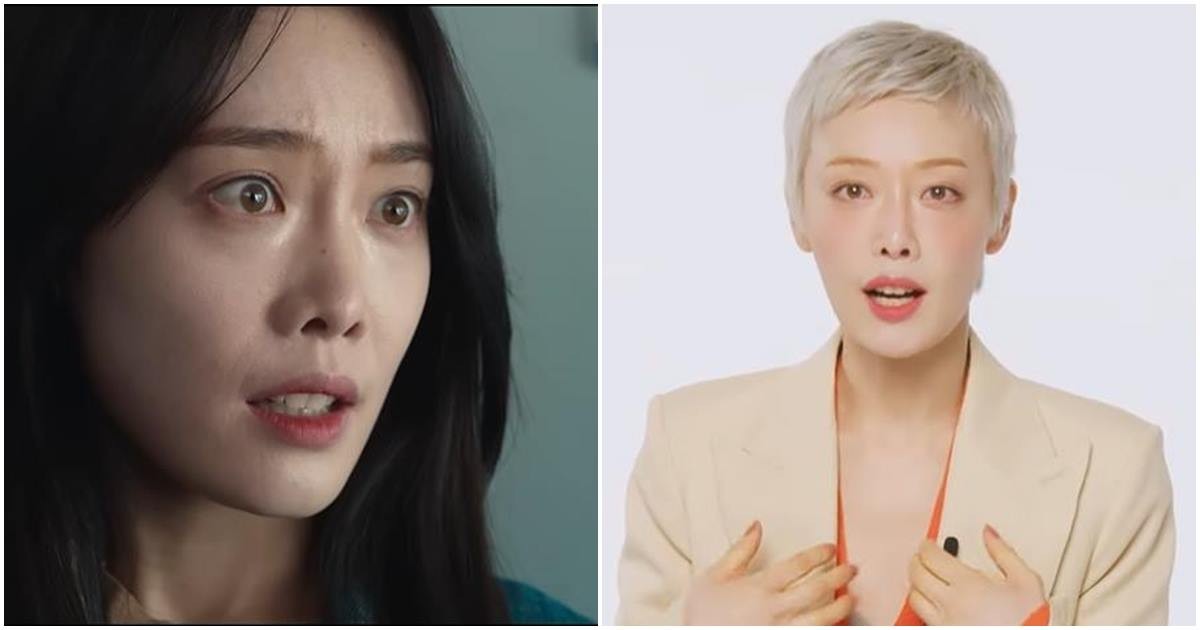 Ahead of the much-awaited drop of Netflix series 'The Glory' Part 2, actress Kim Hieora engaged in a fun close-up interview to answer questions from fans.
On March 9th, Allure Korea's official YouTube channel, 'Ask Allure', shared a video of Kim Hieora.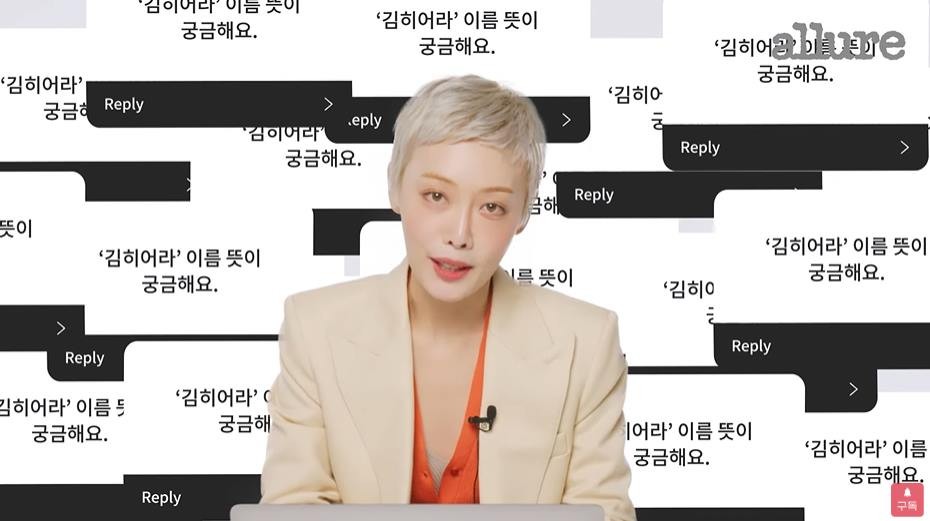 On this day, when asked about the meaning of her name Kim Hieora, she explained, "This is a question I always hear wherever I go."
She continued, "When I was young, it was difficult to explain, but now that I am an actress, it is a name I am truly proud of and grateful for. It is a pure Korean name gifted by my Father which means live purely and white (clear)."
She also mentioned that she has cut her hair short because she is currently filming for 'The Uncanny Counter 2.'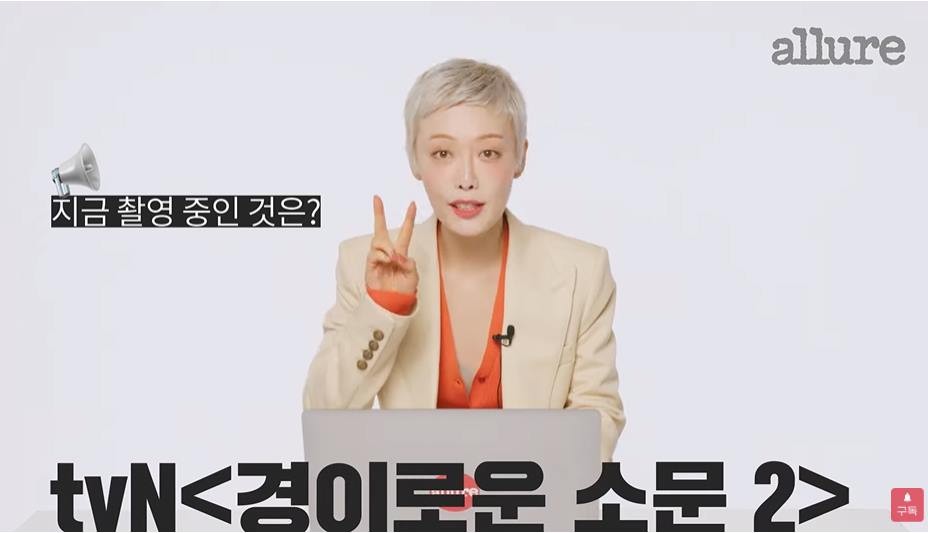 Then, she answered the question, "What is the most extreme thing you did for 'The Glory?'"
The actress responded, "The character Lee Sara lives not out of her own will like Park Yeon-Jin and Choi Hye-Jung but because she has no other choice. She is a drug addict and artist. I tried to really imagine myself as a drug addict. I cut down on working out and also reduced my water intake in general, which made me look 'unhealthy' and a closer image to a drug addict."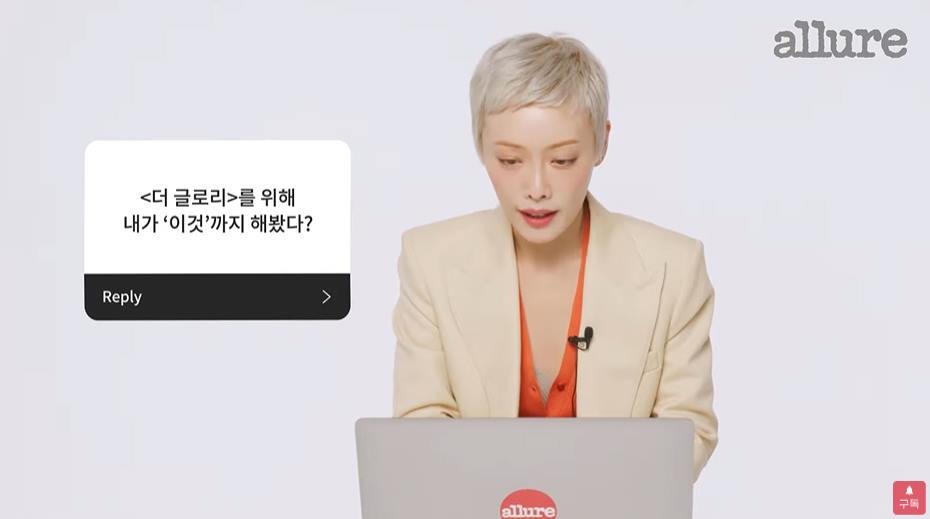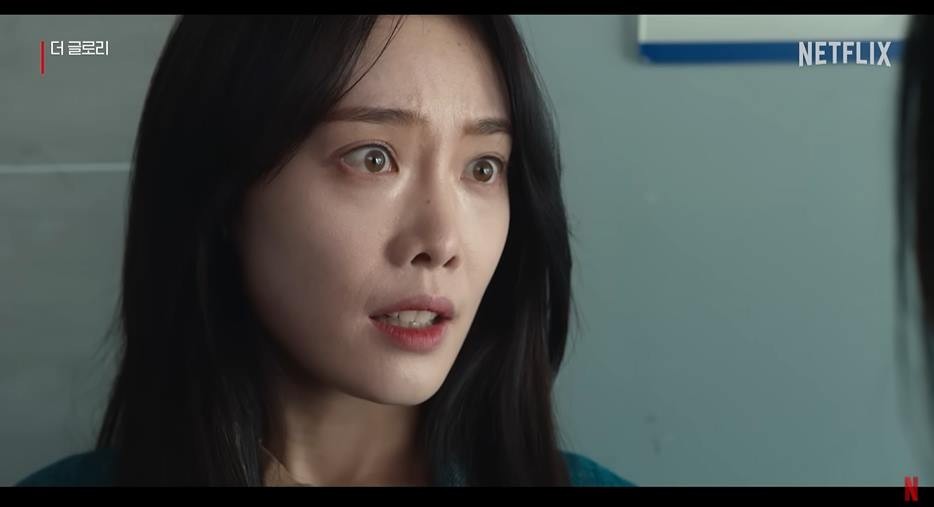 When asked how she would compare herself to the character Lee Sara, Kim Hieora said, "The match is 50% because I don't do drugs!" She continued, "I have a strong will to live, whereas Sara does not."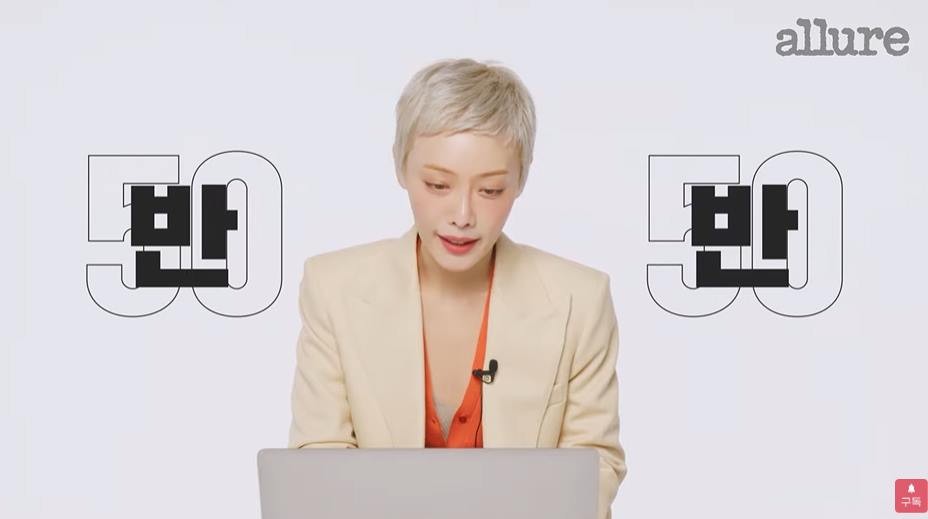 In the meantime, Netflix original series 'The Glory' Part 2 starring Kim Hieroa will be dropping the screens later today!