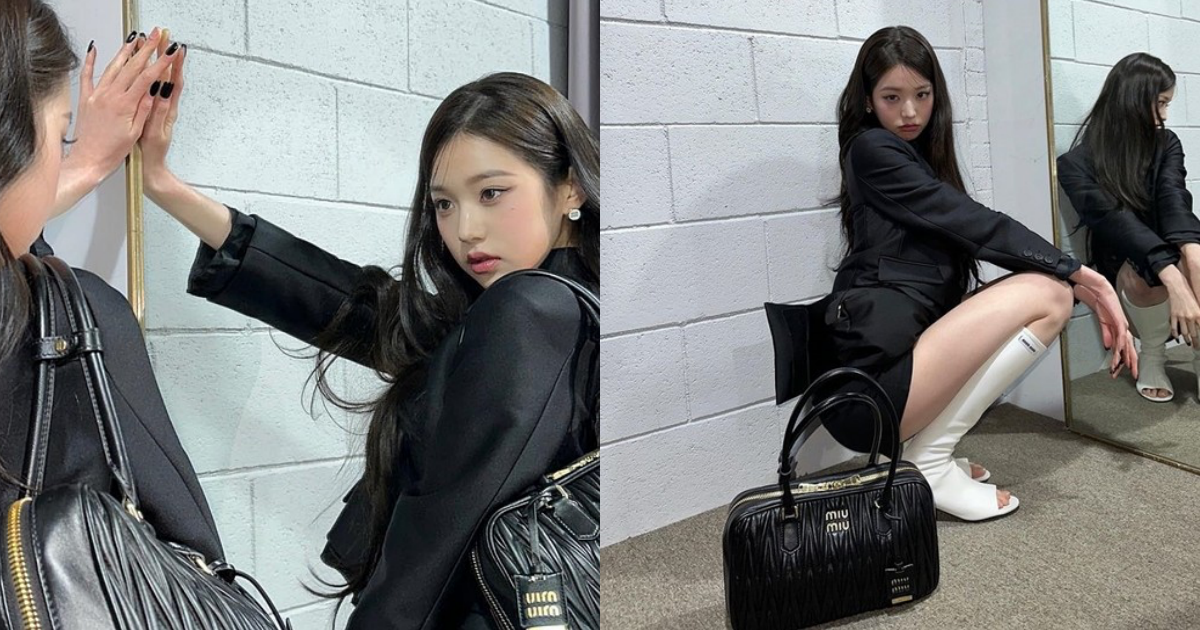 Ive's Jang Won-Young posted selfies of herself along with the caption, "Finally, Show Day."
In the photos, the star is dressed in a black jacket and shorts, with iconic patent white long boots. She poses in various ways, using a full mirror as a tool to highlight her doll-like features.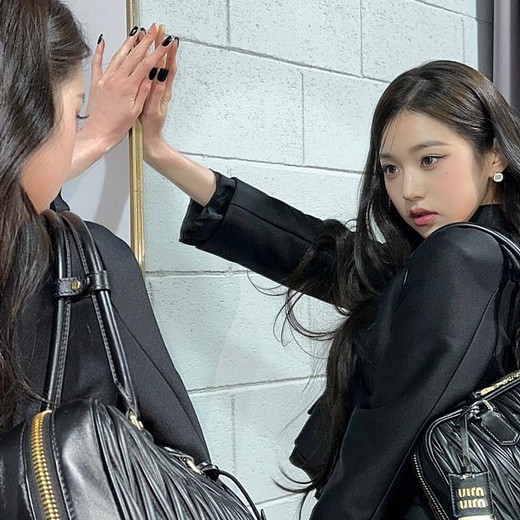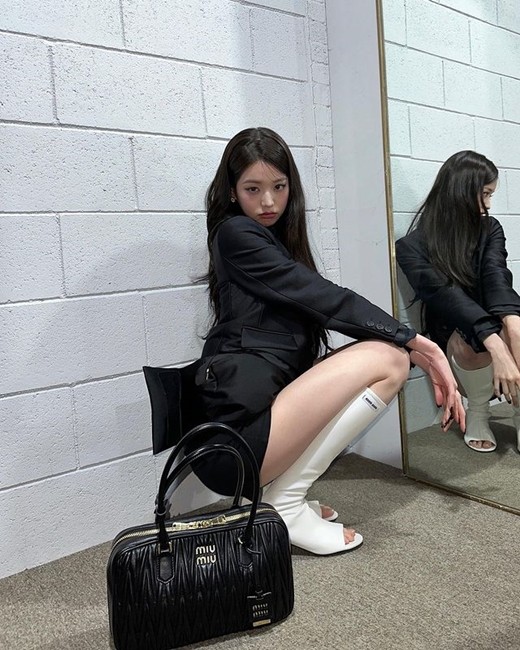 Ive is currently preparing for an epic comeback next month. In the meantime, the girl group is touring Asia to meet global fans.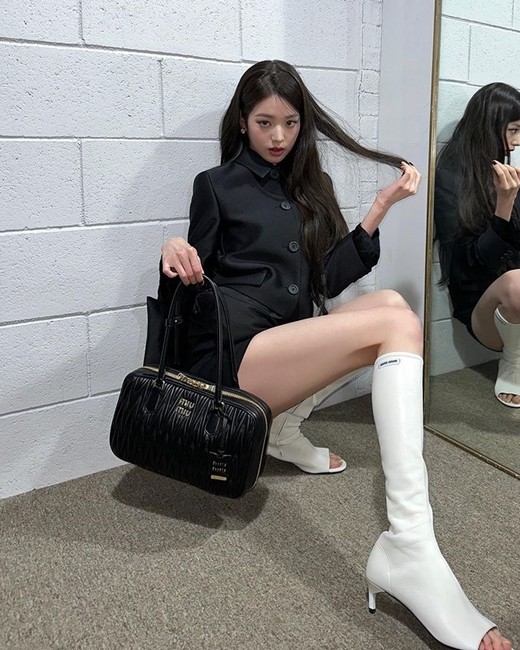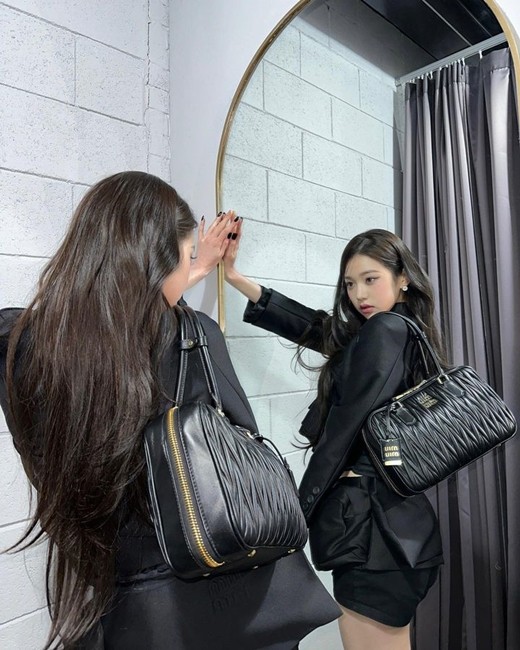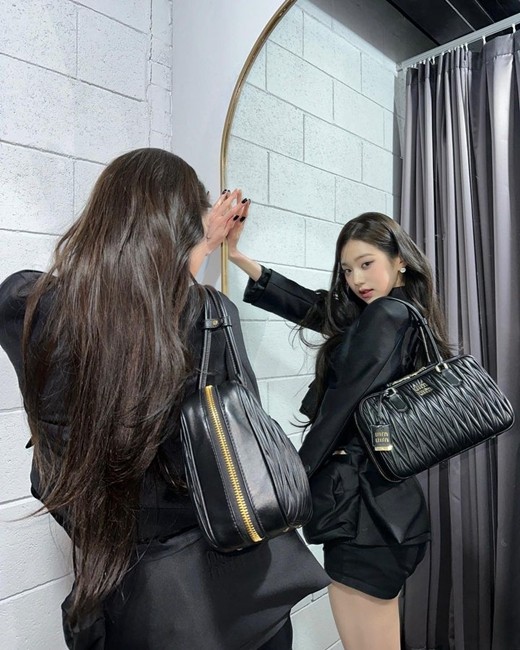 Jang Won-Young graduated from Seoul Performing Arts High School last month. Due to her busy schedule, she was absent for the graduation ceremony but she thanked her fans through an official statement with her agency Starship Entertainment. She said, "thank you to everyone who congratulated me on my graduation. Although it is a pity that I could not meet and say goodbye to my fellow classmates and teachers, I want to thank everyone for a wonderful school life."