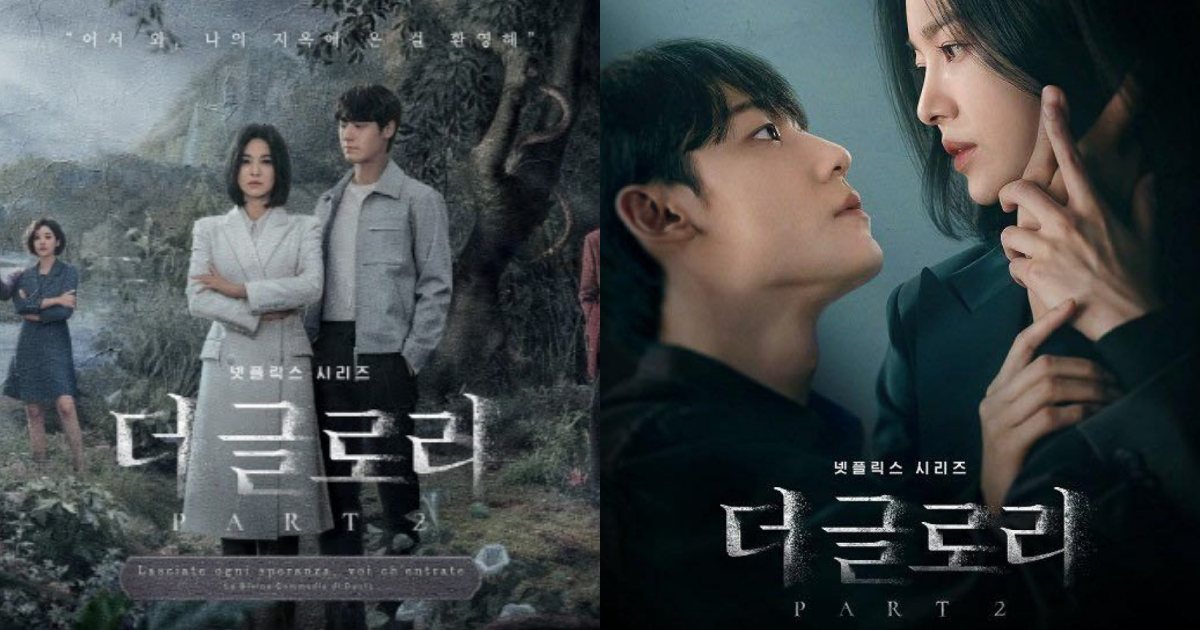 Netflix series 'The Glory' Part 2 will finally be unveiled today. Writer Kim Eun-Sook, Director Ahn Gil-Ho and the lead actors all picked out a personal point to look out for in the series.
Writer Kim Eun-Sook expressed her pride, saying, "the intense thrill elevates from episode 11. The fact that there are six more episodes for viewers to enjoy is the main point."
Director Ahn Gil-Ho said, "While working on Part 2, I asked the staff for their opinions. They said that episode 10 was more fun than episode 9 and episode 11 was more fun than episode 10. Based on this, episode 16 will be the climax."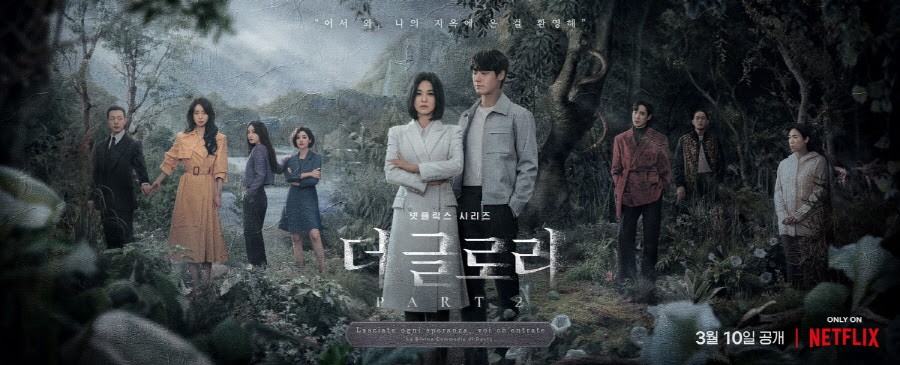 Song Hye-Kyo recalled the elaborate trap set by her character Moon Dong-Eun. She said, "All the carefully crafted plots will explode in Part 2."
Jung Sung-Il mentioned the 'soul-wrecking network.' He explained, "Part 2 is where everything from chaos, destruction and oblivion is mixed."
Hidden narratives such as Park Yeon-Jin's fall, Kang Hyun-Nam's dream, Son Myeong-Oh's whereaboutsand the real face of her birth mother will be unveiled one by one.