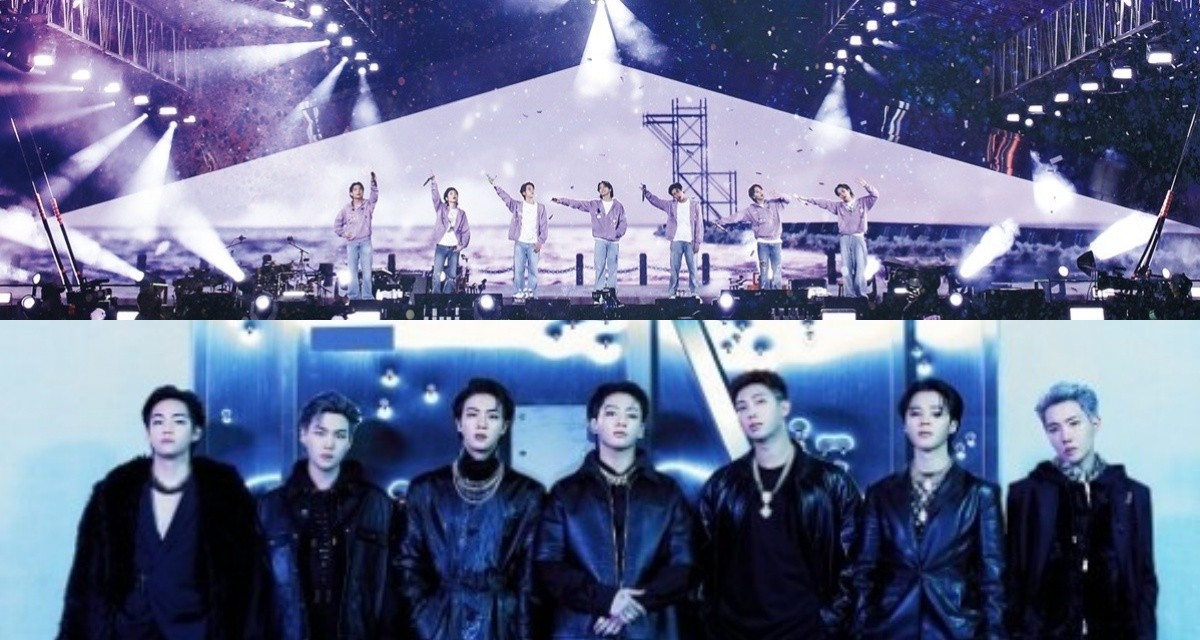 BTS proved its solid global popularity. They won four gold medals at the Japan Gold Disc Awards.
The Japan Record Association announced the list of winners of the '37th Japan Gold Disc Awards' on March 10. BTS was honored with a total of four awards.
First, BTS won the "Best 3 Albums" trophy for their anthology album "Proof " The album's title track 'Yet to Come' was selected as 'Song of the Year by Download'.
It broke the record for the first time ever. BTS was selected as the "Best Asian Artist" for the fifth consecutive year. Starting in 2019, they succeeded in winning this category every year.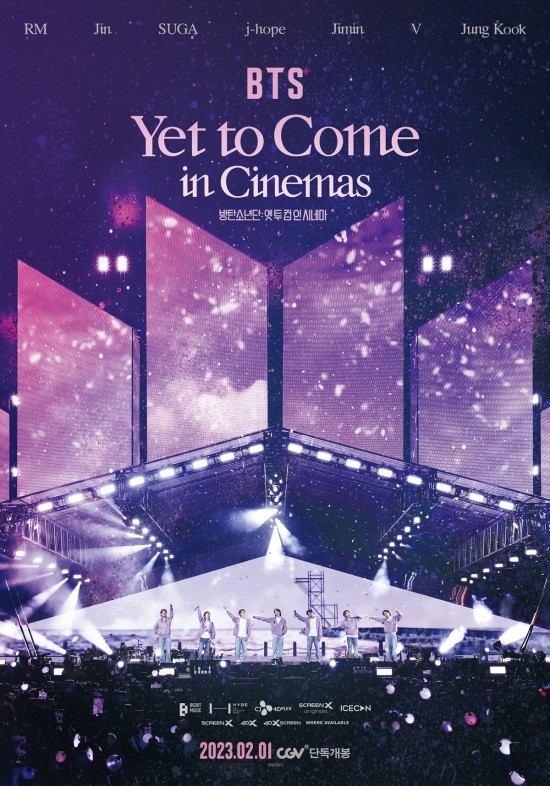 They swept all the trophies. They were on the list of winners of the "Music Video of the Year" with the live performance of the fan meeting "BTS 2021 MUSTER SOUZOO". Also dominated albums, music sources, artists, and videos.
The BTS said, "We sincerely thank everyone who listens to our music, and above all, ARMY." Thank you," they said.
Meanwhile, "Left and Right," which Jung kook collaborated with Charlie Puth, was also named a Japanese gold disc award-winning song, winning the "Song of the Year by Streaming" trophy.