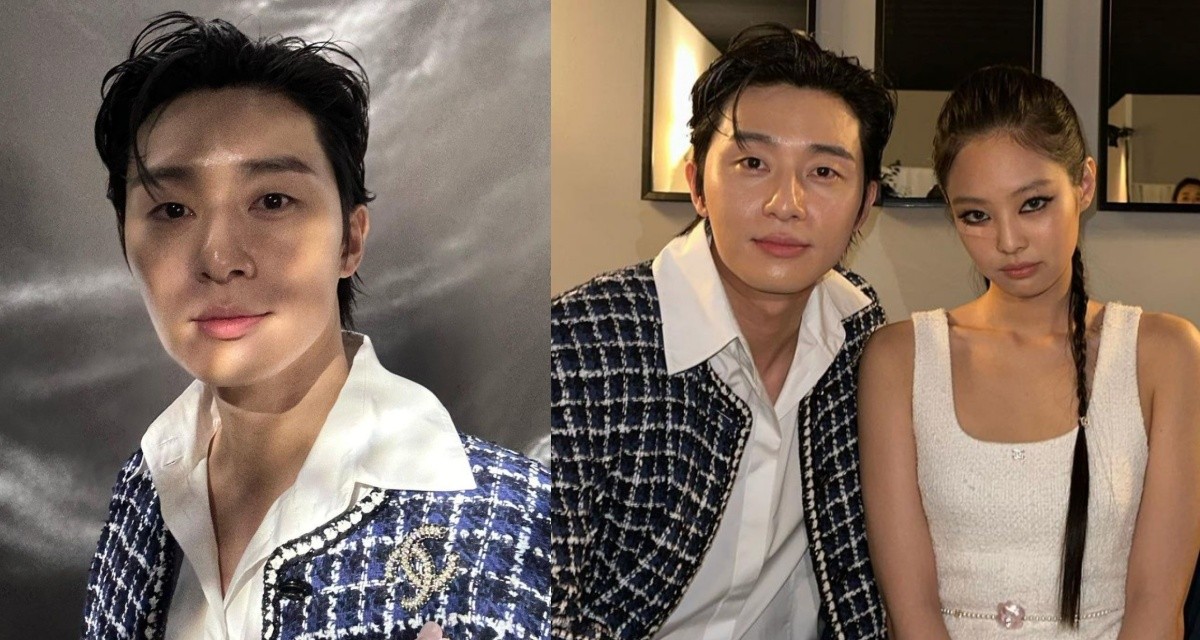 At the Chanel 2023/24 Autumn-Winter Ready-to-Wear Collection held in Paris, France on the 7th, Chanel Ambassador Park Seo-joon, Black Pink Jennie, and Spanish actor Penélope Cruz attended.
On this day, Park Seo-joon wore a white, blue, and navy-colored tweed jacket and Chanel white cotton blouse, which are 46 spring-summer free-collection looks, showing a fashionista side.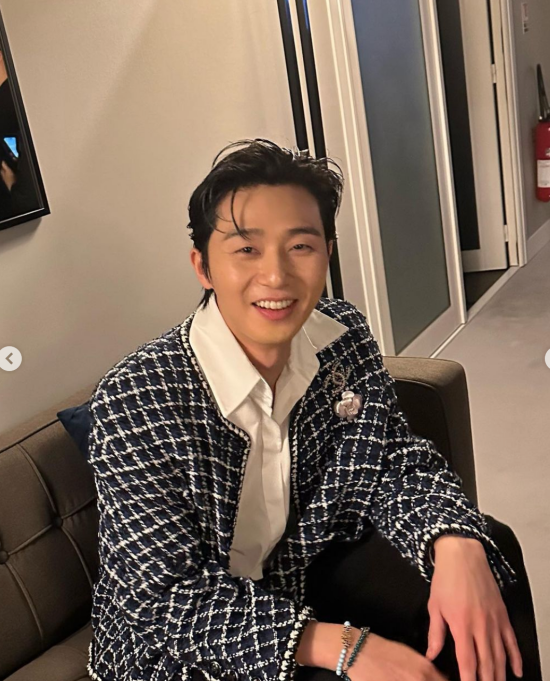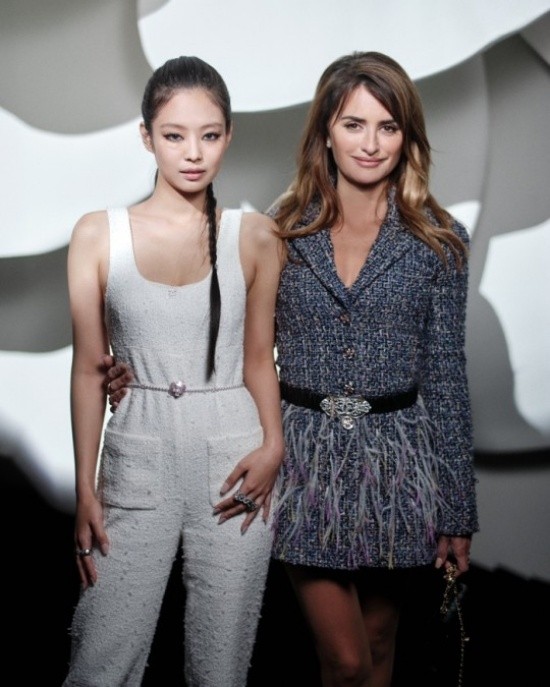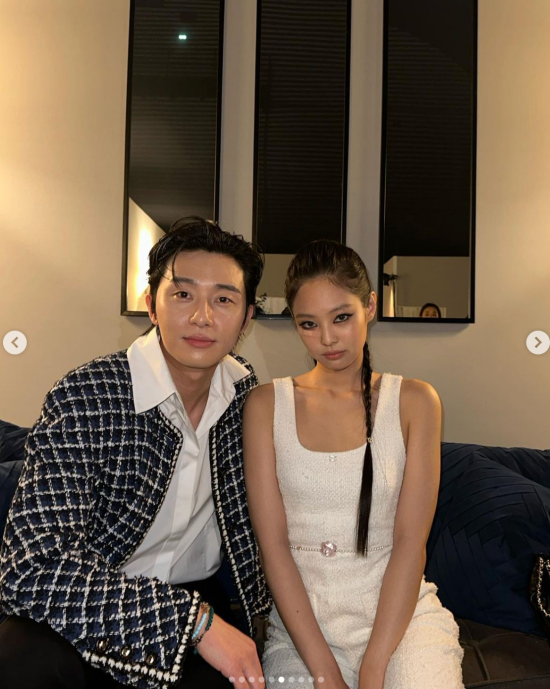 In addition, Chanel accessories were styled to show sophisticated fashion.
Meanwhile, the 2023/24 Autumn-Winter Ready-to-Wear Collection, attended by Park Seo-joon, featured elements of men's clothing such as peak lapels, dandy floral patterns, and Bermuda shorts and suits to capture the spirit of Bohemianism. At the same time, a color palette featuring black, white, and several tones of pink, a long dress, beads and sequins were combined to express soft and romantic sensibilities.
1960s and 70s vibes, a British atmosphere, comfortable body-wrapping coats, and authentic materials made the collection more realistic and attractive," director Virginie Viard.
On the same day, Jennie completed a stylish look by wearing a Chanel 22 mini-bag on a tweed jumpsuit , the 15th look of the 2023 Coco Beach capsule collection.
In addition, a COCO CRUSH ring made of 18K white gold and diamonds and Chanel fine jewelry were matched together to create a luxurious mood.